Exhibit studio is pleased to announce the second show of the season 2023 curated and coordinated by Olga Shapovalova and Christian Azzouni.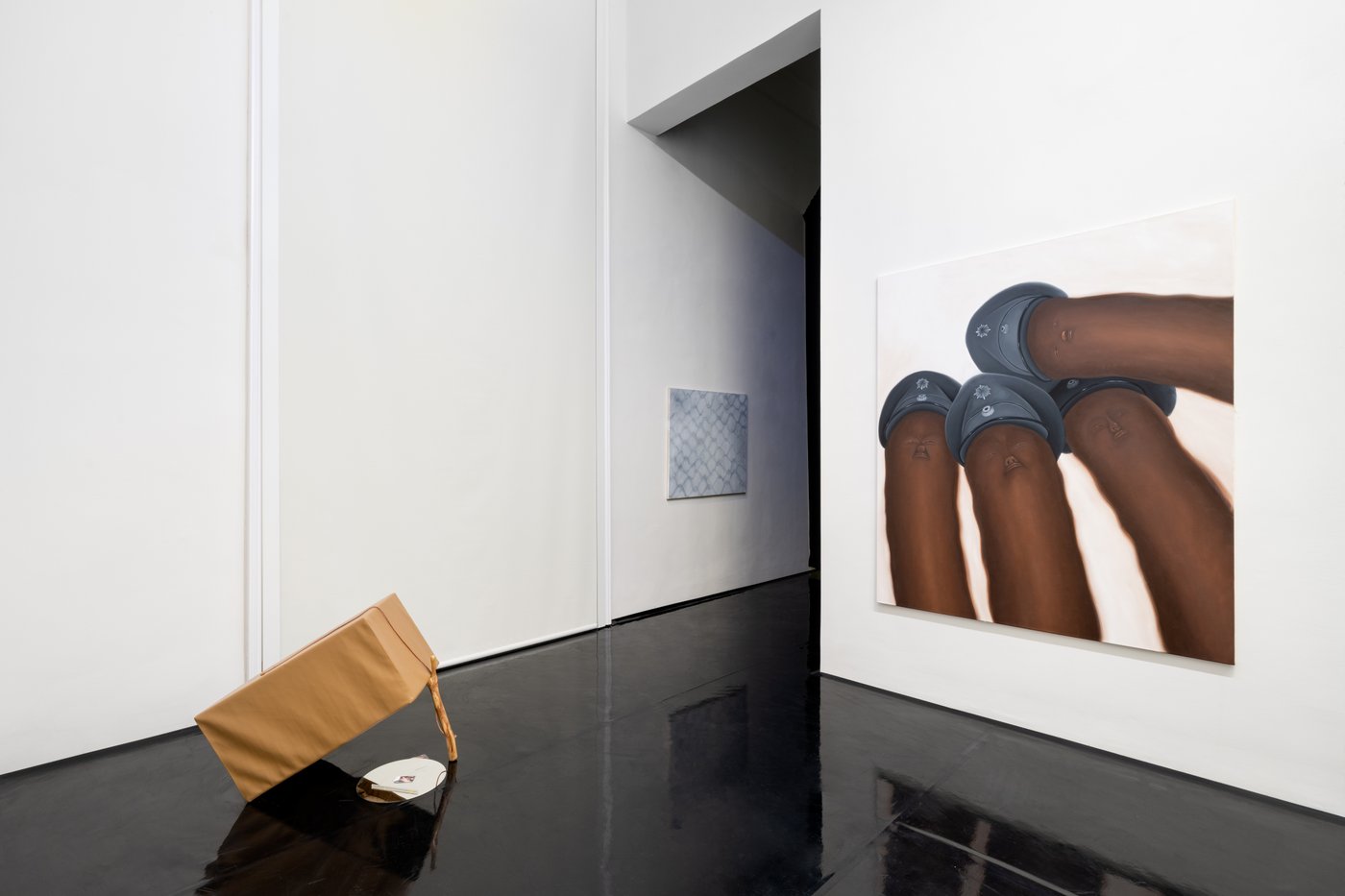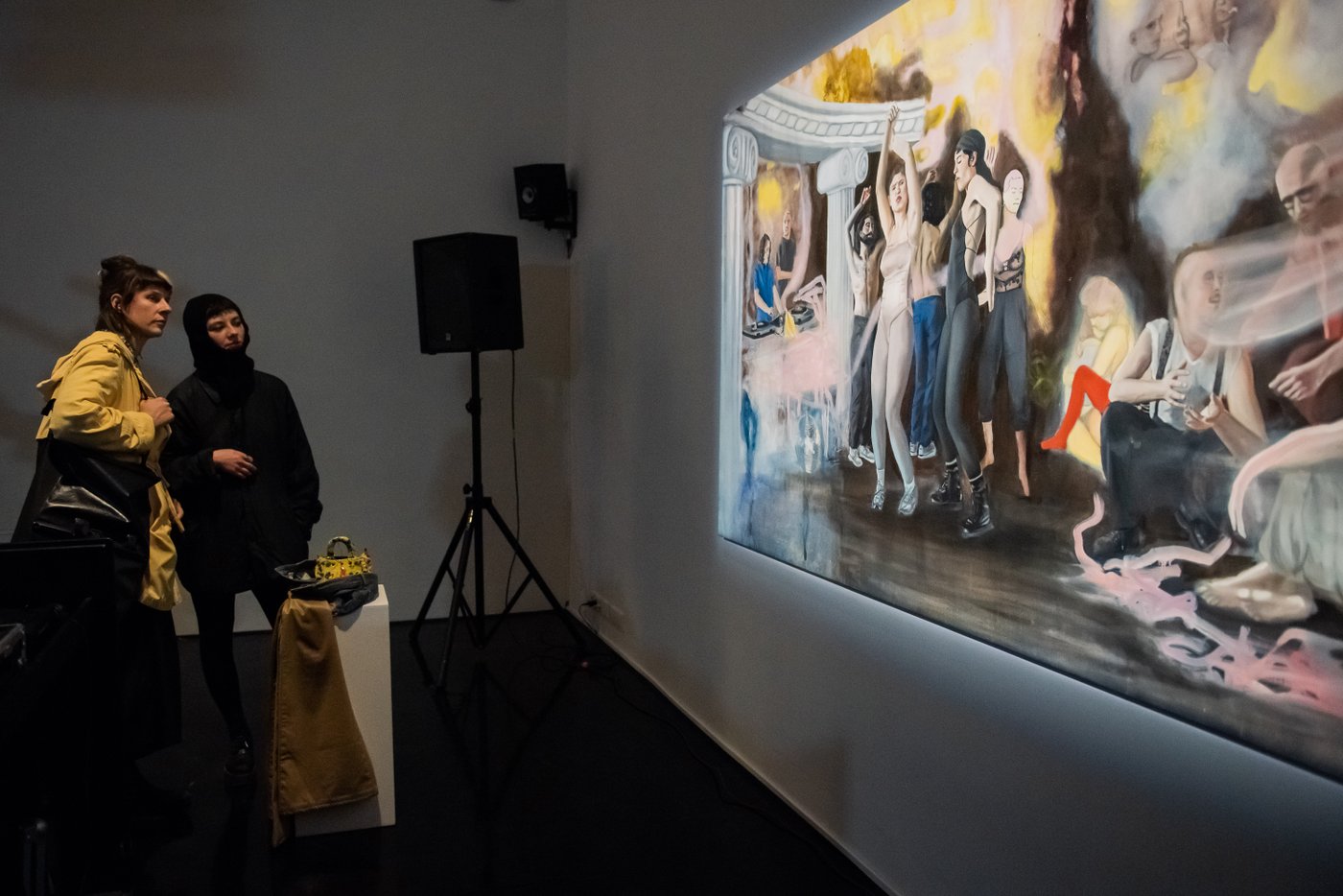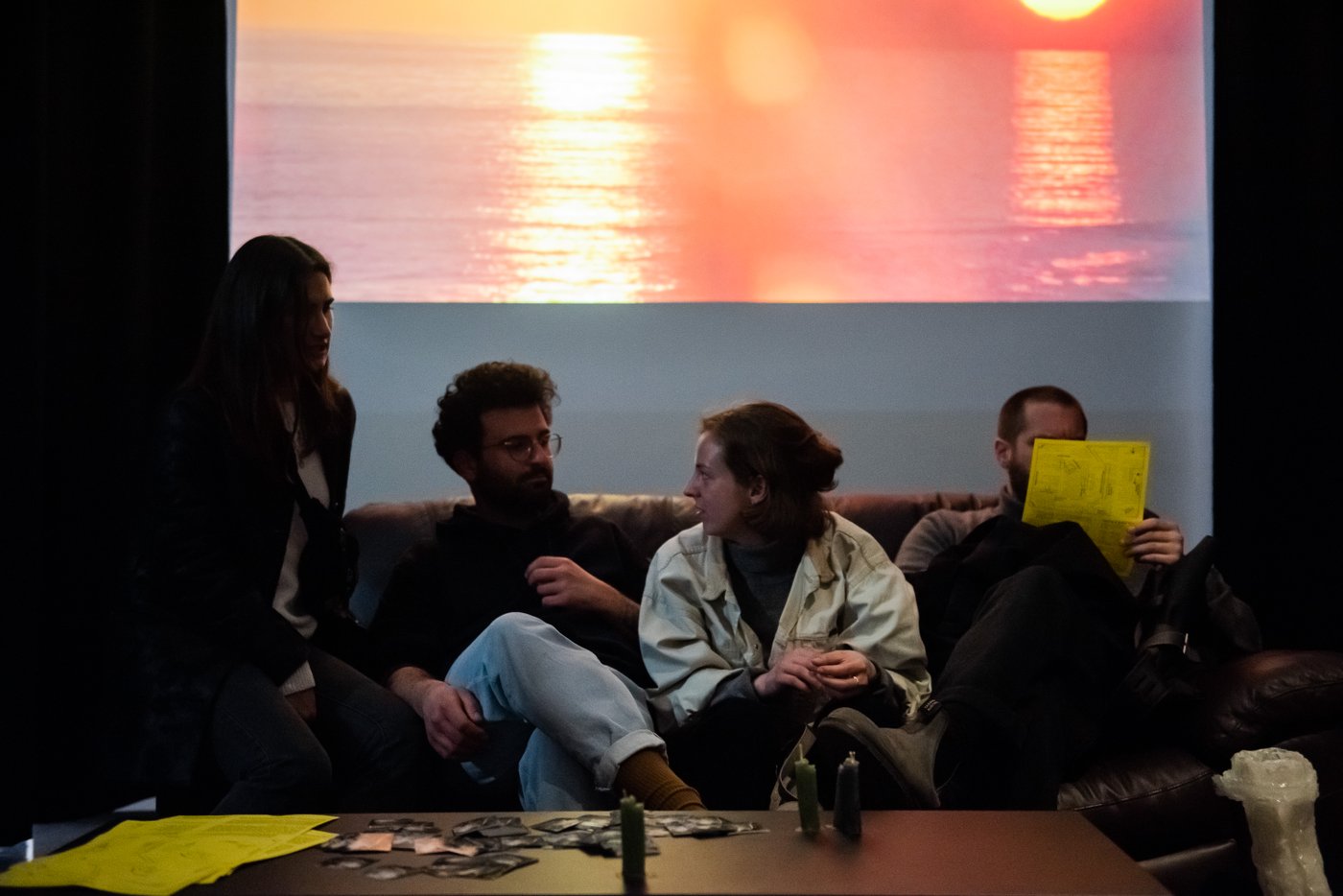 The exhibition having a good time is a first-person story. It immerses us in the world of modern art students and young contemporary artists. This journey outside their studios begins at the exhibition space (the so-called 'Exhibition mode'), where they meet new people, their friends, have short talk and free drinks. Is another art opening only an excuse to get out of the house, to meet new people/friends and to 'have a good time' this evening or pure interest in art? In times when there is no reason to leave home, art events can be an alternative to 'cultureless leisure'.
having a good time recreates the atmosphere of the art opening that smoothly flows into the party ('Club mode'). At sunset, art fades into the background and the spirit of club culture wakes up. The doors of the art show are closed and suddenly everyone dance next to fragile sculptures and indulge in any hedonistic temptations. Are we all really artists or just wanna have a good time and at the same time be involved in something beautiful and important?
But the sun is rising and the party must turn back into an exhibition. We leave the safe space and behind the dark curtains the real world awaits with its rigidity and all devouring system machine.
Ready or not, here they come.
Ju Aichinger, Alessandro Albrecht, Antonia de la Luz Kašik, Anna Hanghoj, Daniel Rajcsanyi, Polina Sokolova, Daniel Silva Flandez, rogine, thirdworldlabour, Alexandra Wanderer, Marlene Zehder
Exhibit studio is pleased to announce the second show of the season 2023 curated and coordinated by Olga Shapovalova and Christian Azzouni.

Opening

Schillerplatz

Exhibit Studio

Performance by Butterfly Paralyzed

Finissage

Schillerplatz

Exhibit Studio