To be made up of the Earth is not necessarily easy #4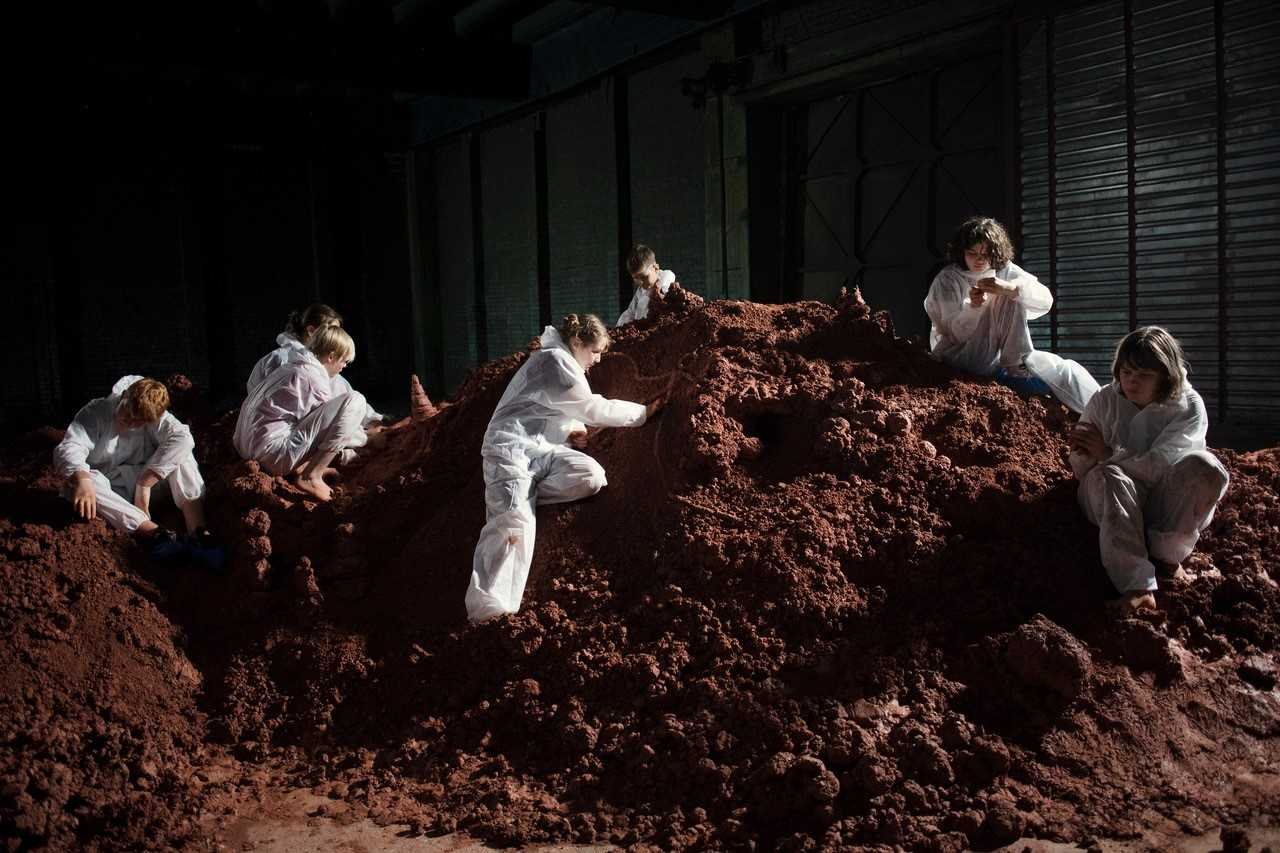 In her talk Katrin Hornek guides the audience through some of her works, following stories and traces from the material world into cell walls, deep sea basins, and test tubes. Body rocks will encounter speculative land masses, and concrete formwork will meet algorithmic city sediments.
Biography: Katrin Hornek (*1983) lives and works in Vienna. She studied Performative Art and Sculpture at the Academy of Fine Arts Vienna and the Royal Danish Academy of Fine Arts. Hornek's works playfully engage with the strange paradoxes and convergences of life in the Anthropocene era, that new geological epoch in which the impacts of capitalism, colonialism, and exploitation are inscribed into the materiality of the earth. With her installations at the intersection of art and scientific research, she makes the complex entanglements of nature and culture visible and tangible. Recently, for example, at ar/ger Kunst, Bolzano (2021), Kunstraum Lakeside, Klagenfurt (2021), Riga Biennial (2020), the exhibition Hysterical Mining (2019) at the Kunsthalle Karlsplatz and I: project space, Beijing (2018).
She teaches at the University of Applied Arts Vienna (Department of Site-Specific Art) and is a member of the interdisciplinary research group "The Anthropocene Surge" (WWTF), where she follows the mapping of the Viennese Anthropocene.
Msgr. Otto Mauer Prize 2021, Federal Studio Grant since 2020, State Scholarship for Fine Arts 2017, Theodor Körner Prize 2013, Cultural Award of Lower Austria 2012.