Ich kann leider auch nicht. LG
An exhibition of the studio for drawing.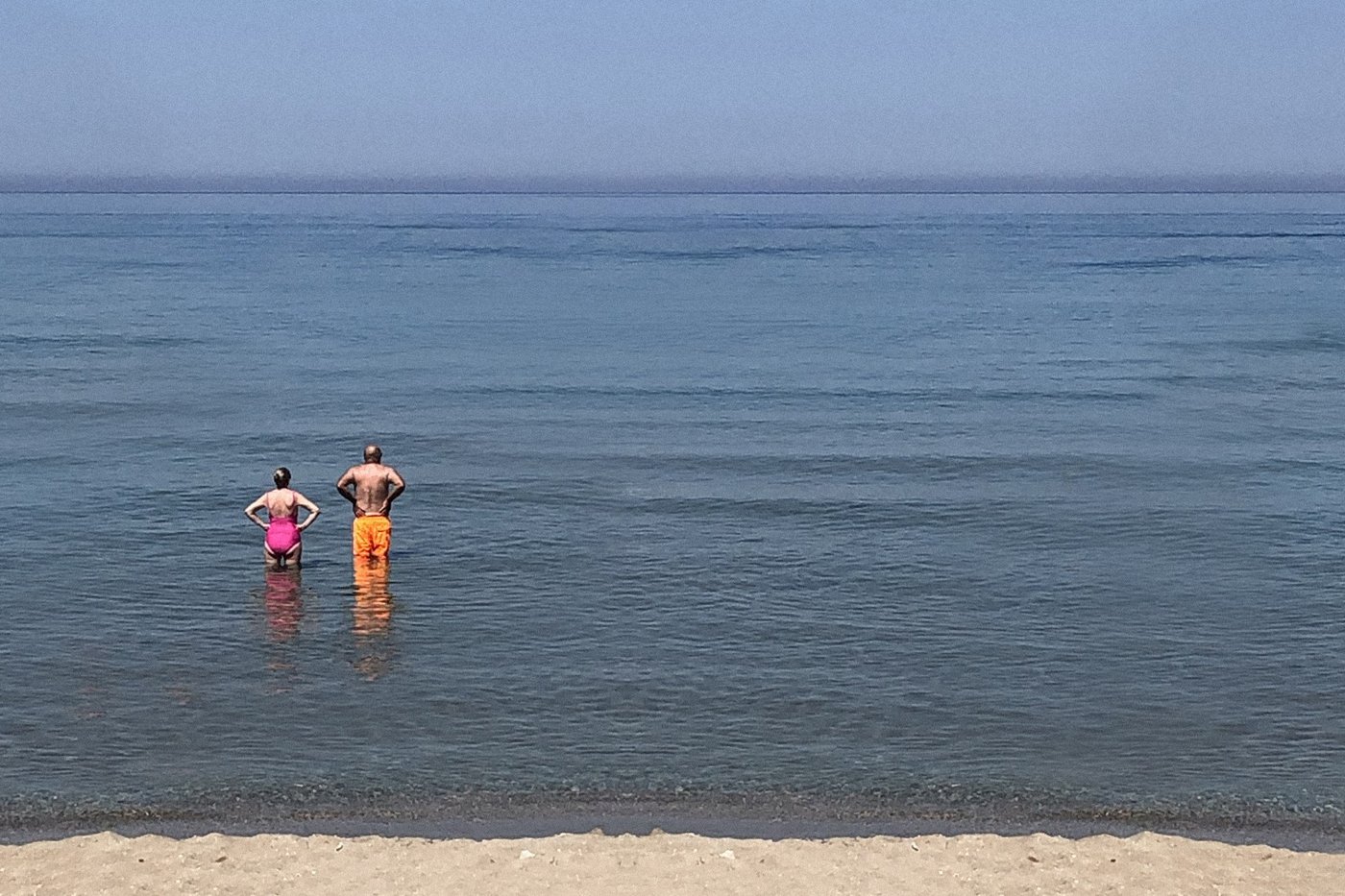 War, climate change, tippingpoints, extinction, turbo capitalism, poverty, hottest temperatures, melting icecaps. The club of rome made it clear in the last book Earth for all that we urgent need 5 essentiell turnarounds - ending of poverty, elimination glaring inequality, female empowerment, use of green energy, building a healthy food system for people and ecosystems.
The studio for drawing of the Academy of Fine Arts focused the last semester on the big expression of sustainabilty and the interrconnected dimensions of sustainabilty. The students worked from various angles to this complex topic, such as ecology, economics, feminism, post-colonialism, war and consumption. The destabilizing effects of climate change on all aspects of planetary life challenge us as artists, we have to question the position of human within the terrestrial order. Being aware that art can play an important role in transformation processes and also to adress and communicate with different communities outside the academy we decided to make a show to challange ourselves with the individual artistic works into reflecting and taking an active role in adressing these pressing issues. What guides the works together is a vehement concern for the living of the planet and to revaluate planetary histories and dismantle extractive structures.
The title Ich kann leider auch nicht. LG refers to our large repertoire of excuses in everyday life to suppress the effects of our actions despite our extensive knowledge.