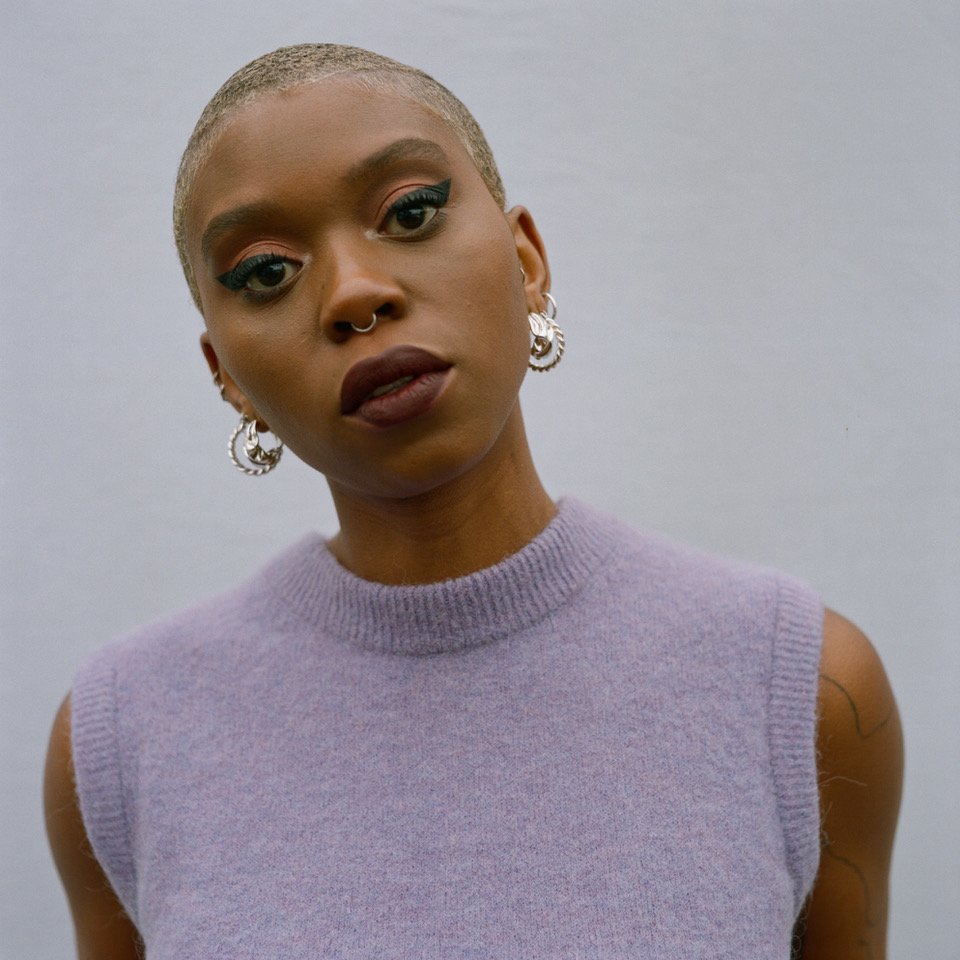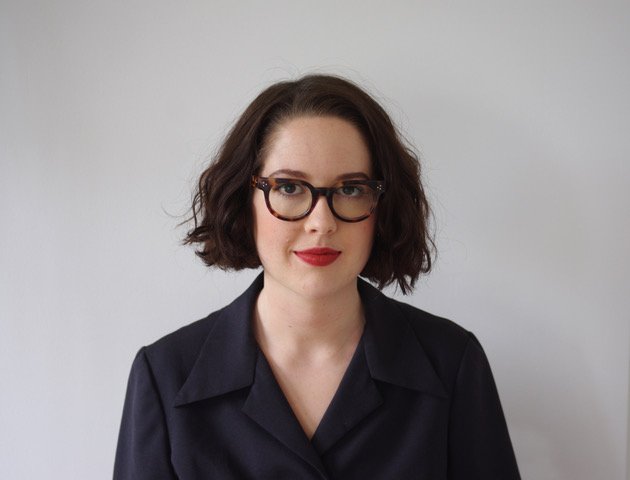 Lola Olufemi is a black feminist writer and researcher from London. She is the author of Feminism Interrupted: Disrupting Power (Pluto Press, 2019) and Experiments in Imagining Otherwise (Hajar Press, 2021), and the recipient of the 2020 Techne AHRC Doctoral Training Partnership between The Stuart Hall Foundation, CREAM and Westminster School of Arts. Her work focuses on the uses of the feminist imagination, its relationship to futurity, political demands and imaginative-revolutionary potential. Her short story, Red was shortlisted for the 2020 Queen Mary Wasafiri New Writing prize.
Christie Costello is an art historian, artist and writer. She is a PhD researcher at the University of Cambridge's History of Art and Architecture Department focussing on excess and counter-aesthetic practices in British and American dyke* self-representational practices from the 1980s onwards. She is a recipient of the Harding Distinguished Postgraduate Scholar's Bursary and the Arts and Humanities Research Council's Open-Oxford-Cambridge Doctoral Training Partnership.
Both are part of the bare minimum collective. This collective believes in doing nothing, or at the very least, as little as is required of us.