Ecologically Responsible Exhibition-Making
A panel discussion in context of the Climate Action October with curator Ewa Chomicka, sustainability consultant Christopher J. Garthe, and cultural theorist Elke Krasny, moderated by curators Mirela Baciak and Fanny Hauser.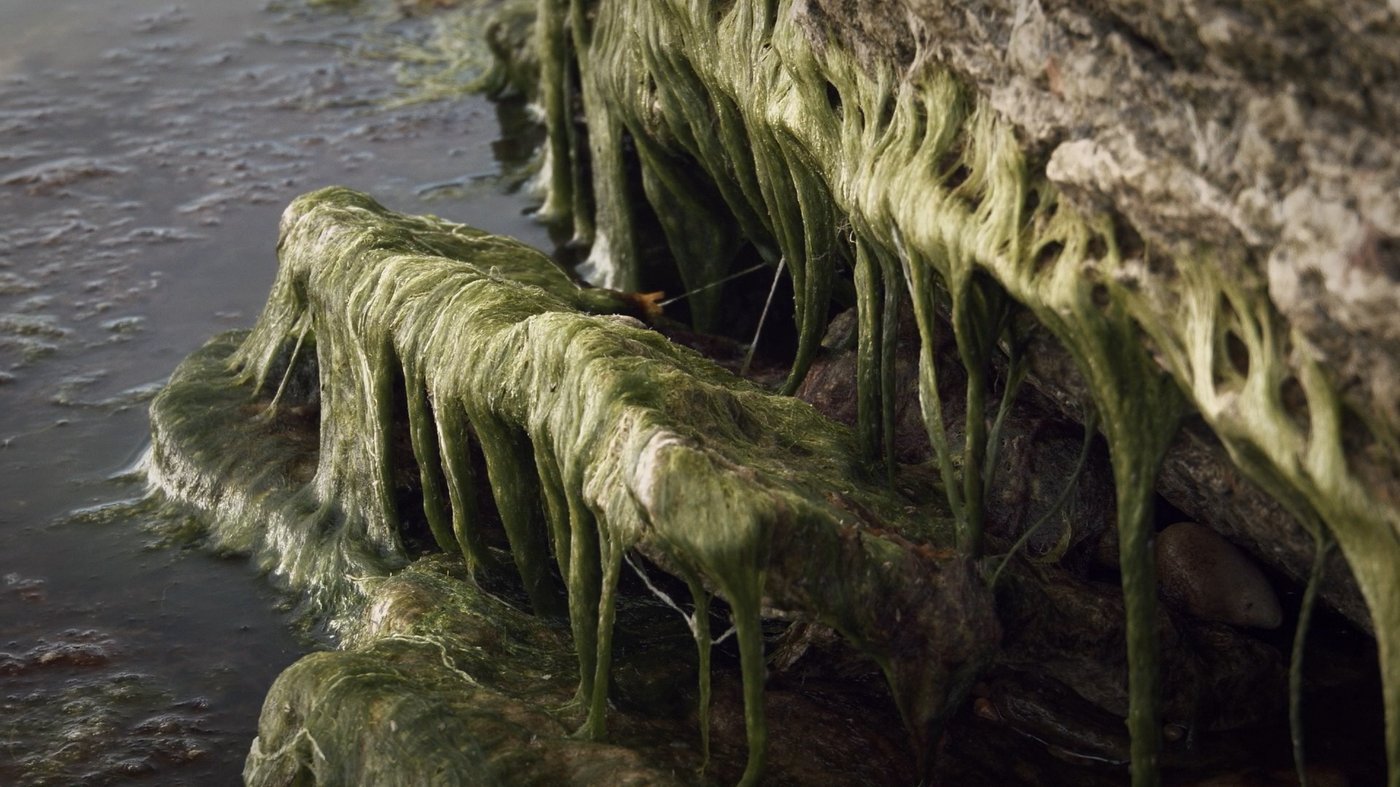 In light of the ongoing socio-political, ecological and economic crises, the art industry's focus has been increasingly put on notions of care, solidarity, and ecological becoming. The industry's reliance and dependence on cheap flights, fossil energy, and material accumulation has led many practitioners to explore the transformative potential of institutions toward a more sustainable and greener model. How can we change our conditions and means of production while being situated in the context of neoliberal global capitalism?
. Panel discussion with Ewa Chomicka, Christopher J. Garthe, Elke Krasny
. Moderation and concept: Mirela Baciak and Fanny Hauser
. 19.10., 5 pm
. Exhibit Galerie and online via Zoom:
https://akbild-ac-at.zoom.us/j/96021371546
Meeting-ID: 960 2137 1546

. Language: Englisch
. no registration needed
Ewa Chomicka is cultural anthropologist, Polish philologist, museum professional and curator of contemporary art. She heads the Museum Practices Lab at the POLIN Museum of the History of Polish Jews – a unit dealing with the development of cooperation between the museum and contemporary artists as well as interdisciplinary initiatives combining contemporary art, research, and activism. Co-founder of Culture for Climate collective - a grassroots initiative aimed at greening the cultural sector. The group consists of active employees of cultural institutions, NGOs, local authorities, and independent artists and curators from Poland. In 2021 CfC released a guide aimed at supporting cultural practitioners in implementing pro-environmental changes in the cultural sector.
Dr. Christopher Garthe is creative director and consultant for sustainability in museums and exhibitions. For museums, visitor centres and science centres he develops exhibitions related to sustainable topics and supports them in the implementation of a sustainability management. Christopher Garthe studied geography, landscape ecology and regional planning in Hanover and Grenoble, adult education and lifelong learning as well as journalism in Berlin and received his PhD on education and tourism in protected areas. Since 2009, Christopher Garthe has been working at studio klv and is active as a lecturer, author and speaker on sustainability in the cultural sector.
Elke Krasny is Professor for Art and Education at the Academy of Fine Arts Vienna. She is a feminist cultural theorist, urban researcher, curator, and author. Her scholarship addresses ecological and social justice at the global present with a focus on caring practices in architecture, urbanism, and contemporary art. With Angelika Fitz, she edited Critical Care. Architecture and Urbanism for a Broken Planet together (MIT Press, 2019). With Sophie Lingg, Lena Fritsch, Birgit Bosold, and Vera Hofmann, she edited Radicalizing Care. Feminist and Queer Activism in Curating (Sternberg Press, 2021). Her forthcoming book Living with an Infected Planet. Covid-19 Feminism and the Global Frontline of Caredevelops a feminist perspective on the rhetoric of war and the realities of care in pandemic times.