ÜBER MALEREI: Büsten im Kopf / Sarah Fripon
Conversation with Andrea Zabric and Luisa Kasalicky as part of the series Über Malerei, organized by the Studio of Abstract Painting.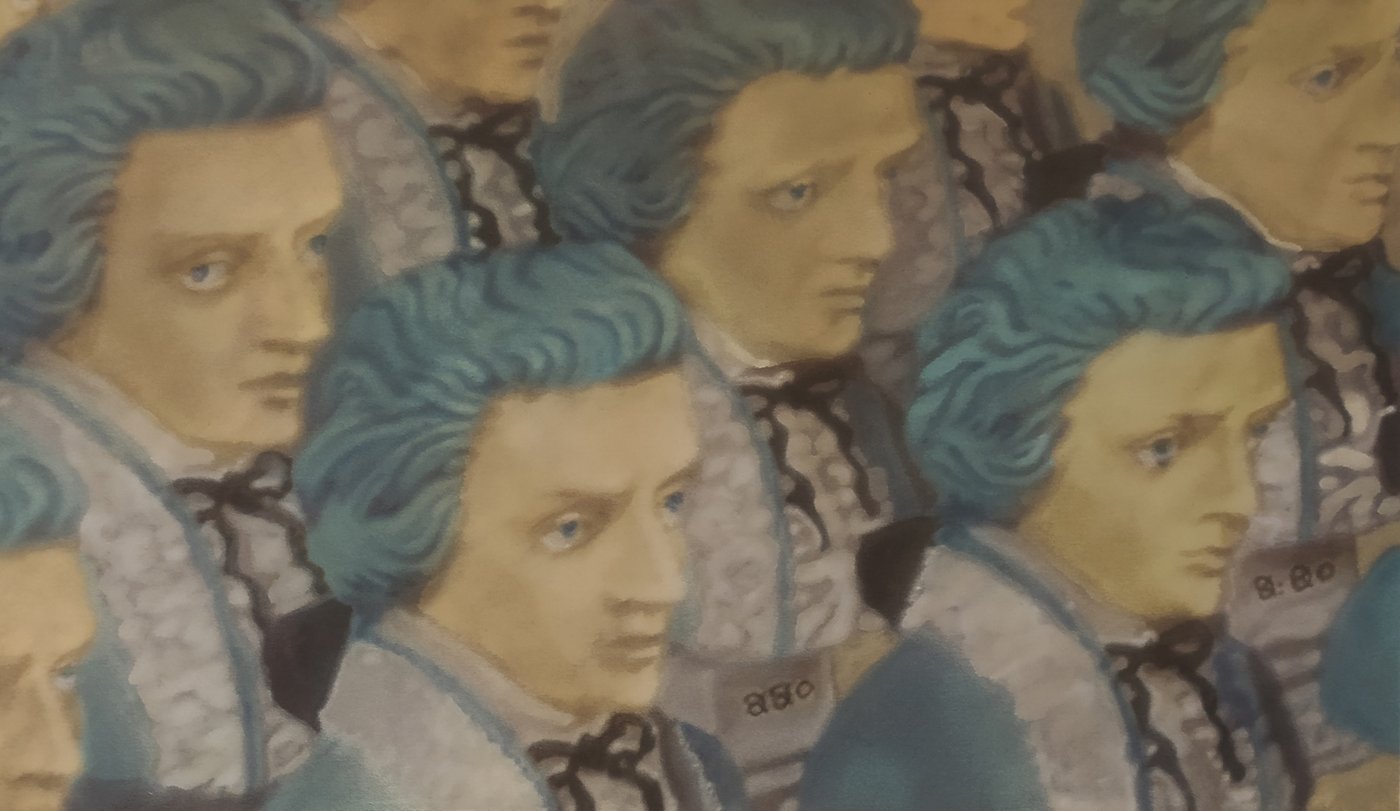 Sarah Fripon's paintings feed off a conglomeration of stock photos, snapshots, and screenshots. Her paintings evoke both familiarity and disquiet. The use of blur as a stylistic device and the muted palette of her work feel like a distant memory that never existed.

Andrea Zabric is a painter who writes about and with this medium. Her language mutually forms from the processes of image creation and image encounter. The way we speak and write about painting is essential, because it influences the emergence of the images to come.

*The following day, 29.03.2022, the exhibition can be visited in the Exhibit Eschenbachgasse in the period 18-21 h
Über Malerei is a series of talks first initiated by the Studio of Abstract Painting in 2013, in which contemporary painting is discussed exclusively on the basis of originals with students, alumni, faculty and guests. The expanded concept for the new edition of Über Malerei will be held on four dates beginning in SS 2023. Artists will be invited to provide their own painting, which will be exhibited in combination with an object and an image of a historical painting in the rooms of Exhibit Eschenbachgasse.
Über Malerei and Figure of Speech: Talks on painting are collaborations between the Studios of Abstract Painting and Representational Painting.