Das Edith 2022: Collection folders available until the end of June
Since 2017, students of the graphic and printmaking department have been been realizing DAS EDITH , now for the 5th time - a project for contemporary printmaking under the direction of Professor Christian Schwarzwald. 37 students take part in this year's edition. The graphics are available in the project website's online shop dasedith.at .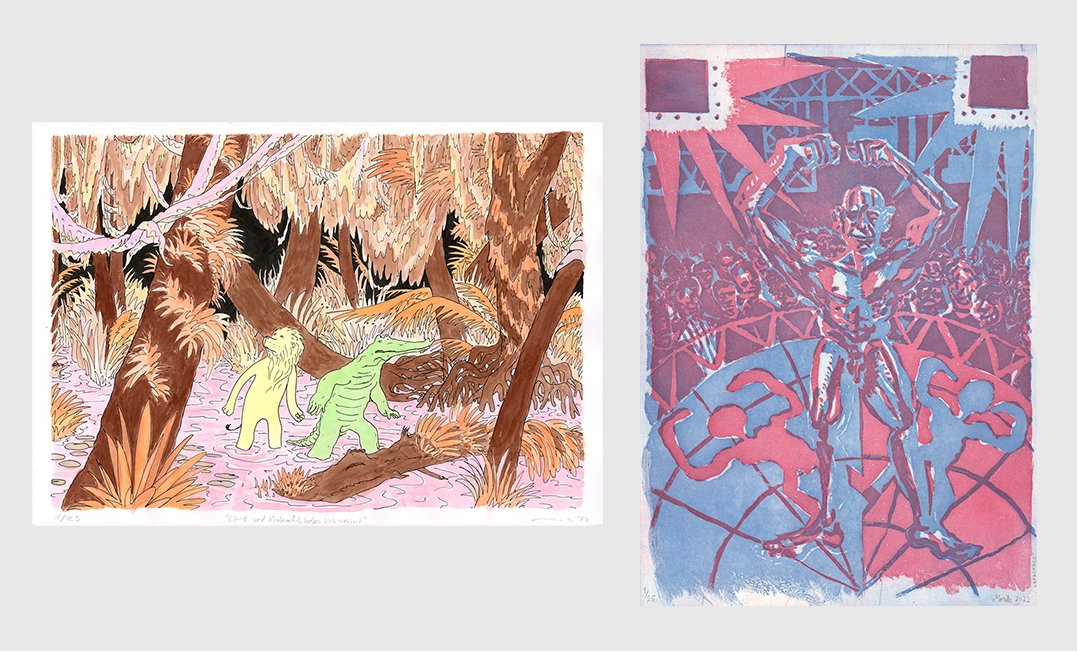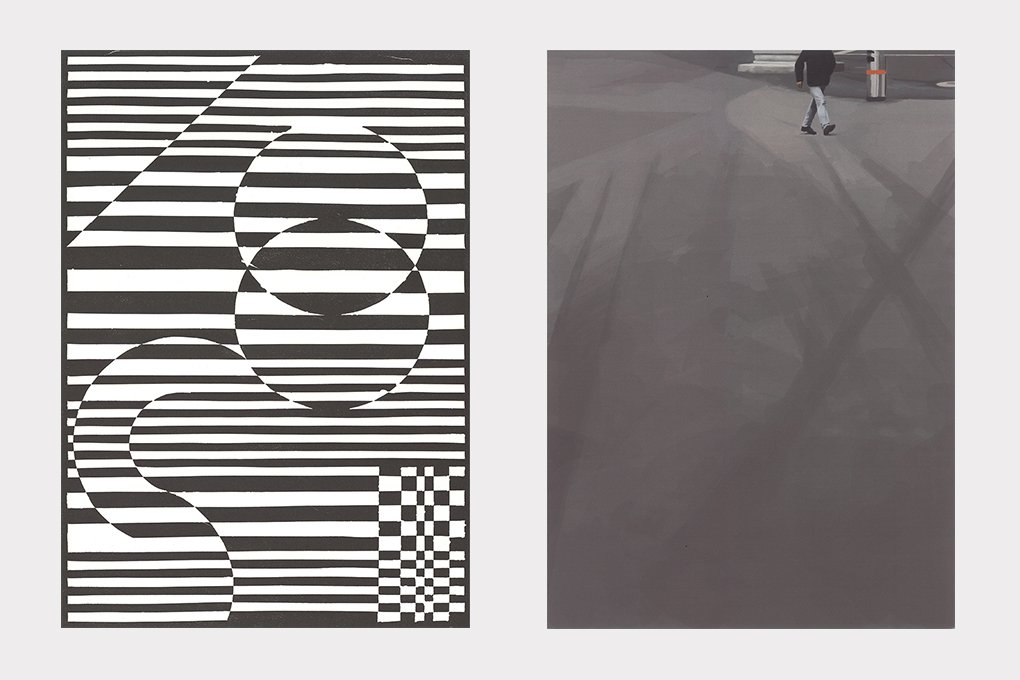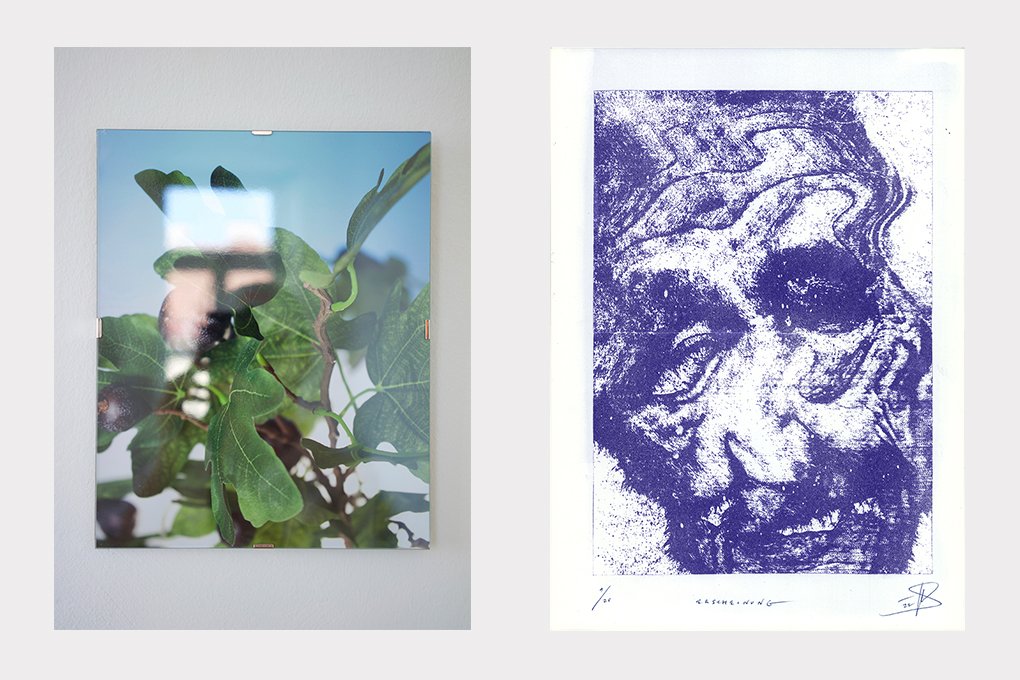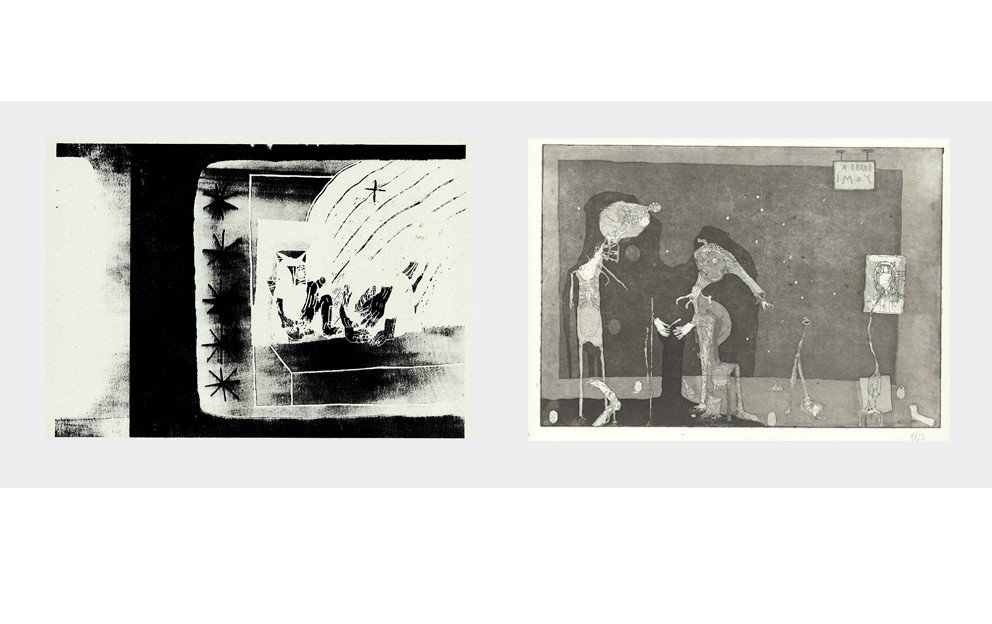 All 37 works can be purchased in binders limited to 10 pieces until the end of June 2022. There's also the possibility to purchase vouchers for a print, to gift an artwork and leave the choice to the recipient! 
We look forward to all kinds of mail (postcards, love letters, e-mails, pre-orders)!
All prints come on 42 x 30 cm large handmade paper / 250g, each in an edition of 25 pieces. The printing techniques range from letterpress, gravure, flat, digital and screen printing to lithography.

The proceeds go to the respective artist after covering production costs. Shipping is at the buyer's expense.

There is also the option of picking up the purchased works in our studio at Schillerplatz 3, 1010 Vienna by appointment. For the option of paying in cash if you pick it up yourself, please contact us by email.

Prices:
Single sheets: 90, - plus shipping costs

Vouchers:
95, - including shipping costs

Folder:
950, - plus shipping costs (sale from May 2022; reservations possible in advance)

EDITH TEAM: Hella Stoletzki, Karoline Kreidl, Anna Schnur, Prima Mathawabhan, Nima Emami, Sigmund Hutter, Leonie Pirker, Samira Homayouni, Vukadin Filipovic, Gregor Beiwl

WORKSHOP MANAGER
Nobuhiko Numazaki - lithograph / letterpress
Norbert Wimmer - screen printing
Michael Hedwig - Gravure

TEACHING Department Graphics and Printmaking Techniques:
Christian Schwarzwald (Head)
Philip Patkovich
Theresa Eipeldauer

Contact:
dasedith@outlook.com
www.dasedith.at
Instagram: grafikklasseakbild