New professorship for Art and Film: Tizza Covi
Starting in October 2022 Tizza Covi will take over the professorship for Art and Film. The Academy of Fine Arts Vienna congratulates it's new professor to the Austrian Film Award in the category "Best Documentary" for Records from the Underworld.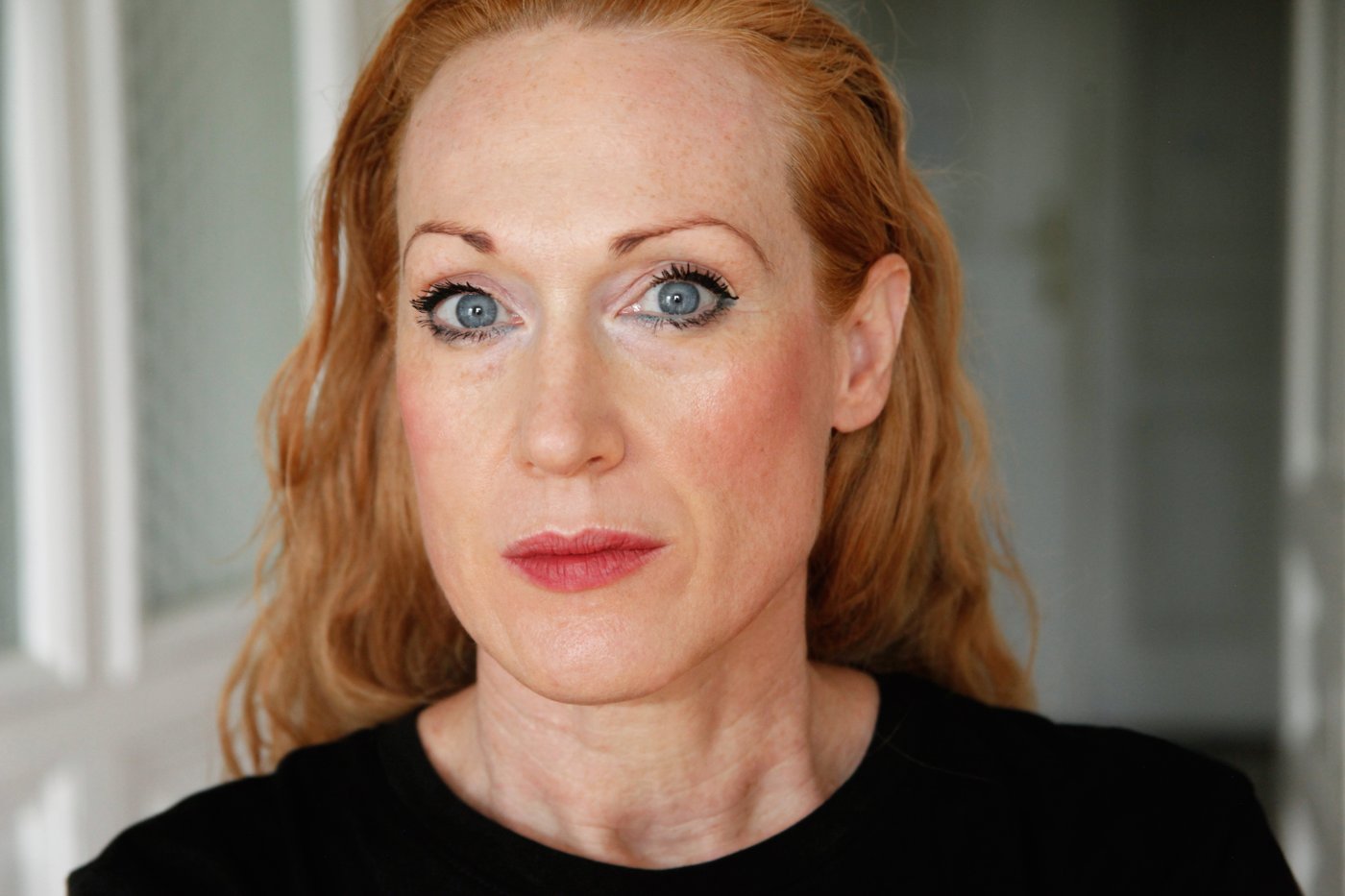 Tizza Covi, born in 1971 in Bolzano, attended the College of Photography at the Graphische Lehranstalt in Vienna from 1992 to 1994 and then worked as a freelance photographer in Rome, Paris and Berlin. Since 1996 she has been working together with Rainer Frimmel on projects in the fields of photography, theater and film. In 2002 they founded the film production company Vento Film to produce their films independently.
They received numerous awards for their documentaries That`s all (Das ist alles, 2001) and Babooska (2005) including the Wolfgang-Staudte-Preis at the Berlinale. Their first feature film La Pivellina (2009) was awarded the Europa Cinemas Label at the Quinzaine des Réalisateurs in Cannes, screened at over 170 international film festivals and was Austria's candidate for the 2011 Foreign Oscar.
Her second feature film The Shine of Day (Der Glanz des Tages, 2012) won, among others, the Silver Leopard for Best Leading Actor at Locarno and the Max Ophüls Prize in Saarbrücken, as well as the Diagonale Award for Best Austrian Feature Film.
Her third feature film Mister Universo (2016) who like all her films was realized with non-professional actors and actresses, premiered in the International Competition at Locarno in 2016 where it received several awards including an honorable mention from the International Jury, the Europa Cinema Label and the Fipresci Prize of the International Federation of Film Critics.
Her most recent production, the documentary Notes from the Underworld (2020) premiered at the Berlinale in the Panorama section and received, among others, the Diagonale Award for Best Austrian Documentary and the Austrian Film Award 2022. Her new feature film Vera is currently in post-production and will be released in 2022.
All her films were shot on 16mm with non-professional actors and actresses and blur the line between documentary and feature film.
Tizza Covi received, together with Rainer Frimmel, the Förderungspreis für Filmkunst in 2007, the Austrian Art Award for Film in 2013 , the Honour Award of the Gijon International Film Festival in 2018 and the Independent Spirit Award of the Palic European Film Festival.
She lives and works as a director, dramaturg, editor, sound engineer, producer and photographer in Vienna.