The Academy mourns the death of Silke Otto-Knapp (1970-2022)
The artist and former academy professor of Figurative Painting, Silke Otto-Knapp, died in Los Angeles after a long serious illness at the age of 52.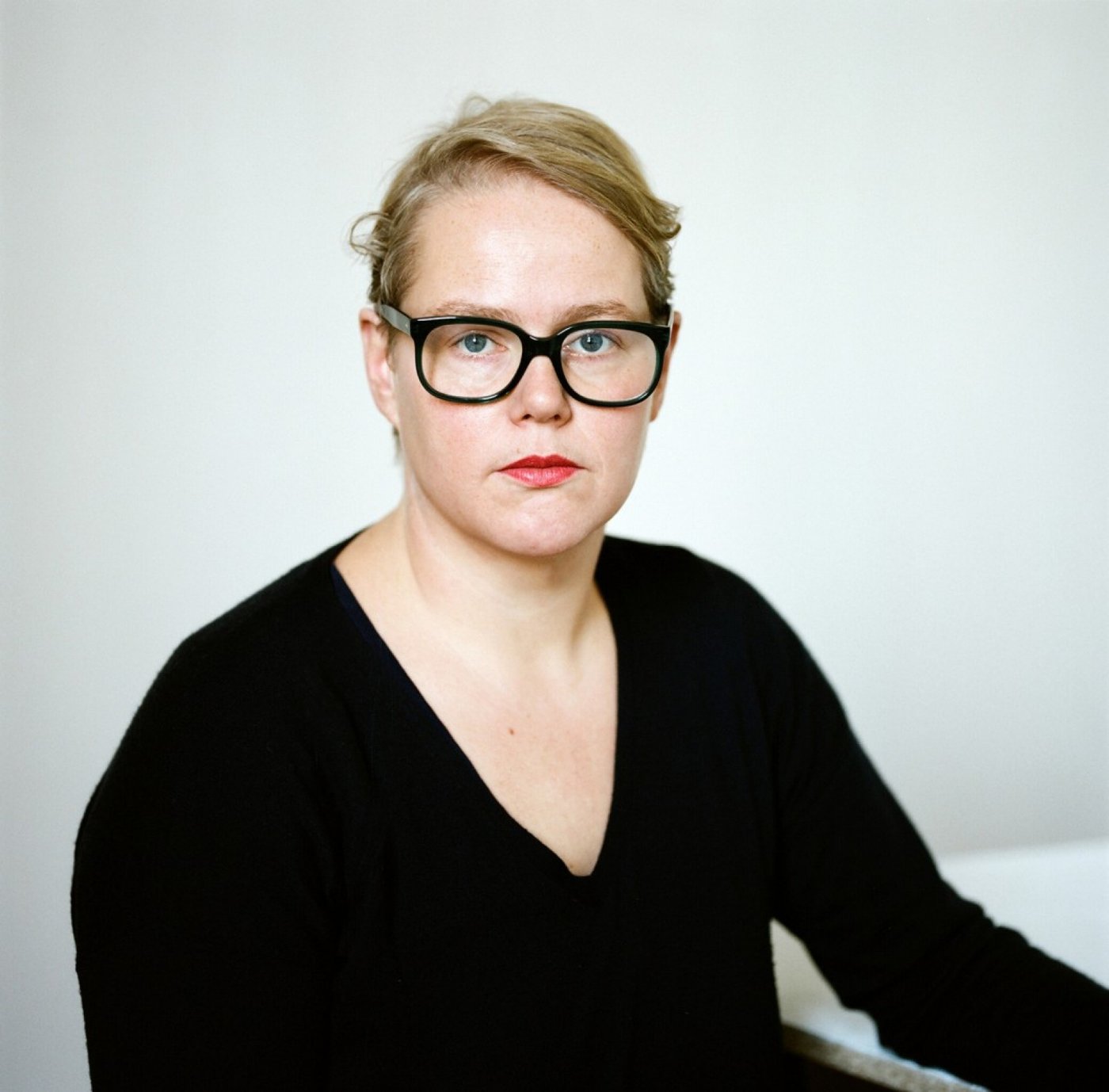 Born in Osnabrück in 1970, she studied cultural studies at the University of Hildesheim and earned a Master of Fine Arts degree at London's Chelsea College of Art and Design. Otto-Knapp, who attracted international attention with her unusual technique of painting large, enigmatic landscapes or figures in motion with layered watercolors on canvas during a career that spanned more than two decades, belonged to that generation of women artists for whom a discursive engagement with their own as well as with an expanded art production had become natural. In her early years, 2001-2005, in addition to her artistic production, she contributed to the co-editorial of the English journal Afterall, journal of Art, context and enquiry, thus setting distinctive focal points in the discussion of essential trends in contemporary art.
Otto-Knapp's work has been exhibited internationally, including in galleries and museums in Berlin, Tokyo, Copenhagen, London, Vienna, and Rome, as well as Los Angeles. Her work is in the collections of the Museum of Modern Art in New York, the Art Institute of Chicago, Tate Modern, and others.
From 2012 to 2014 she was a professor of representational painting at the Academy of Fine Arts Vienna. Since 2015, she was an associate professor of painting and drawing at UCLA.
Our sincere condolences go out to her family, friends, and all who were closely associated with her at the Academy.
On behalf of all Academy members
Johan Hartle - Ingeborg Erhart - Werner Skvara