Diagonale 2022 Award Winners
The Academy of Fine Arts Vienna is pleased to announce that this year again numerous works by teachers, former teachers, students, as well as alumni will be represented at the Diagonale, the festival of Austrian film, in Graz.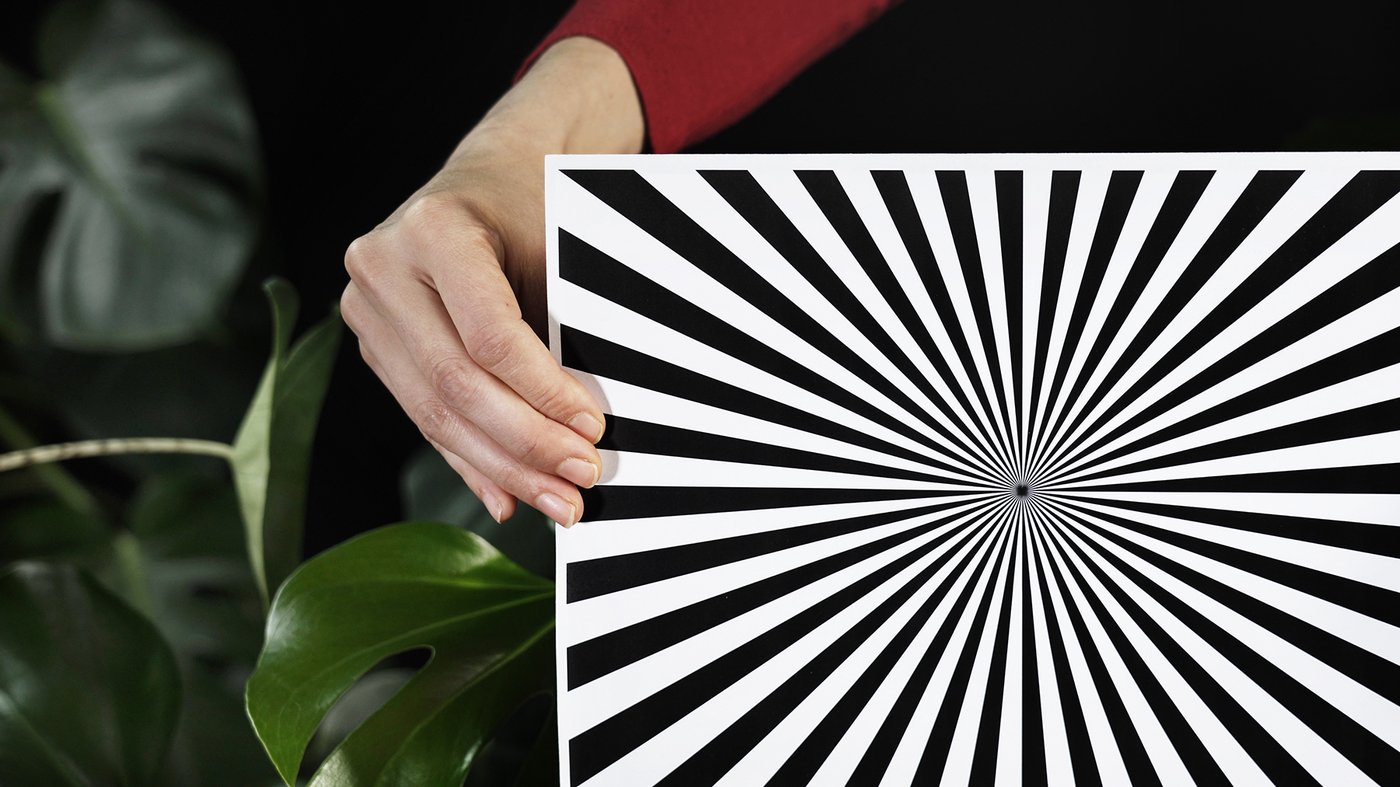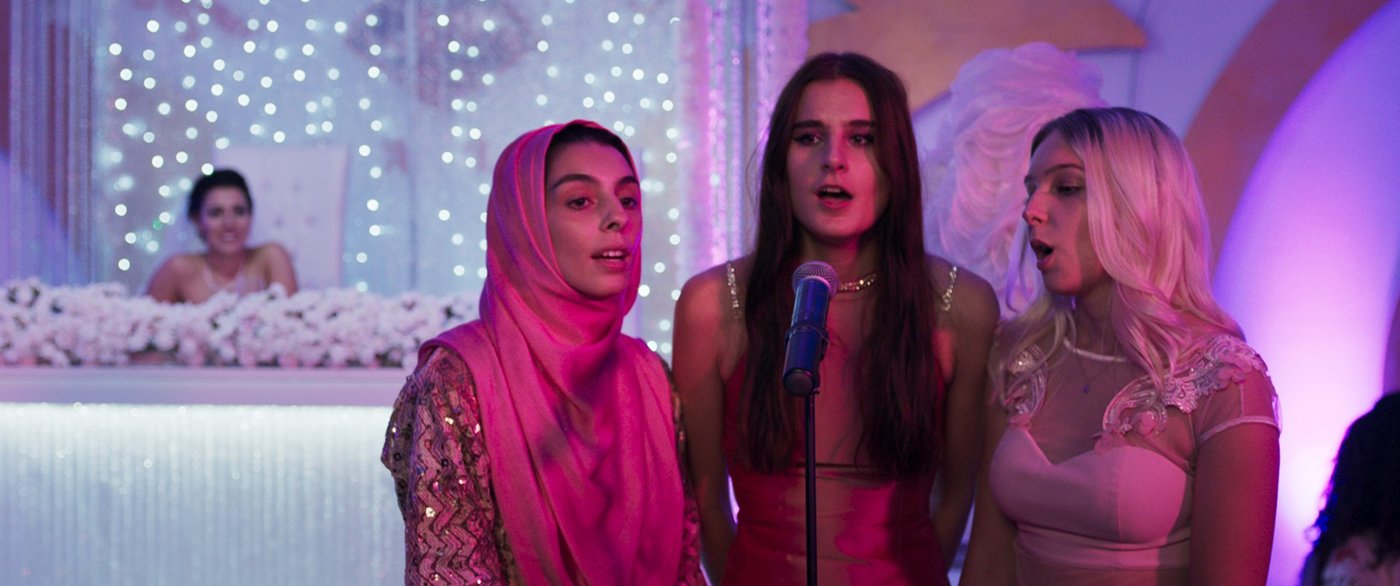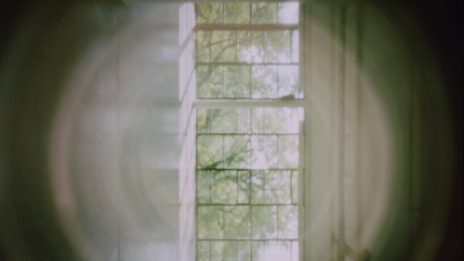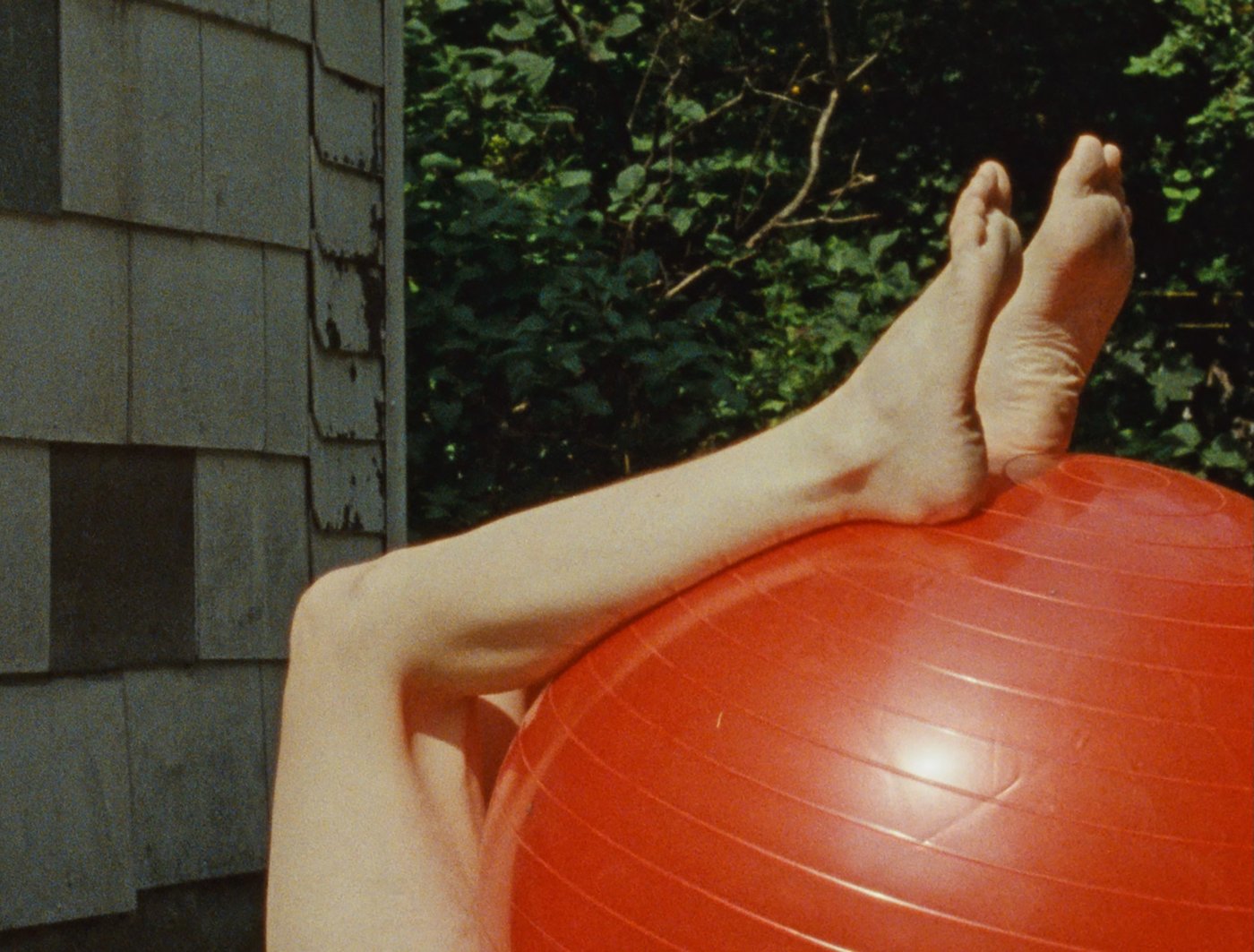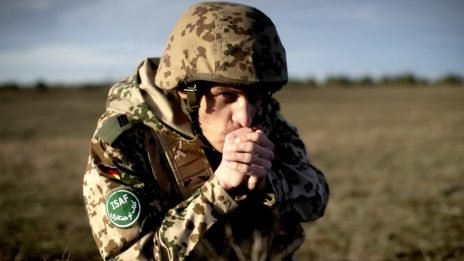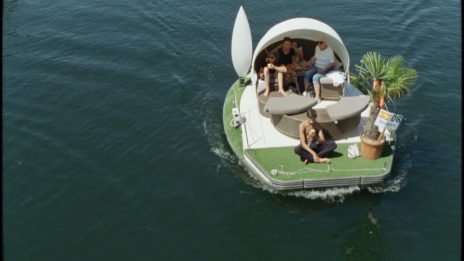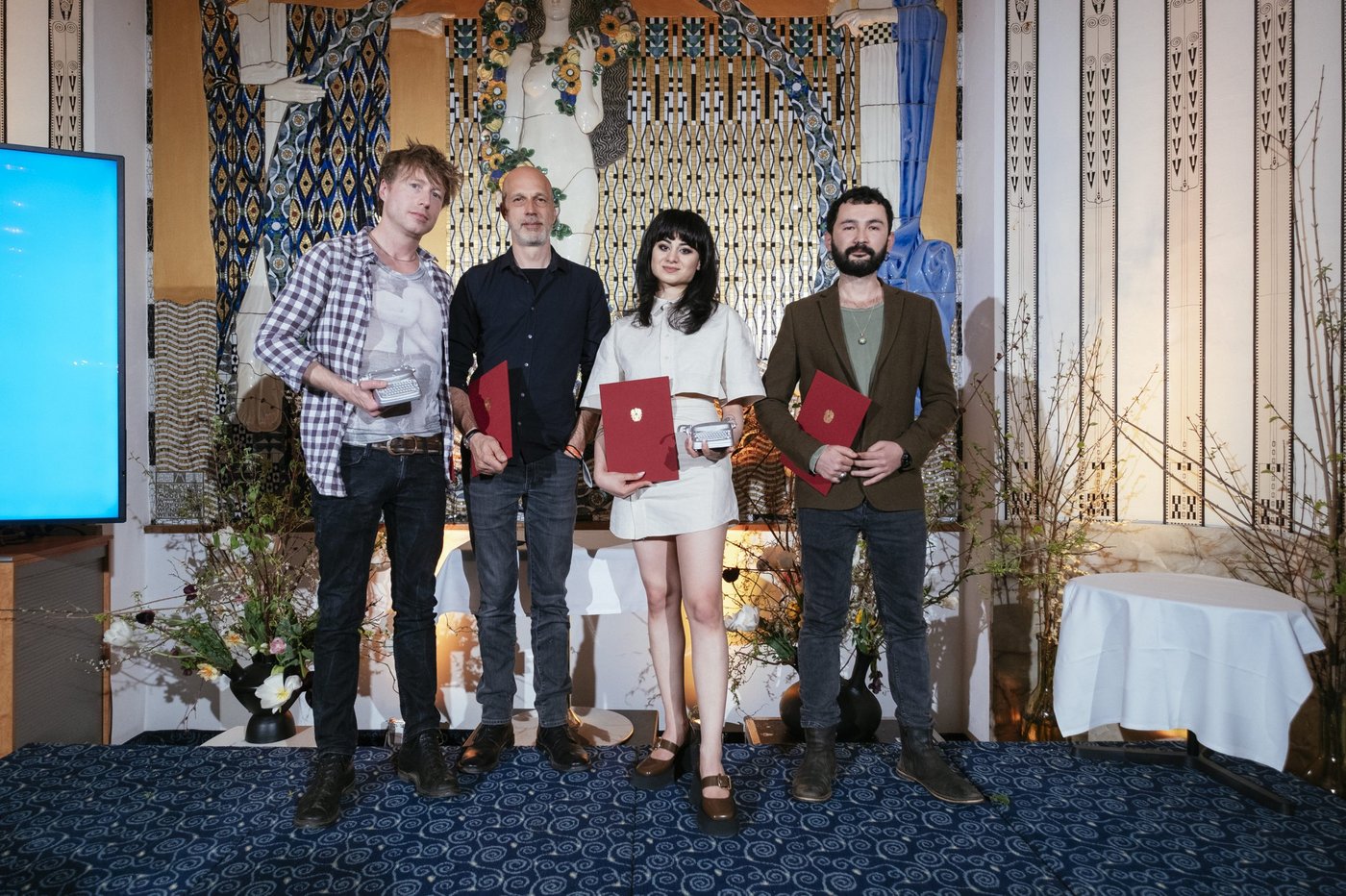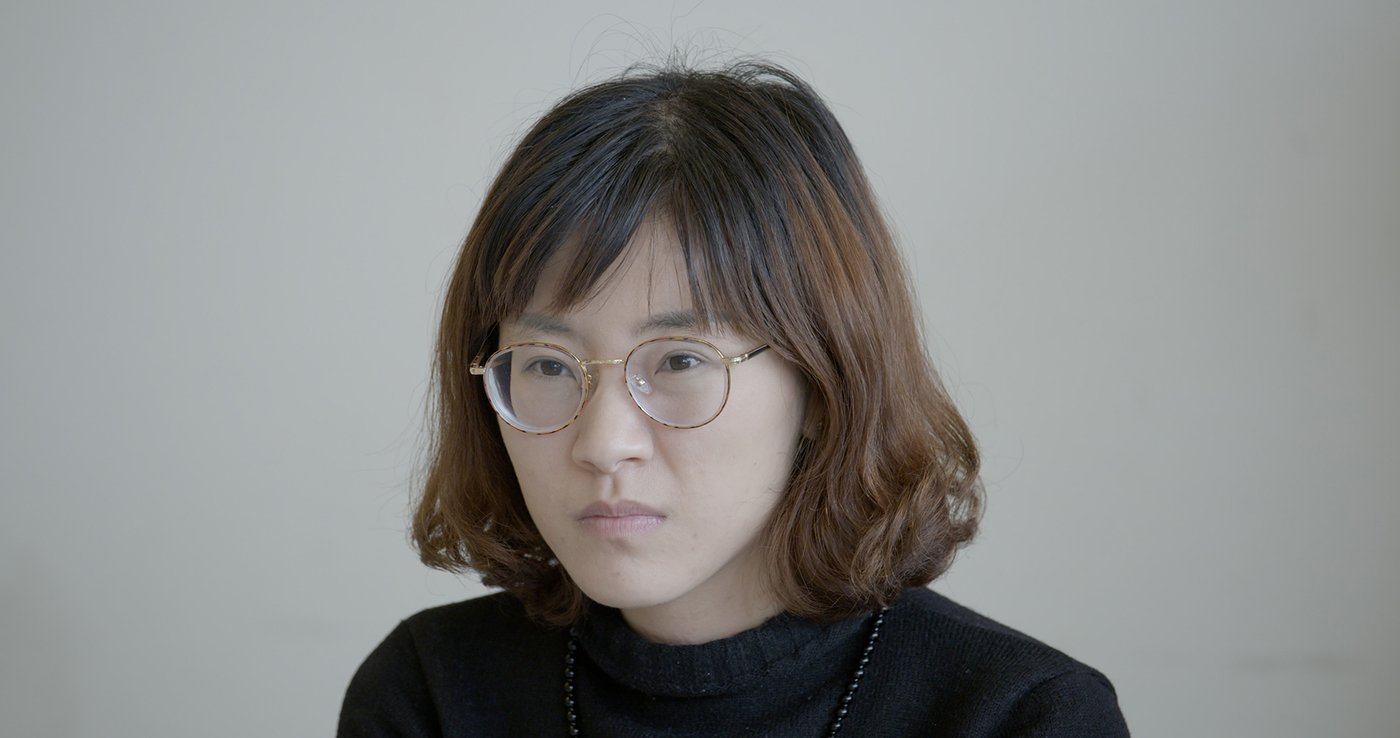 Award Winners 2022
Diagonale-Award Innovatives Kino'22 der Stadt Graz
Bester innovativer Film, Experimental- oder Animationsfilm:
Anna Spanlang für CEREAL / Soy Claudia, soy Esther y soy Teresa. Soy Ingrid, soy Fabiola y soy Valeria.
Diagonale-Award Kurzdokumentarfilm'22 des KULTUM
Bester Kurzdokumentarfilm:
Valérie Pelet für AUGUSTS ORTE
Thomas Pluch Drehbuchpreise 2022
Thomas Pluch Spezialpreis der Jury:
SONNE – Drehbuch von Kurdwin Ayub
Franz-Grabner-Preis 2022
Franz-Grabner-Preis für den besten Kinodokumentarfilm:
Weiyena – Ein Heimatfilm von Weina Zhao und Judith Benedikt (AT 2020)
Diagonale-Award Bildgestaltung'22 des Verbandes Österreichischer Kameraleute aac
Beste Bildgestaltung Dokumentarfilm:
Judith Benedikt, Thomas Fürhapter und Klemens Koscher für Zusammenleben
Program overview Participants Academy:
Opening Film'22: SONNE von Kurdwin Ayub
more Information on: www.diagonale.at, Spielplan
Trailer
Diagonale'22-Trailer fromThe Golden Pixel Cooperative
Innovative Cinema

Untitled (34bsp) von Philipp Fleischmann
vs von Lydia Nsiah
Besucher einer mir vertrauten Vergangenheit von Gabriel Tempea
Crater von Adina Camhy
Garten sprengen von Veronika Eberhart
It's on a day like this… von Nigel Gavus
It's on a day like this… von İlkin Beste Çırak
Me and Ma and Everything and Nothing von Sasha Pirker
CEREAL / Soy Claudia, soy Esther y soy Teresa. Soy Ingrid, soy Fabiola y soy Valeria von Anna Spanlang
Die Welt ist an ihren Rändern blau von Iris Blauensteiner
Motion Picture

Beatrix von Lilith Kraxner
Dear Darkness von Antoinette Zwirchmayr
Motion Picture shortfilm

Geschichten eines Jungen, einer Frau und eines Soldaten von Franziska Pflaum
Mein Hosenschlitz ist offen. Wie mein Herz. von Marie Luise Lehner
Documentary
Sing and Cry, Cry and Sing von Manu Luksch
Uncomfortably Comfortable von Maria Petschnig
Augusts Orte von Valérie Pelet
EINBLICK von Emma Braun
Die schönste Zeit von Daniel Fill und Maria Lisa Pichler
Sekundenarbeiten von Christiana Perschon
Musicvideo
DJ Paprika – Invincible von Leonie Bramberger
Ja, Panik - On Livestream von Jessyca R. Hauser