Congratulations to Lisa Stuckey for the "Award of Excellence 2021"
The 40 best dissertations of the academic year 2020/21 will be honored with the state prize "Award of Excellence 2021" from the Federal Minister for Education, Science and Research (BMBWF).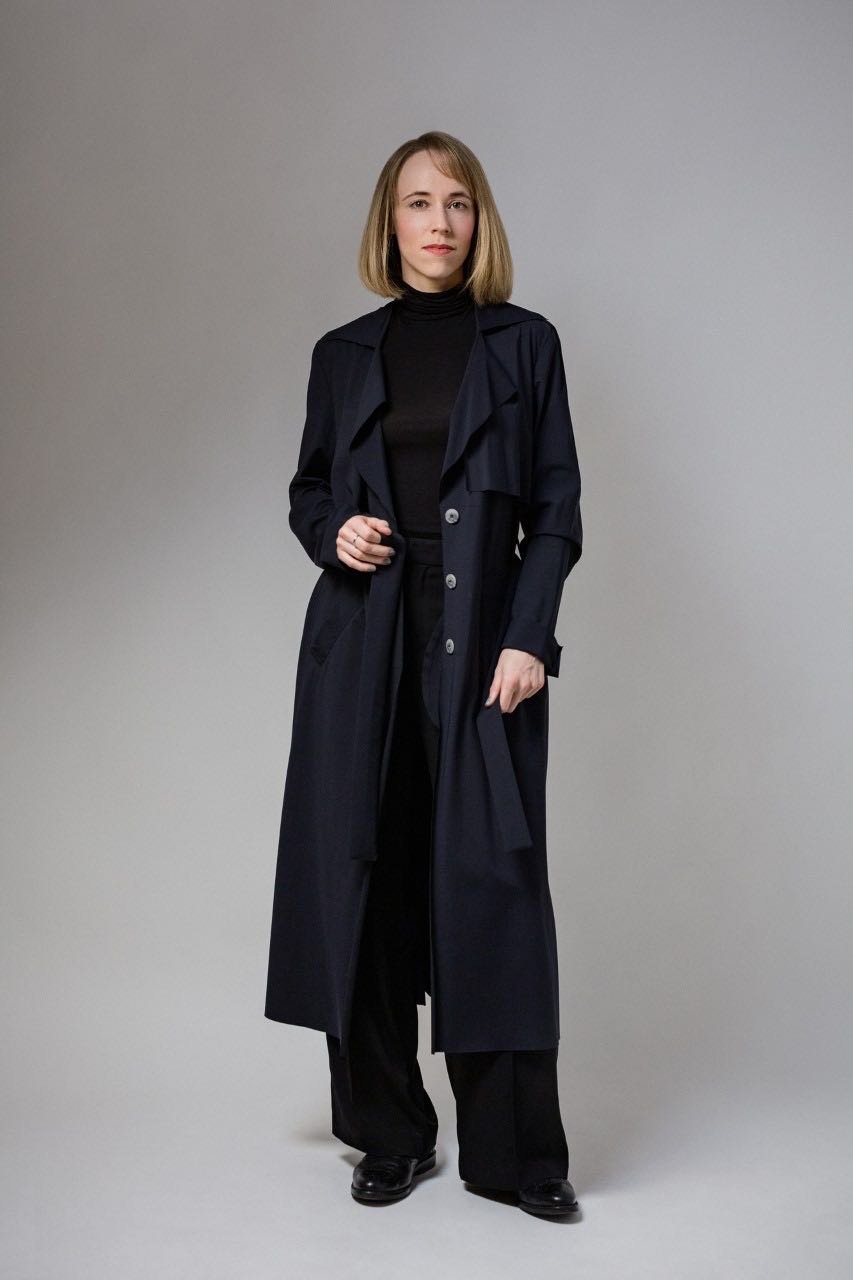 MMag. Dr. Lisa Stuckey
Doctorate in Philosophy - Institute for Art and Cultural Studies, Academy of Fine Arts Vienna

LAW ON TRIAL: Kunst und Rechtsprechung bei Forensic Architecture und in Exemplarischen Zeitgenössischen Werkentwürfen

Forensic procedures in the contemporary arts are booming. The starting point is the "Investigative Aesthetics" (MACBA 2017) of the research agency Forensic Architecture, which is somewhere between the arts and jurisprudence, which examines war crimes and ecological and political crises and brings them to the exhibition and courtrooms, with the response since the agency was founded in particular from the arts given is.

The dissertation will be published by De Gruyter in 2022.