CONGRATULATIONS: MARION THUSWALD AND BELINDA KAZEEM-KAMIŃSKI AWARDED FOR THEIR DISSERTATIONS
The Prize for Scholarly Works 2020/21 is awarded to Marion Thuswald for her dissertation (IKL). The Honorary Award goes to Belinda Kazeem-Kamiński, also for her dissertation (PhD in Practice). Congratulations!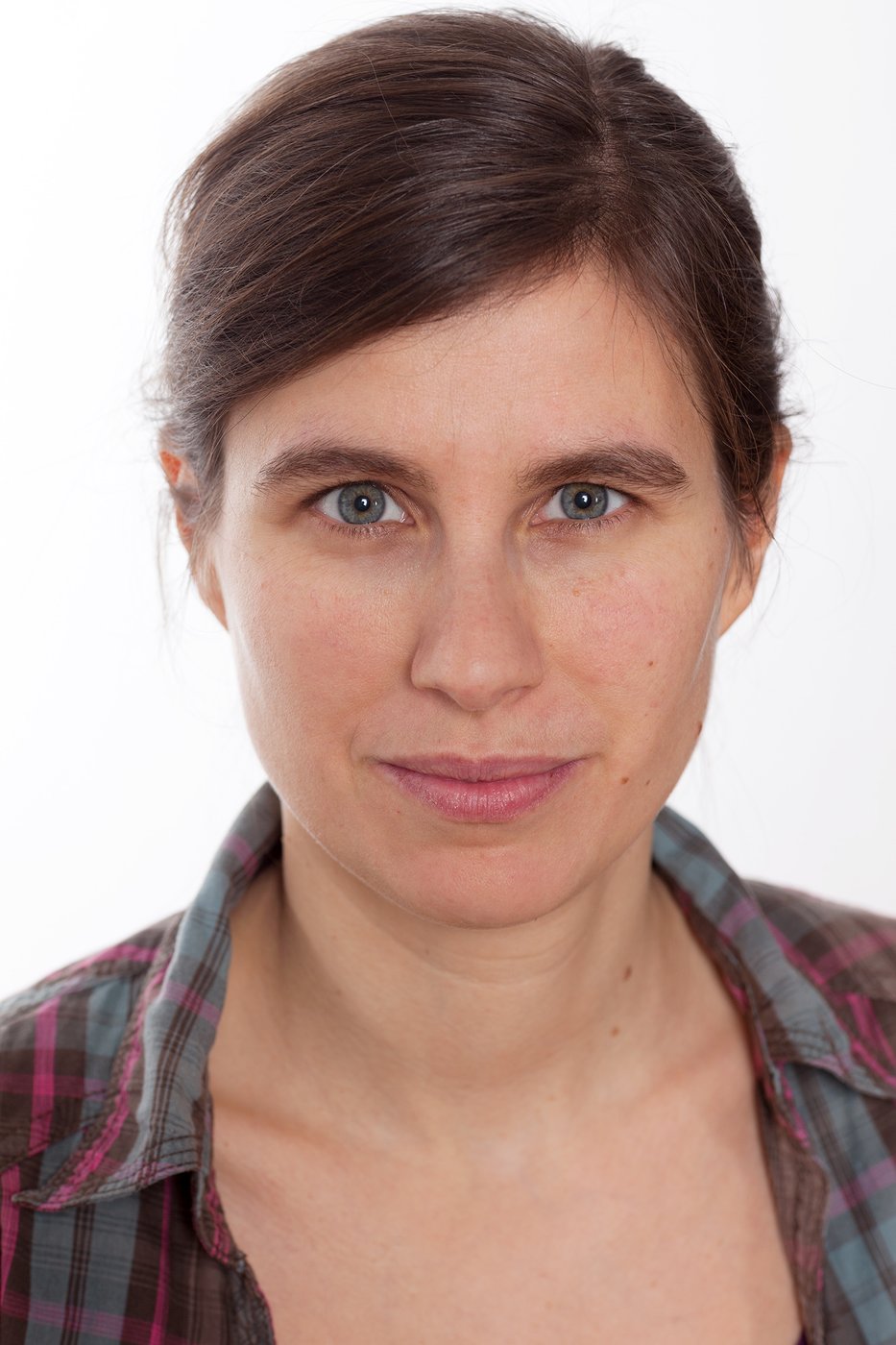 Mag. Dr. Marion Thuswald
Spaces for Sex Education in Teacher Training. Spechlessness, Desire, Vulnerability and Emancipation as Challenges facing Pedagogical Professionalisation
The dissertation examines sexuality as a pedagogical topic and explores  the professionalisation of sex education in teacher training. Since its introduction in 1970, the interdisciplinary teaching principle sex education applies to all grades and types of schools in Austria. How are teachers prepared for the challenges of sex education in school? What role do sex positive approaches, sexual diversity, violence prevention and antidiscrimination play in the process?
In a sociographic study, Marion Thuswald examines sex education in teacher training at university colleges, universities and specialized institutions in Austria. Based on critical analyses of didactic practices, she formulates challenges and explores possibilities for emancipatory oriented sex education.
The work will be published in German in spring 2022 by transcript Verlag under the title "Sexuelle Bildung ermöglichen": https://www.transcript-verlag.de/978-3-8376-5977-1/sexuelle-bildung-ermoeglichen/

The Jury's statement:

Marion Thuswald's outstanding dissertation was awarded because of the relevance of the topic, her thorough scientific work and the research achievement. The dissertation's impact in the social field is undeniable and represents well the work of the Academy of Fine Arts Vienna in this thematic area.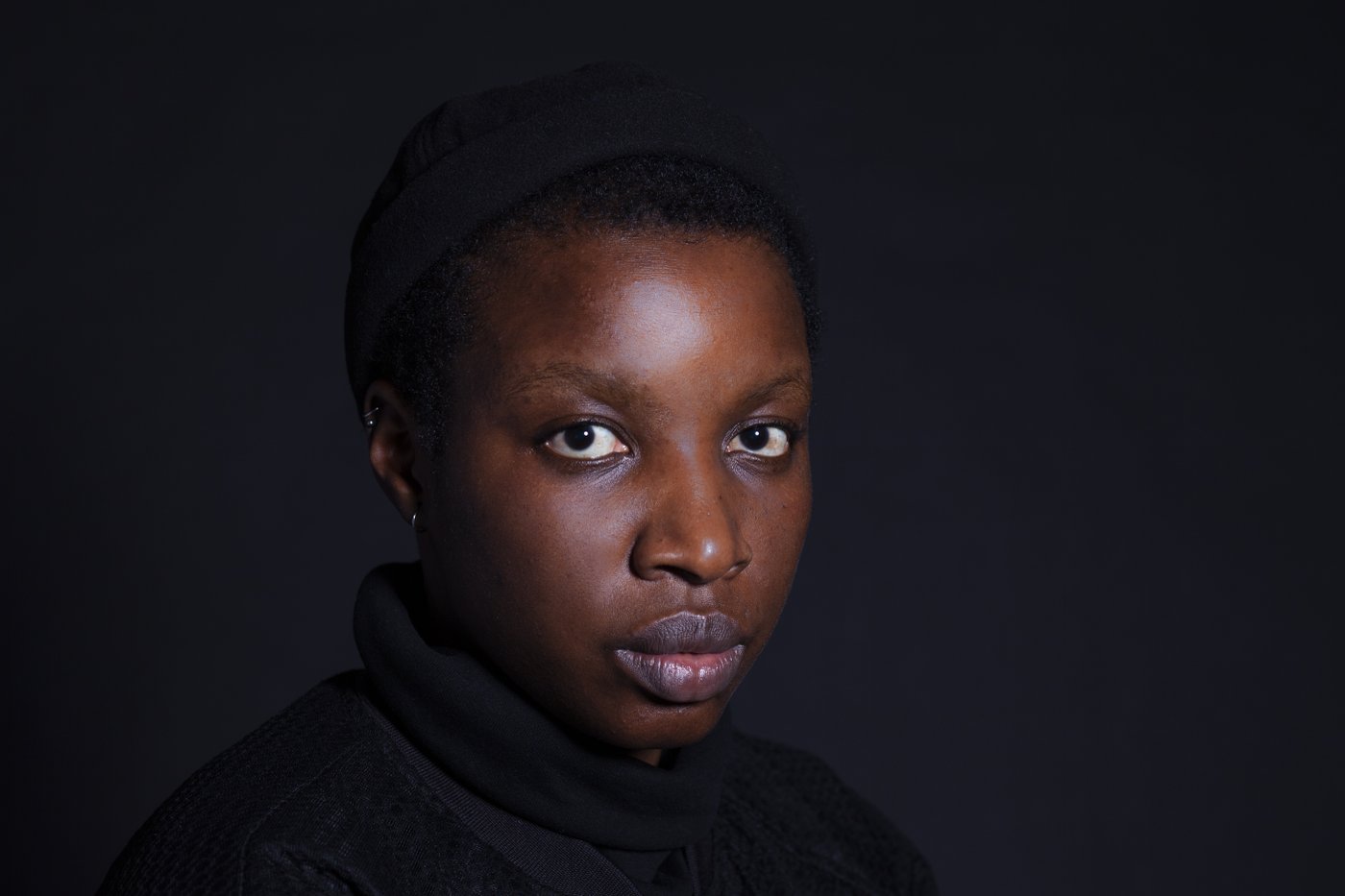 Mag. Belinda Kazeem-Kamiński, PhD
Fleshbacks & H(a)untings. Notes on Research, Blackness, Empaths, and the Destruction of the World As We Know It
Repeated encounters with a past that refuses to be past, and the flashbacks and hauntings that result from it, stand in the center of "Fleshbacks & H(a)untings. Notes on Research, Blackness, Empaths, and the Destruction of the World As We Know It", a creative non-fiction in four chapters. Ade, Red, and She – three personas – are haunted by an ongoing past, and, as they will only realize much later, by an ancestral presence – the Chorus. What is being asked from them and their research is grasped by the three of them only little by little.
The Jury's statement:

With her dissertation, Belinda Kazeem-Kamiński addresses Austrian colonial history and skillfully links scientific theory and artistic practice. The dialogic form she establishes is innovative and makes the work absolutely worth reading.