Admission Examination Bachelor in Architecture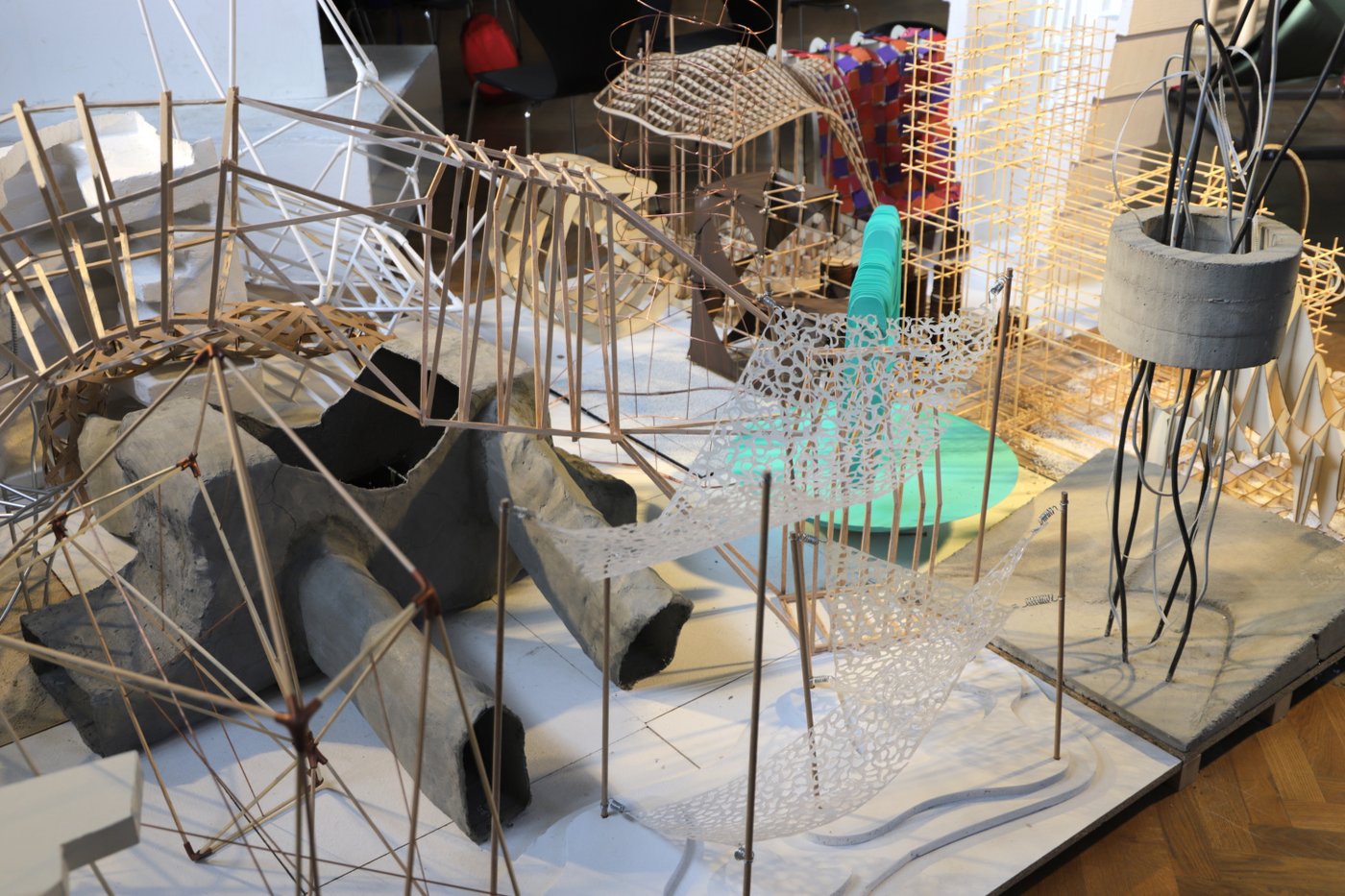 The application procedure for the BArch programme at the Institute for Art and Architecture:
online registration (after registration you receive a personalized link for data upload)
submitting of a portfolio and documents
working on a set of given exercises
and a personal interview
Application materials (max 300MB):
letter of intent (max. one page A4, German or English)
Matura certificate (high school graduation certificate)
Proof of German language proficiency – Level B2
Proof of English language proficiency – Level B2
digital portfolio with your own work
12.06.2023
Handout of exercises; Applicants will receive an eMail with the entrance exercises.
20.06.2023, (Upload deadline 11:59pm)
The applicants submit (Upload) work produced during the assignments, their portfolio, and other application materials (see above).
23.06.2023
The entrance jury reviews the applicants work and selects a shortlist to be invited for a personal interview. Official announcement of the shortlist earliest at 6pm.
Interview: Personal interviews with the admission jury take place optionally in presence or via video conference.
Applicants who are accepted to the interview will be receiving a personal invitation via eMail.
Monday, 3.7.2023, starting 9 am
Tuesday, 4.7.2023, starting 9 am