New University Location for the Academy in the Arsenal
The Federal Ministry of Education, Science and Research grants planning approval for the construction project "Renovation and Extension to Ballonhalle" with a total investment volume of approximately 50.1 million euros gross.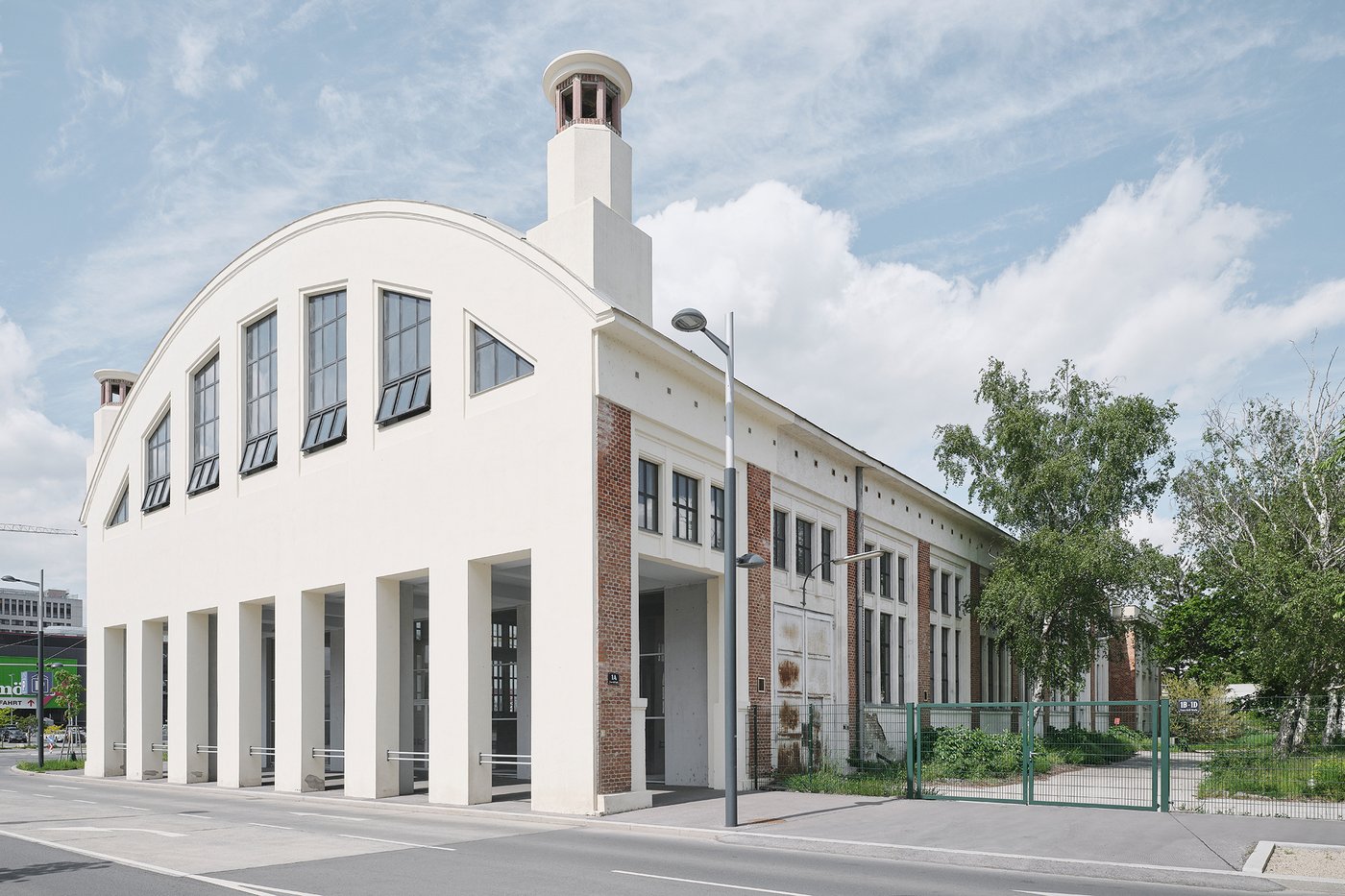 The "Ballonhalle", a listed military building in the Vienna Arsenal dating from 1916, is now being adapted by the Bundesimmobiliengesellschaft as property owner and developer for a completely new use by the Academy of Fine Arts Vienna: The Center for materials science in art and conservation is being created on a usable area of around 3,800 m2. Particular attention is being paid to climate-friendly construction and the sustainability standard klimaaktiv Gold is being sought.
After an architectural competition, which will start in October 2023, the historic building will be renovated and extended by an annex. Construction is scheduled to begin in December 2025 and to be completed in fall 2027, when the Institute for Science and Technology in Art and the Institute for Conservation Restoration of the Academy of Fine Arts Vienna will move in.