Successful result of the Academy Auction 2023 with 200.000 Euro
The annual charity auction of the Academy of Fine Arts Vienna in cooperation with the Dorotheum raised around € 200,000 in donations in January 2023. Half of the amount goes to students of the Academy of Fine Arts Vienna who are exposed to difficult living and studying conditions due to their nationality or psychological stress. The rest of the net proceeds will be distributed to the associations tralalobe (€ 60,000) and solidarity matters (€ 35,000), which work with refugees in Austria.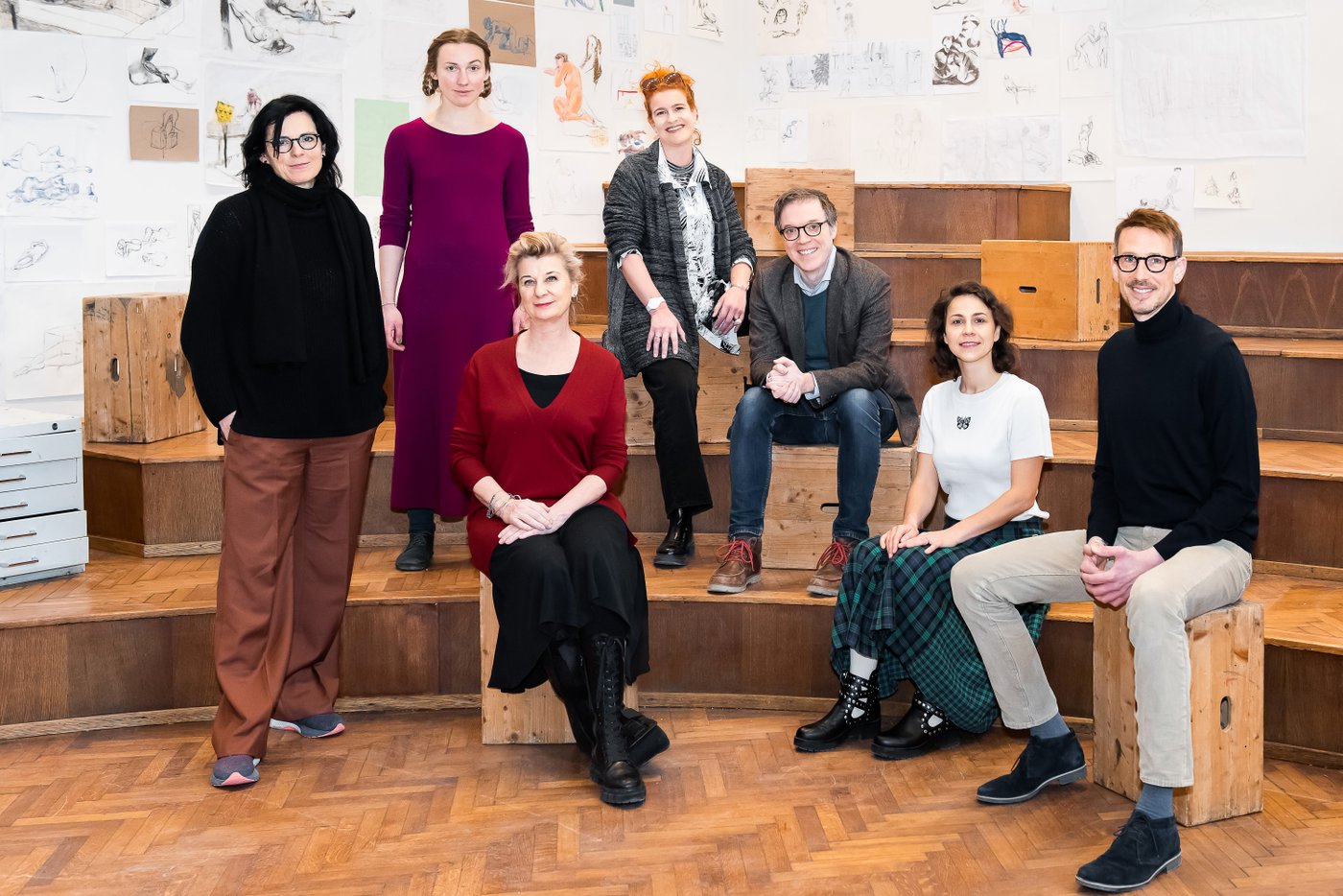 "This successful result is particularly gratifying in view of the current global crises," says Ingeborg Erhart, Vice Rector of the Academy of Fine Arts Vienna. "We are proud to be able to attract such a large and particularly generous group of artists every year. With their help, that of our cooperation partners and all buyers, we are able to support numerous poor students as well as refugees in Austria every year. For this, we thank them very much!"
About the Academy Auction
The annual Academy Auction in cooperation with the Dorotheum, with its wide range of artworks by international, renowned artists, as well as newcomers and up-and-coming new discoveries, is not only a hot tip for discovering new talents, but also a good starting point for building up your own art collection. Graduates, teachers and friends of the Academy of Fine Arts Vienna provide numerous donations of works every year and, since the Academy Auction 2021, are compensated with 20% for their efforts upon request.