Invitation to Defense of Mladen Bizumic
The Institute for Art Theory and Cultural Studies of the Academy of Fine Arts Vienna kindly invites you to the Defense of Mladen Bizumic' dissertation project Photo-capitalism: On Social Relations in the Production and Distribution of Contemporary Art.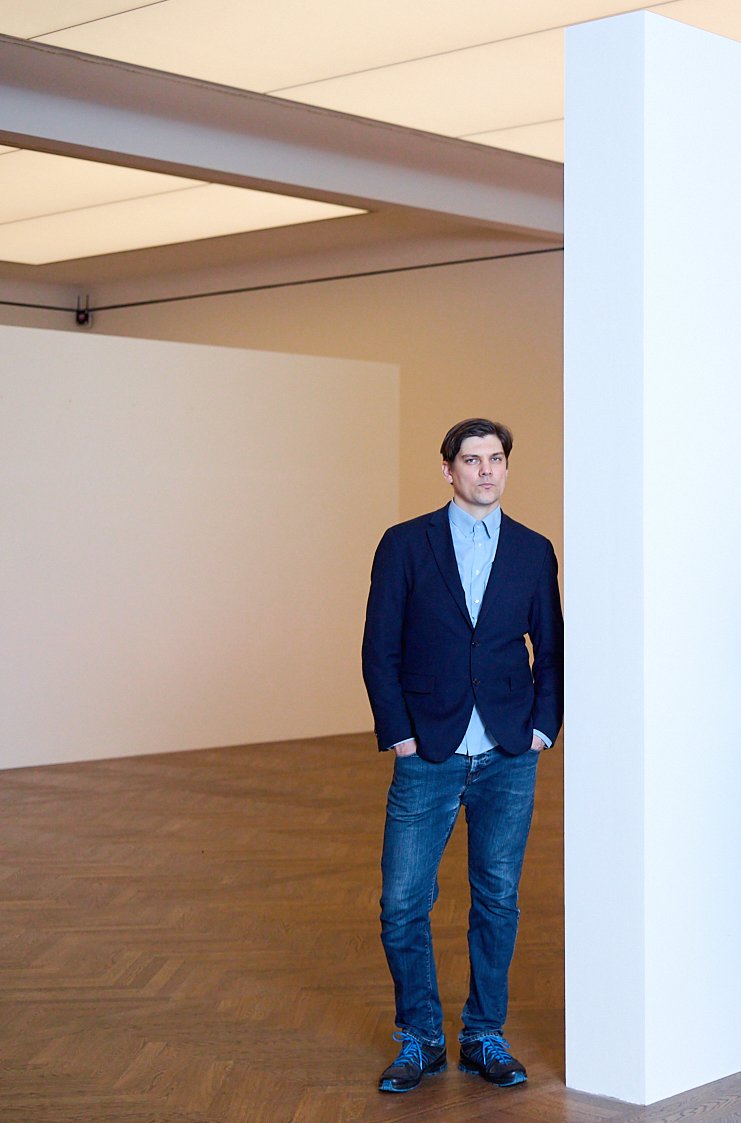 The Defense Committee is made up of:  Doz. Mag. Dr. Assoc. Prof. Axel Stockburger (chair), Univ.-Prof. Dr. Diedrich Diederichsen (1st supervisor), Dr. Stephen Zepke (2nd supervisor), and Univ.-Prof. Dr. Sebastian Egenhofer (external appraiser, University of Vienna).
This thesis examines the analog/digital transformation in the field of contemporary art, with a focus on the interconnections between theories of photography and artistic practices during the period from 2010 to 2020. Specifically, it explores a group of contemporary artists who make tangible photographic objects in reaction to the "dematerialization" of social relations triggered by the Internet. A further aim is to analyze "photo-capitalism"—a phenomenon traced by Peter Osborne describing this era's transnational and translinguistic cultural and economic model. Through the methodological lens of social art history, this study also demystifies developments in the twenty-first-century art market, as well as differences between an in-person art experience and an online presentation of contemporary art. The thesis concludes with three possible scenarios for contemporary art under the influence of the Internet and the ideology that shapes it.
Mladen Bizumic lives and works in Vienna.
Education
Master of Fine Arts (First Class Honours) Elam School of Fine Arts, Uni. of Auckland, NZ 2001-2003
Bachelor of Fine Arts (Scholar) Elam School of Fine Arts, Uni. of Auckland, NZ 1997-2000
Museum collections
mumok Moderner Kunst Stiftung Ludwig Vienna; MAK Österreichisches Museum für angewandte Kunst / Gegenwartskunst Vienna; Fotosammlung des Bundes – Rupertinum Museum der Moderne Salzburg; FRAC Fonds Régional d'Art Contemporain, Nantes; Te Papa Museum of New Zealand, Wellington; Victoria University Art Collection, Wellington; Auckland Art Gallery, Auckland; Govett Brewster Art Gallery, New Plymouth; October Salon Collection, Belgrade; George Eastman Museum, Rochester, New York

Please join us for the defense presentation. The defense will be held in English at M20, Schillerplatz 3.
We are looking forward to welcoming you to the defense.