Invitation to the Defense of Heinrich Deisl
The Institute for Art Theory and Cultural Studies of the Academy of Fine Arts Vienna kindly invites you to the defense of Heinrich Deisl's dissertation project Wiensounds. Topography of Viennese Sound Cultures 1976 to 1995.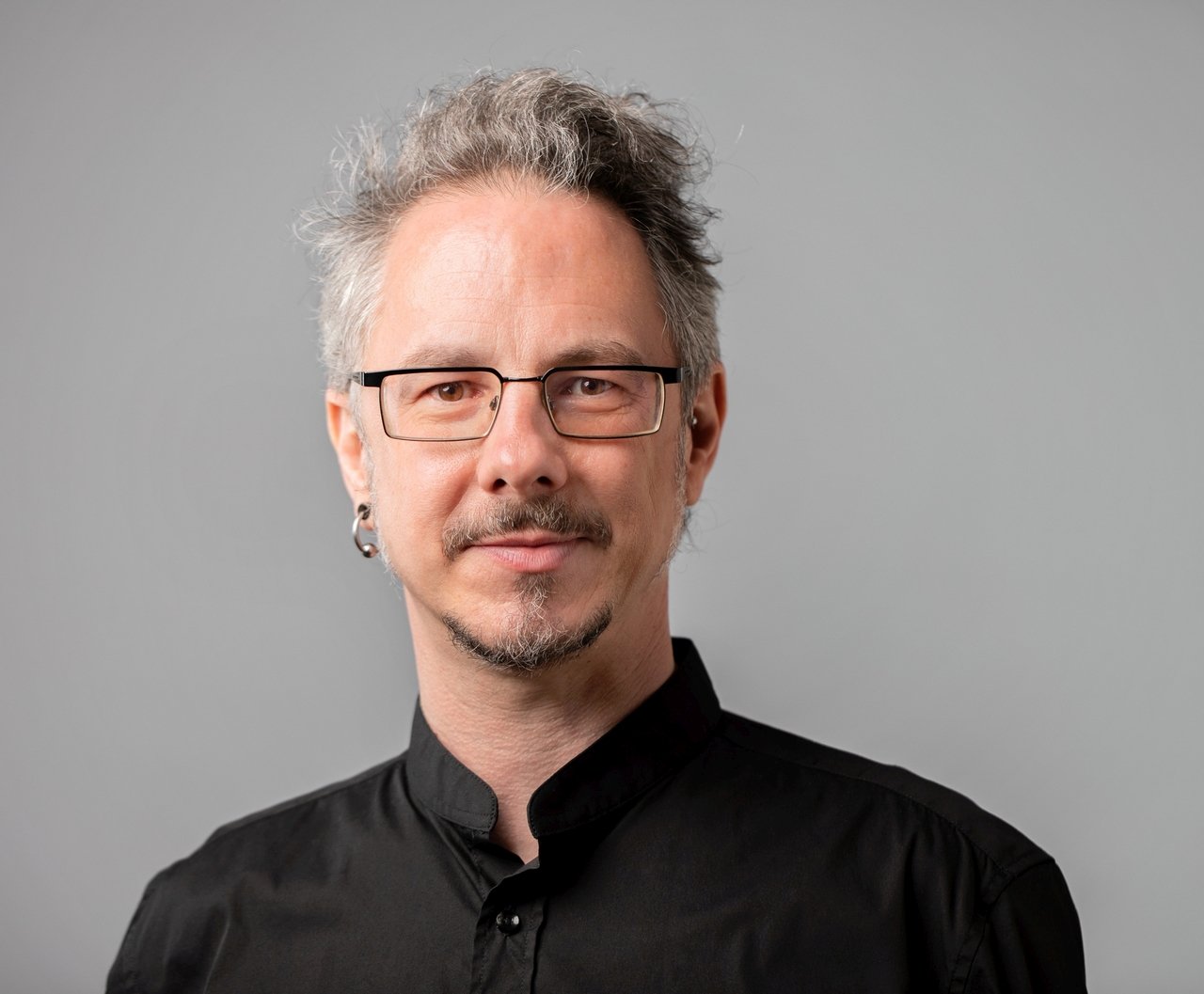 The Examination Panel is made up of: Dr. Axel Stockburger (chair), Univ.-Prof. Diedrich Diederichsen (1st supervisor), Sen.Sc. Priv.-Doz. Dr. phil. Katharina Gsöllpointner (2nd supervisor, University of Applied Arts Vienna), and Univ.-Prof. Dr. Michael Huber (external appraiser, University of Music and Performing Arts Vienna).
This Ph.D. project examines how from 1976 to 1995 Viennese sound cultures were shaped by locations, i. e. clubs, music places and free cultural spaces. As research basis serve the institutions Arena, Blue Box, Flex, Gassergasse, U4 and WUK as well as media and art productions, combined with expert interviews. It deals with cultural relations between spaces and pop music.
In Wiensounds locations are defined as spaces that configure socio-cultural dispositions. These infrastructural intersections produce distinctive sounds and are mapped out in line with the urban soundscape.
The framework is set out on the one hand by the squatting of the Arena and on the other hand by the festival phonoTAKTIK as well as the launch of the radio station FM4; events that rendered wide-ranging caesurae in the history of Vienna's popular culture.
Constitutional in terms of style and identity for the town's sound cultures, this time span is characterised by transformations from do-it-yourself (DIY) to professionalisation. Of special interest are historical, socio-cultural, media and aesthetic developments of Vienna, its constructions as a ›city of music‹ and the performativity of voice in Austropop.
Based in Vienna, Heinrich Deisl is a music journalist, radio producer and cultural theorist working in contemporary culture since 1996. He is director of the arts and culture department of the community radio Campus & City Radio 94.4 at the University of Applied Sciences St. Pölten and a contributor to the series »Zeit-Ton« (Ö1). From 2013 to 2015, he was editor-in-chief of skug – Journal für Musik.
From 2009 to 2013 curator of the monthly live series Salon skug, he was artistic director of the festival Soundbridges (2005), and co-organizer of numerous festivals. Teachings at the Institute for Music Sociology Vienna and Danube University Krems, conferences and lectures at Jazz Archive Siena and Aston University Birmingham.
Deisl is the author of a.o. Im Puls der Nacht. Sub- und Populärkultur in Wien 1955–1976 (Turia + Kant, 2013) and, together with Katharina Gsöllpointner, editor of Peter Weibel (Der Konterfei, 2015).
The defense will take place in M13a (Schillerplatz 3) and is held in German.
We are very much looking forward to welcoming you to this defense.