DIDAE Digital Didactics in Art Education
European Union, OeAD |  Erasmus+ Key Action 2 Strategic Partnerships
led by Elke Krasny, Institute for Education in the Arts
Duration: 1.3.2021 – 28.2.2023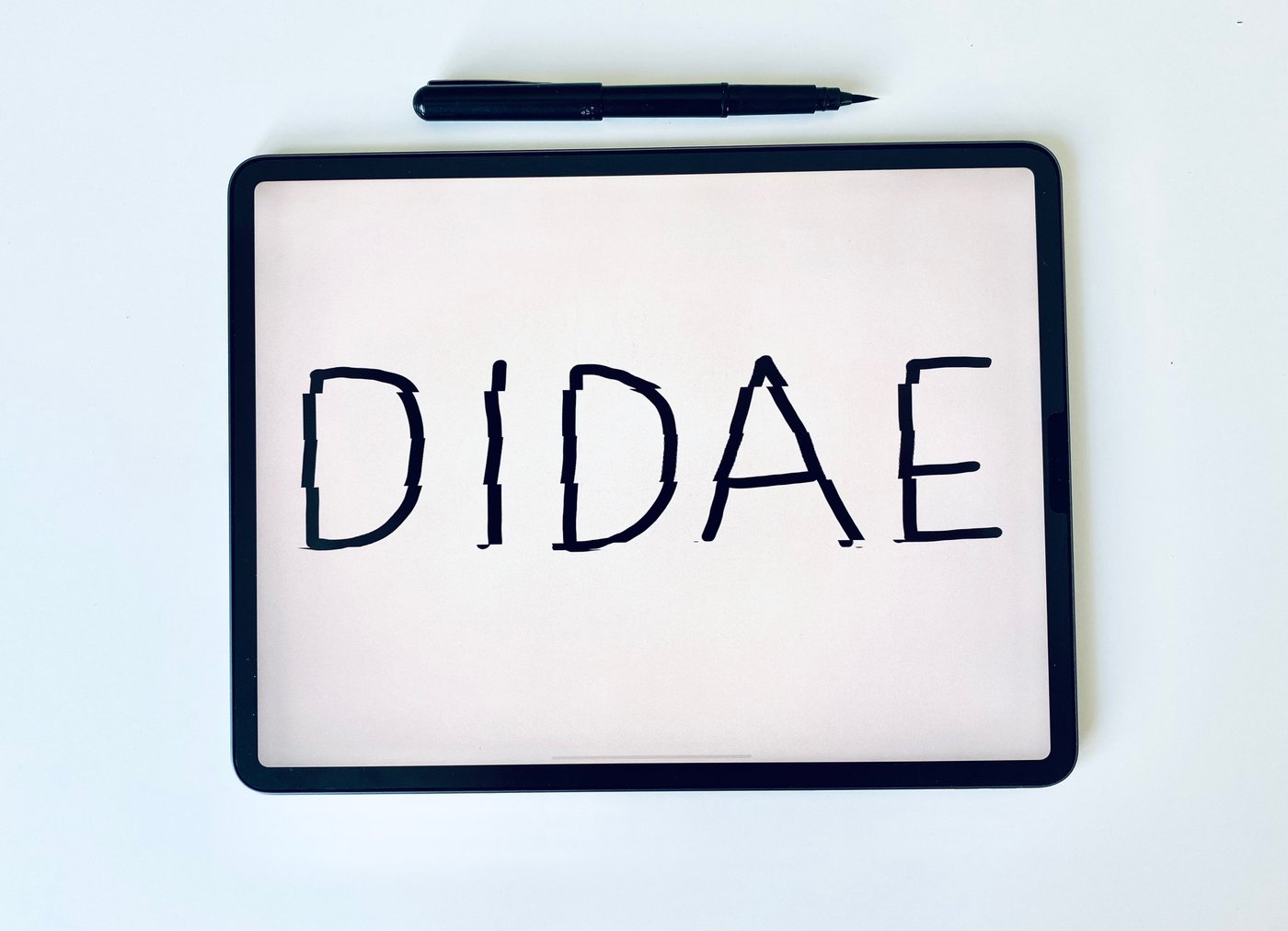 Various recent surveys among higher education faculty and school  teachers on the European as well as various  national levels have demonstrated the need for more high quality digital resouces to be used in higher education and school education. Moreover, the COVID-19 pandemic clearly revealed a specific skills gap for both HE faculty and school teachers alike when it comes to effectively using digital resources for online teaching. In the school sector, accessibily of digital resources has emerged as a particular concern.

The project partners are the Academy of Fine Arts Vienna (AT) - coordinator, Bern University of the Arts (CH), Moholy Nagy University of Art and Design Budapest (HU), Universtiy of Cologne (DE) and Willem de Kooning Academy from the Rotterdam University of Applied Sciences (NL).

The project Digital Didactics in Art Education (DIDAE) will address these concerns by developing a digitial platform, also called DIDAE, which will provide an overview on easily accessible digital tools for art making. This includes digital tools for drawing, painting, sculpting, animation, augmented reality, video, photography, gaming and game development, graphic design, photo editing and photo manipulation, instructions for these tools and classroom assignments. The criteria to be used for selecting and creating new digital content in this field include: open access; data economy; clear user interface; low-threshold usability; data protection; online stability; different end devices, peer-to-peer learning among users; social inclusiveness and creative potential. This will ensure that users in HE and secondary school education will be able to easily access open educational resources which guarantee high educational quality, accessibility and inclusion. The primary target groups of the DIDAE project will be art education faculty, art education students studying to become art teachers, art teachers at secondary schools and pupils. The online platform will address the skills gap outined above by supporting the development of HE faculty's and teachers' digital didactic competences. The DIDAE platform will be designed as an open educational resouce (OER) and according to the 2016 EU guideline on Web Accessibility.