Basak Senova | independent curator and designer and "FWF Peek Program"-Senior Postdoctoral Researcher at the University of Applied Arts Vienna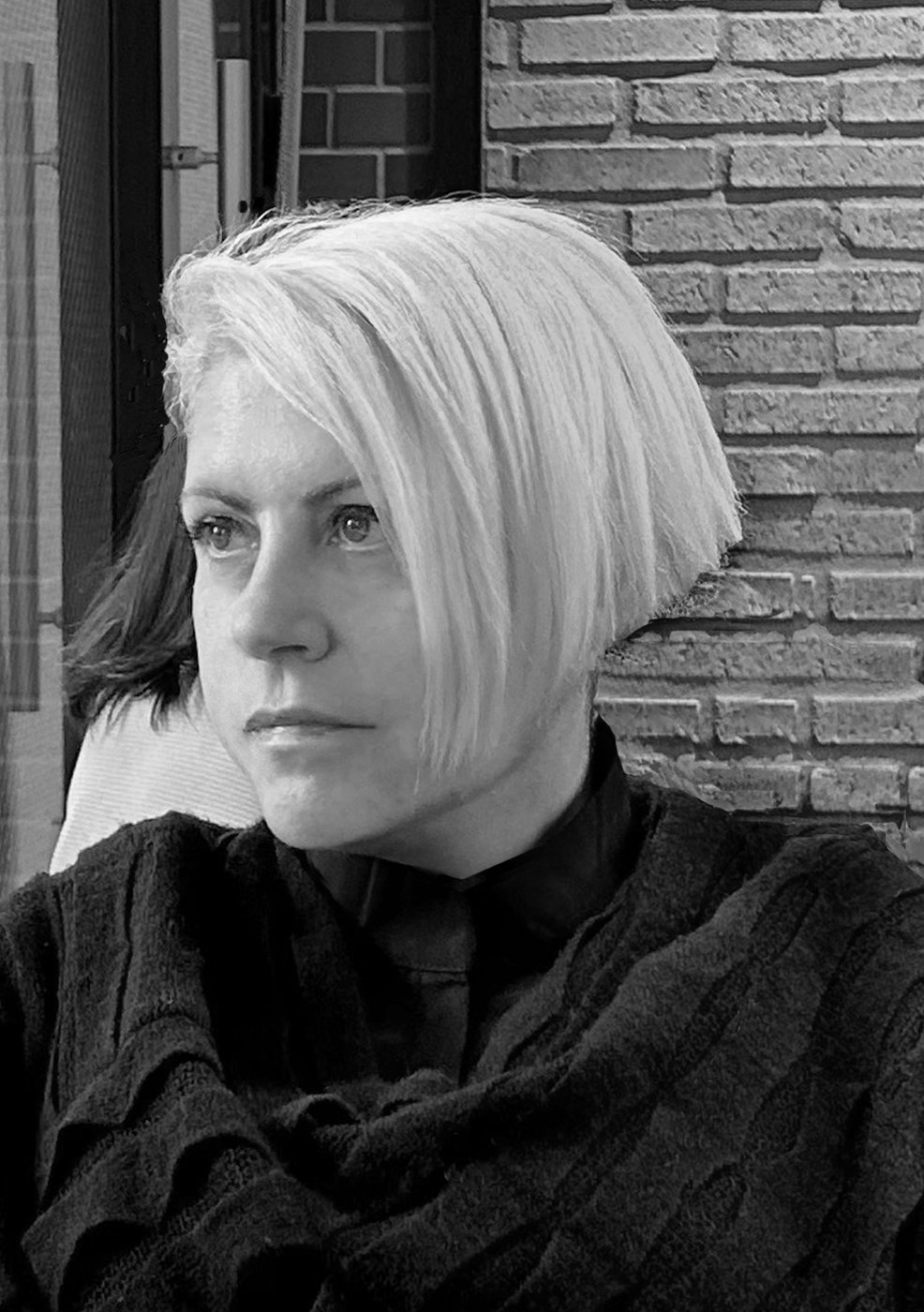 Başak Şenova participated in the 7th curatorial training program of Stichting De Appel, Amsterdam, after completing a Master of Arts in Graphic Design and a PhD in Art, Design, and Architecture at Bilkent University. As an assistant professor, she taught at various universities in Turkey. In 2017, she received an extraordinary professorship from the Turkish Higher Education Council.
Senova has curated numerous biennials and exhibitions, including the Turkish and North Macedonian Pavilions at the Venice Biennale in 2009 and 2015, the 2nd and 5th Biennial of Contemporary Art D-0 ARK Underground in Bosnia and Herzegovina in 2013 and 2019, the Helsinki Photography Biennial in 2014, the Jerusalem Show VII: Fractures in 2014, the inaugural exhibition of B7L9, Climbing Through the Tide in Tunis in 2019, the CrossSections project from 2018 to 2020, and the Octopus program from 2020 to 2022. She is the Turkish correspondent for Flash Art International, a member of the editorial board of PASS - Journal of the International Biennial Association (IBA), and a corresponding member of the Vienna Secession. Currently, she is a senior postdoctoral researcher at the University of Applied Arts Vienna, working on her PEEK project funded by the Austrian Science Fund (FWF).