Rebekka Hirschberg (BMKÖS)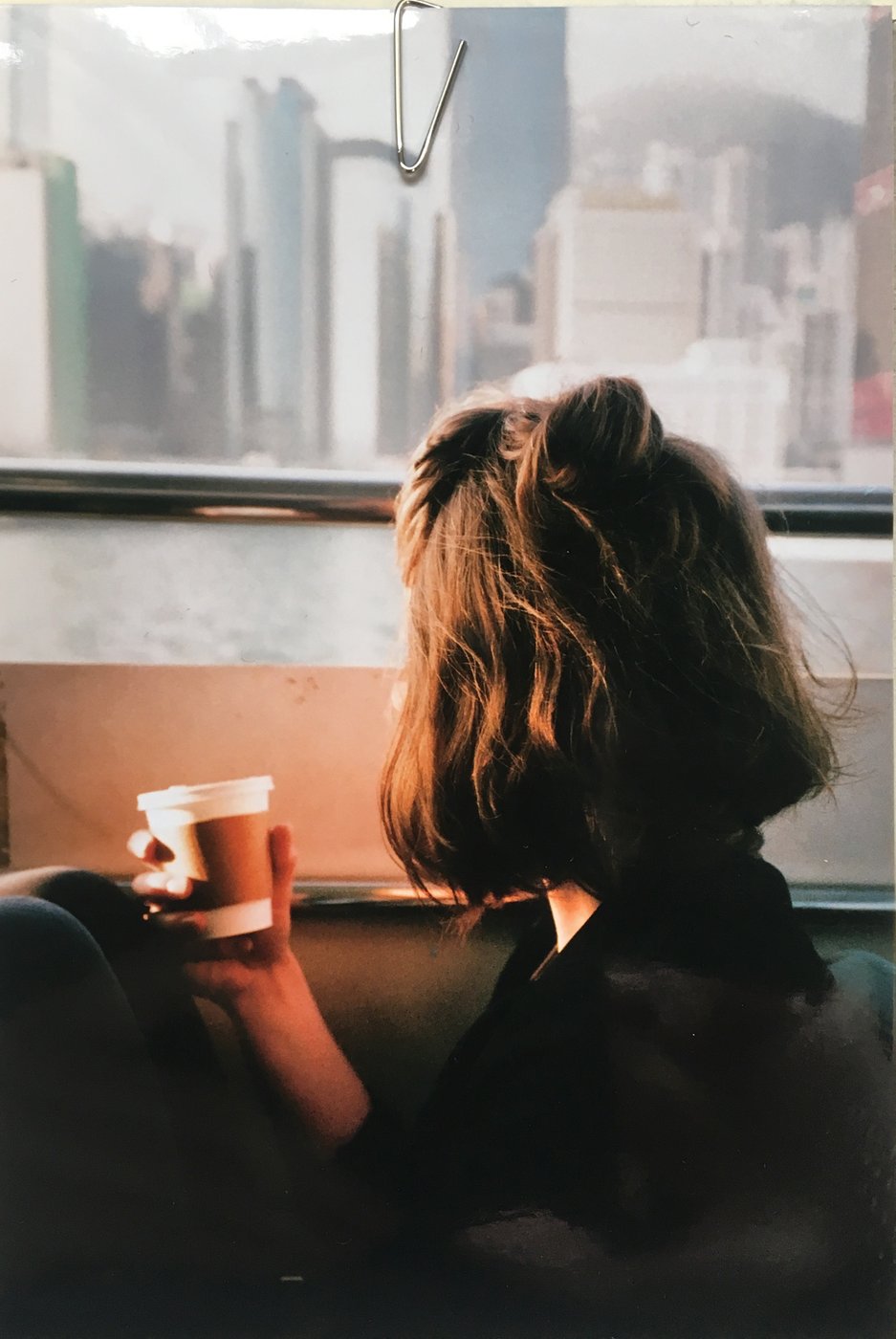 Rebekka Hirschberg studied architecture at the TU Graz, the ENSAP Lille and the Chinese University of Hong Kong. During and after her studies she worked at the Haus der Architektur Graz and in several architecture offices in Graz and Zurich. In 2017-20 she completed the Master of Advanced Studies in History and Theory of Architecture at ETH Zurich. In 2019 she worked at Hong Kong University as a research assistant on the book As Found Houses. In 2020-21, she was project manager for the ETH research project Cooperative Conditions. A Primer on Architecture, Finance and Regulation, which will be on view at the 2021 Venice Architecture Biennale.
Her work focuses on the city and urban development, under social, participatory, economic and ecological aspects. A special focus is on communal and non-profit forms of housing and under which structural conditions these are created. Rebekka Hirschberg is co-founder of the collective wohnlabor, which has been researching, exhibiting and publishing on topics related to housing since 2018. She lives and works in Vienna.