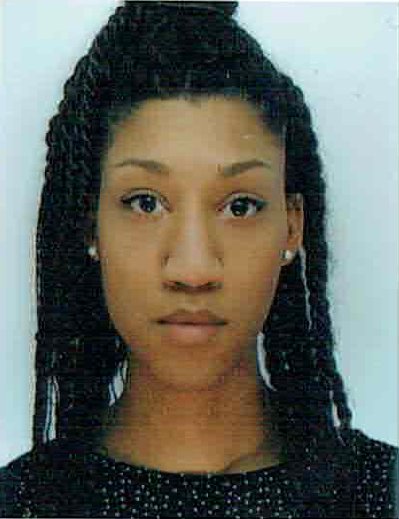 Naa Teki Lebar works as an artist and writer. She studied Fine Arts at the London Metropolitan University in Great Britain and deepened her focus on artistic photography in a postgraduate course at the University of the Arts London. In Vienna she studied Austrian Studies as well as Language Arts at the University of Applied Arts and finished her studies with a diploma from the Friedl Kubelka School of Artistic Photography.
In her artistic work she addresses the gaze in the context of socio-political positioning. She deals with hegemonic lines of sight and narratives and searches for possibilities to subvert them.
Participation in exhibitions and readings since 2008 in Great Britain (Austrian Cultural Forum London, Underground Gallery, Doomed Gallery, Mile End Art Pavillion and others) and Austria (VBKÖ, Semper Depot, MQ Literaturpassage, Galerie Ostlicht). Literary publications include Zwischenwelt, Malmoe and Mitteldeutscher Verlag, literary productions for Steirischer Herbst as well as short radio plays for Ö1 and installations in public space. Lebar was shortlisted for the Wolf Suschitzky Photography Prize of the Austrian Cultural Forum London 2018, recipient of the ÖH Vienna 2019 scholarship for queer/feminist young scholars and is part and co-founder of the zine collective Perlen & Prosa and the feminist script collective Spreiz.