Basak Senova | independent curator and designer and "FWF Peek Program"-Senior Postdoctoral Researcher at the University of Applied Arts Vienna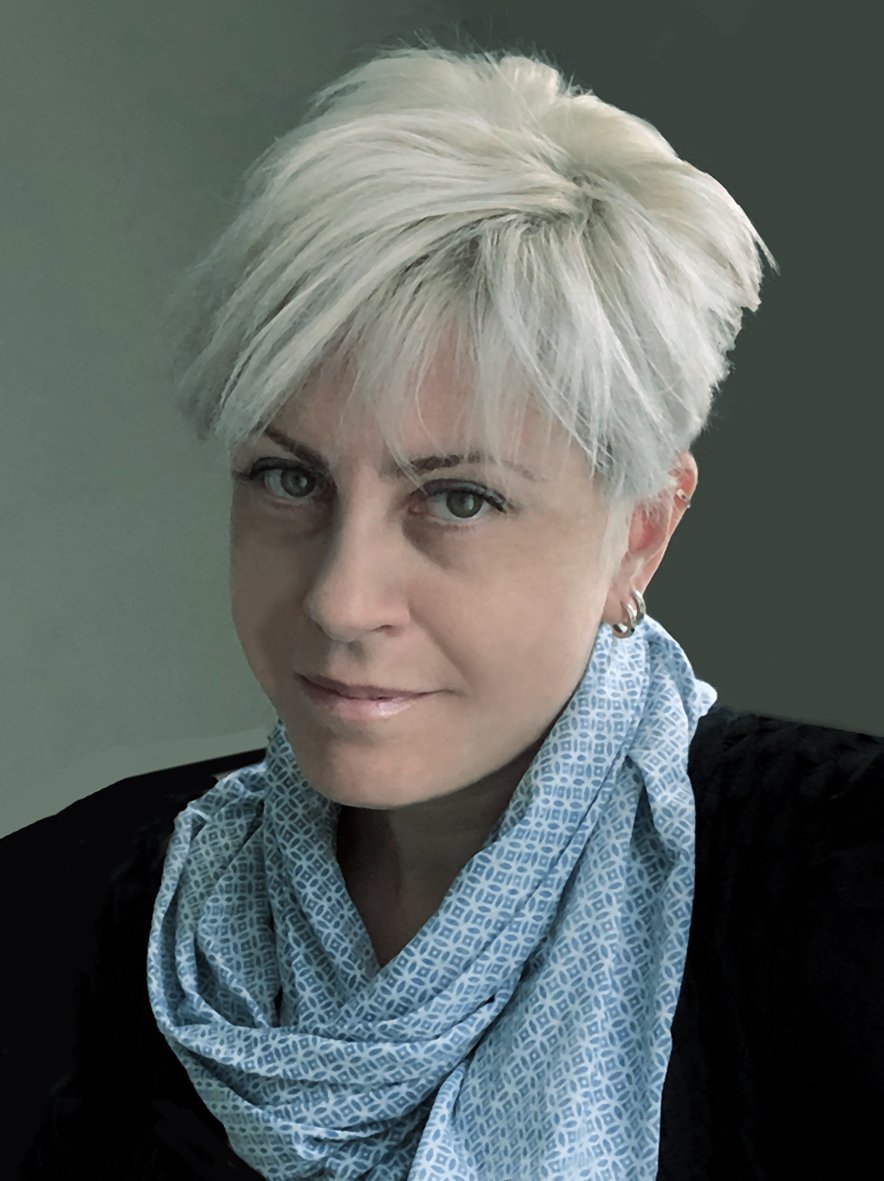 Basak Senova is a curator and designer. She studied Literature and Graphic Design (MFA in Graphic Design and Ph.D. in Art, Design, and Architecture at Bilkent University), and attended the 7th Curatorial Training Programme of Stichting De Appel, Amsterdam. As an assistant professor, she lectured at various universities in Turkey. In 2017, she received her Associate Professorship from the Higher Education Council of Turkey, and resident fellowship at the University of the Arts, Helsinki in co-operation with HIAP. Currently, she is a Visiting Professor at the University of Applied Arts Vienna, running a research-based educational platform The Octopus Programme.
In 2022, her Arts-based Research (PEEK) project that she co-leads with David Chisholm, Atlas (of Creative Mechanisms): [Curating-Conducting] was awarded by FWF Austrian Science Fund (2022-2026).