Jakob Lena Knebl and Ashley Hans Scheirl. Soft Machine
An exhibition of the Austrian Pavilion at the 59th International Art Exhibition - La biennale di Venezia in Vienna in cooperation with Phileas.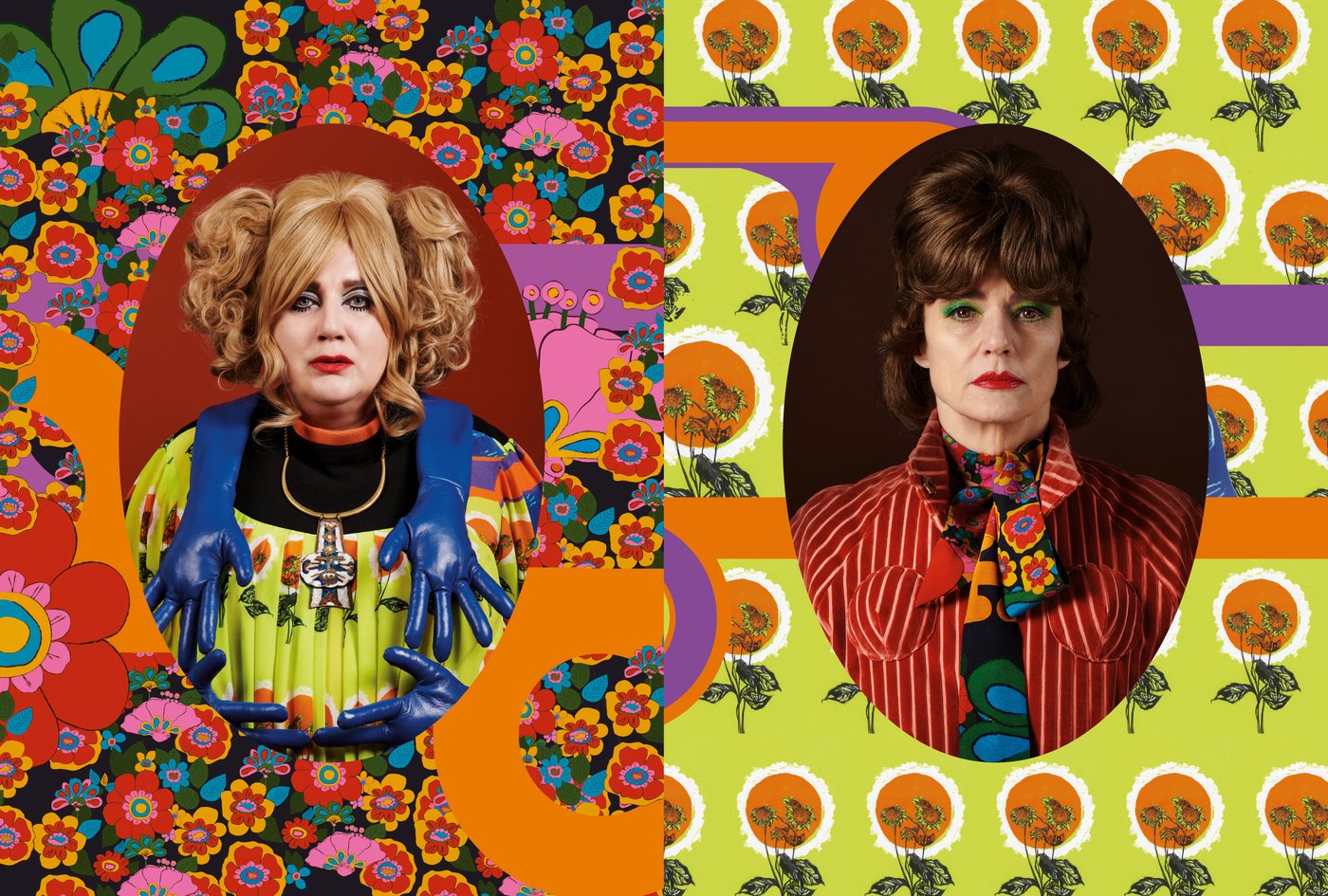 The extensive supporting program accompanying the Austrian participation at the Biennale Arte establishes a link between Venice and Austria and is also taking place in Vienna. For the first time, Jakob Lena Knebl and Ashley Hans Scheirl are accompanying the Austrian Pavilion in Venice with a sideshow that is being staged at the same time in Vienna. The venue in Vienna is the new exhibition space of Phileas (Opernring 17, 1010 Vienna).

The exhibition showcases the work of Jakob Lena Knebl and Ashley Hans Scheirl alongside that of their students at the University of Applied Arts (Transmedia Art class) and the Academy of Fine Arts (Contextual Painting class). The exhibition of the students' works, selected and installed by Knebl and Scheirl, will be rotated several times during the exhibition's run, in keeping with the collaborative strategy pursued by the artists for their project in Venice.


Filmmuseum Vienna
Augustinerstraße 1
1010 Vienna

Academy

In the context of the exhibition Soft Machine.

Talk & Exhibition Opening

Forum Schillerplatz
Robert-Stolz-Platz 3
1010 Vienna

Academy

Opening of the presentation of works by students from the Contextual Painting class at the Academy of Fine Arts, Vienna

Exhibition Opening & Concert

Phileas
Opernring 17
1010 Wien

Academy