A cooperation of BIG and Academy of Fine Arts Vienna.
with works by Ma Jia and Michael Suszynski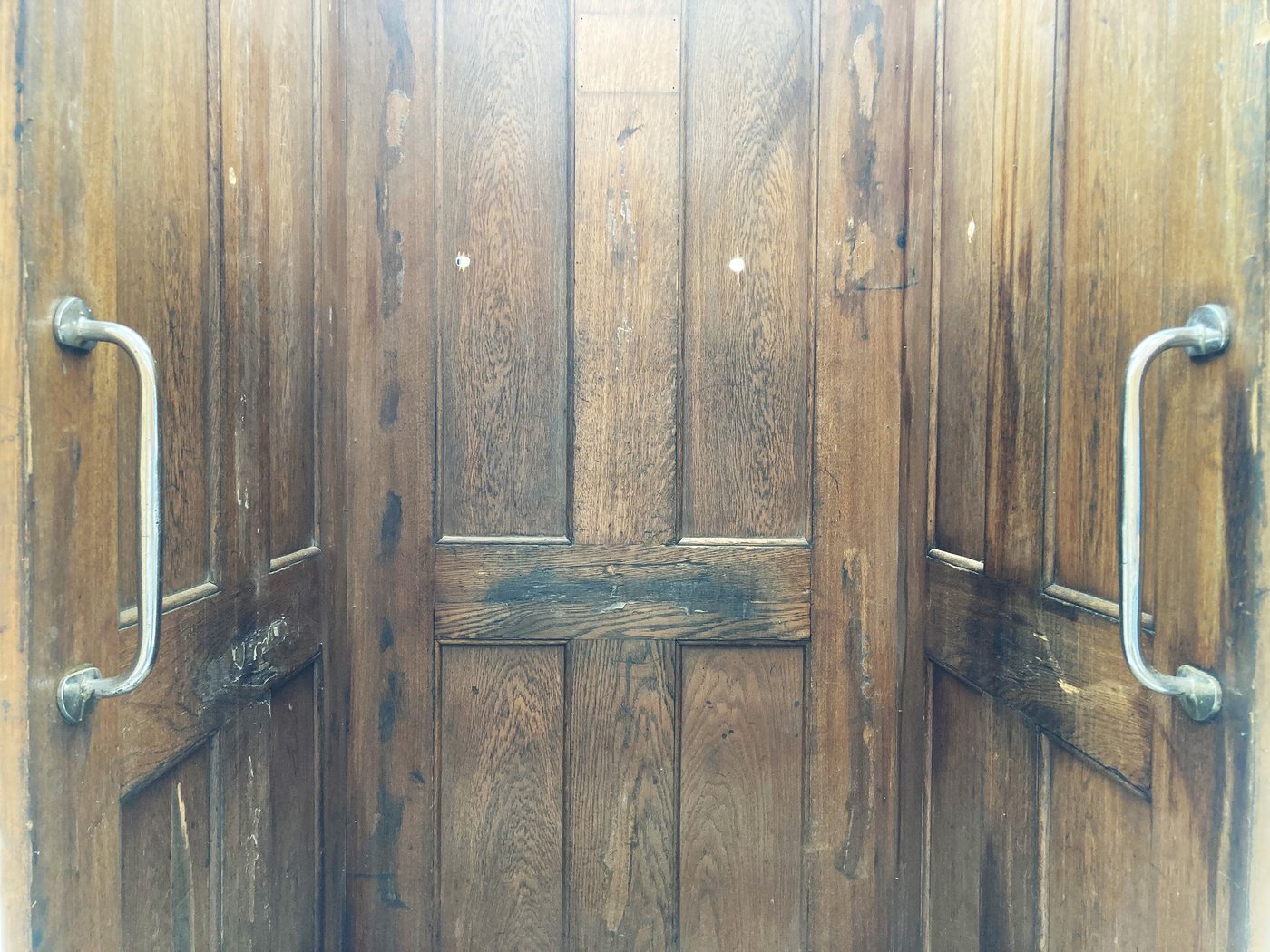 On the occasion of the exhibition opening speak:
Hans-Peter Weiss, CEO BIG
Johan Frederik Hartle, Rector Academy of Fine Arts Vienna
Margareta Sandhofer, curator, author and art critic
The artists will be present.
As part of a project for recovery-oriented deconstruction, historic cabins of a paternoster elevator were removed from an existing building. They originate from the construction site of the future MedUni Campus Mariannengasse in Vienna.
BIG left two of these elevator cars to the Academy of Fine Arts Vienna. The Academy's Studio of Art in Public Space (Director: Mona Hahn) accompanied the invited graduates within the framework of an artistic competition. Based on personal reflections on the topic of circular economy - using the example of the paternoster, which is constantly moving in circles - they developed ideas for an artistic confrontation.
The completed works will be on display in the foyer of the BIG headquarters until fall 2022.
The jury, consisting of Mona Hahn, Johan Frederik Hartle, Bettina Leidl, Stephan Schmidt-Wulffen and Hans-Peter Weiss, selected the designs by Ma Jia and Michael Suszynski from the submissions.
Contact person:
BIG ART
art@big.at
+43 5 0244 1153
www.big-art.at
With your participation, you grant BIG permission to use (in particular store and publish) images and video recordings made during the event.