Charity exhibition of the association ĀNN Kunst.Kultur.Solidarität in cooperation with the Academy of Fine Arts Vienna in solidarity with the people of Iran.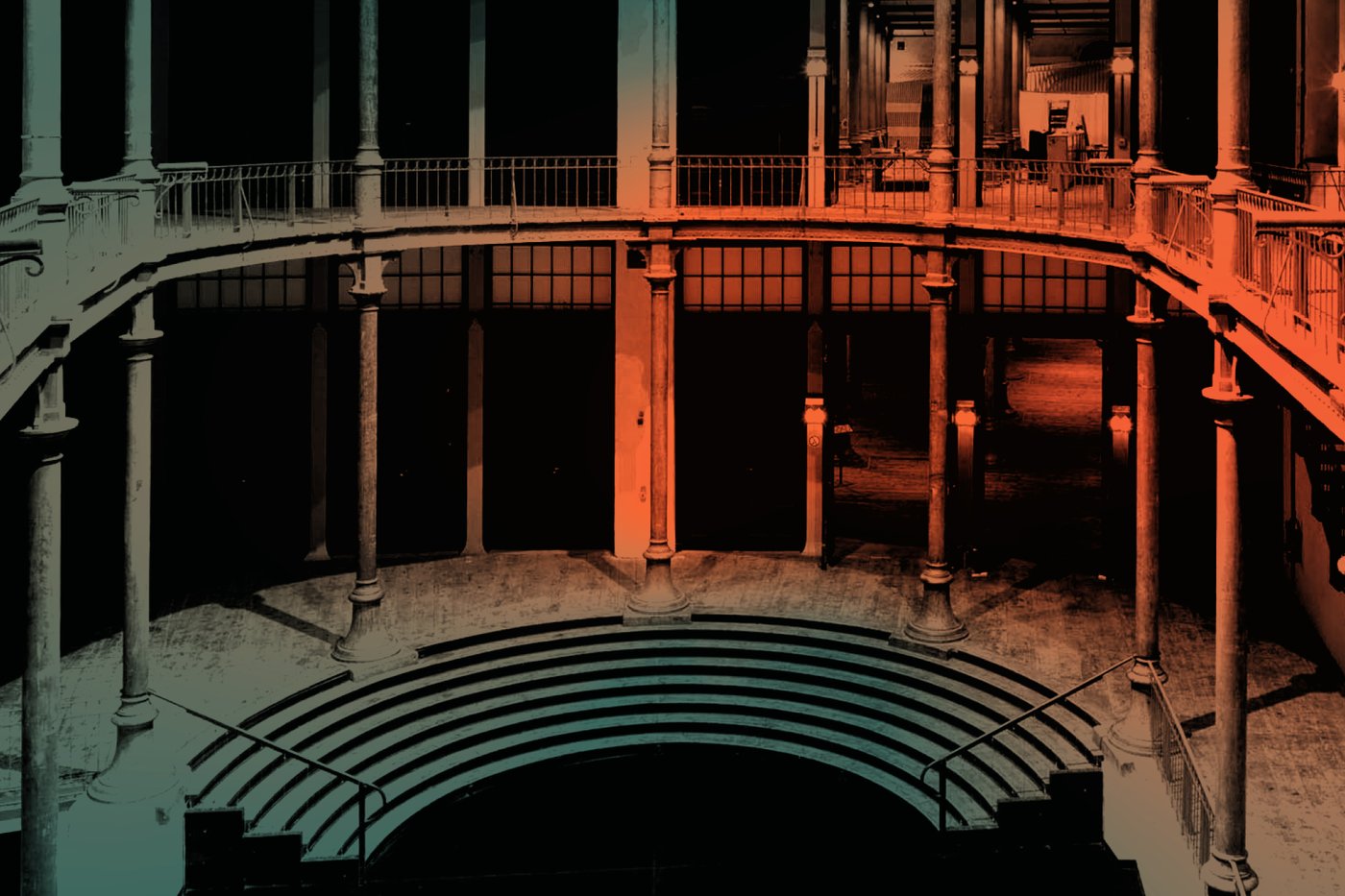 Iranians have been fighting for more than 6 months at the risk of their lives for more freedom and human rights. With this exhibition we want to draw attention to their struggle. This struggle is unique, because women's and minority rights are at the center of the demands.
55 artists will exhibit their works and offer them for sale. The money will be donated to people in remote regions of Iran. Regions like Kurdistan and Baluchestan suffer the most repression from the regime on the one hand, on the other hand they receive little media attention.

From 17 h there will be a guided tour, followed by several lectures on the topic, a performance and a concert. We are grateful that so many notable people will perform at this event and make this evening unforgettable. Finally, there will be an after-show party at Celeste.

In advance you can view pictures of the works on Instagram and on our website, and if you are interested you can make reservations in advance. We would like to remind you that as usual with charity events, many works are available for purchase at a discounted price.

We look forward to your attendance and solidarity. With your help, we will be able to host more such events in the future.
Website https://ann-verein.at
Instagram @annverein
JIN, JÎAN, AZADÎ
Program
14 h  Opening
17 h  Guided tour by Dr. Ruby Sircar
18 h  Performance by Alexandru Cosarca
18.30 h lectures Dr. Jaleh Lackner-Gohari, Prof. Dr. Elisabeth von Samsonow and Victoria Coeln
20 h Concert with SAKINA TEYNA, OMID DARVISH, GOLNAR SHAHYAR, SARVIN HAZIN, MAHAN MIRARAB
Artists:

Brishty Alam, Pourea Alimirzaee, Elisa Andessner, Homa Arkani, Annemarie Arzberger, Jamileh Azadfallah, Aida Bakhtiari, Julia Belova, Neon Blau Fish, Arang Choi, Victoria Coeln, Alexandru Cosarca, Hosna Darvishi, Louise Deininger, Veronika Dirnhofer, Michaela Eichwald, Marzieh Emadi, Christopher Frieß, Elham Hadian, Sepideh Hassani, Marry Hassanpour, Behruz Heshmat, Samira Homayouni, Reihaneh Hosseini, Donya Hosseinivand Aalipour, Neda Hosseinyar, Florine Imo, Aklima Iqbal, Nazanin Jahangir, Anna Khodorkovskaya, Nam Kim, Maria Legat, Arash Lorestani, Ahoo Maher, Benyamin Maleki, Georgij Melnikov, Silke Müller, Florian Nitsch, Danielle Pamp, Six Petritsch, Maryam Radmehr, Shuvo Rafiqul, Bahareh Rahimi, Ava Rasti, Reza Rokh, Sina Saadat, Andrea Salzman, Nour Shantout, Ruby Sircar, Alina Sokolova, Mitra Rini Swarnaly, Hasti Tabatabai, Sophie Utikal, Jakob Veigar, Ali Zare