Lecture by Andreas Bunte organized by the Institute for Art and Architecture.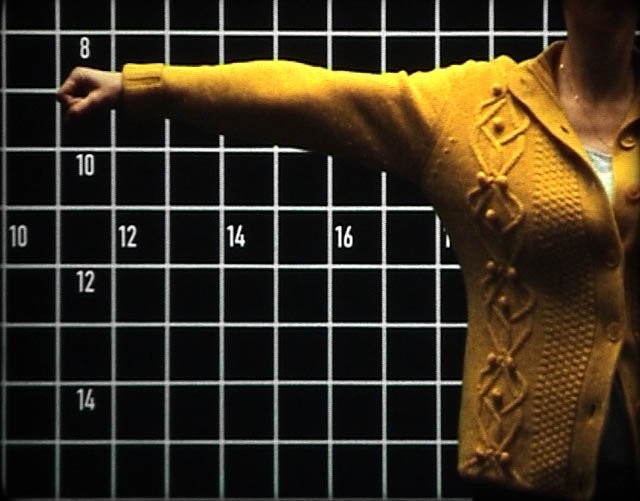 Andreas Bunte will talk about his artistic practice and his latest film installation 'Beton' (2010), which revolves around issues related to a key example of British Postwar University Architecture, the University of East Anglia built by Denys Lasdun between 1962 and 1974.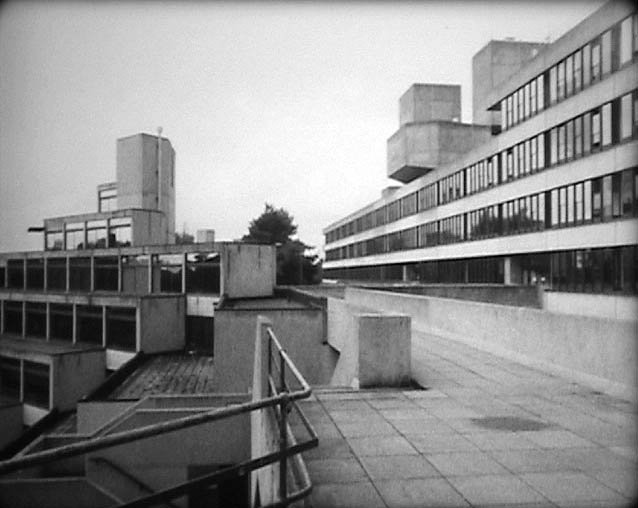 Andreas Bunte (born 1970 in Mettmann, lives and works in Berlin), studied Fine Art at Kunstakademie Düsseldorf from 1993-1998.
He presented his work in group and solo exhibitions at such venues as: Temporäre Kunsthalle Berlin ('Fischgrätenmelkstand', 2010); Kunsthalle Basel ('Report on Probability', 2009); ar/ge Kunst, Bolzano, Italy ('A letter concerning enthusiasm', 2009); Bielefelder Kunstverein, Germany ('Andreas Bunte', 2009); Martin-Gropius-Bau, Berlin ('Zeitblick, Ankäufe der Sammlung Zeitgenössische Kunst der BRD, 1998-2008', 2008) and Kunstverein Hamburg ('Wessen Geschichte', 2008).