Information day on study abroad programmes of the Academy of Fine Arts Vienna, organized by the International Office.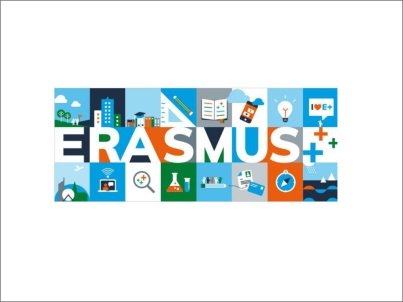 Mobility programmes to Partner Universities
Erasmus plus , World Wide Exchange and Swiss Mobility Programme
exchange of experience with students from the Academy  (INCOMING and OUTGOING)
Research Service at the Art | Research | Support office and Center for Doctoral Studies , stipends and grants for doctoral studies and graduates, Michaela Glanz und Annina Müller Strassnig
Erasmus plus
Erasmus plus Traineeship for students and for recent graduates
Online Linguistic Support OLS and financing language courses
Erasmus plus for teachers (STA) and staff mobility for training
Erasmus plus App
Austrian Database for Scholarships and Research Grants: Austrian Database for Scholarships and Research Grants, www.grants.at
Foreign Exchange Scholarship for Students of Universities of the Arts
Language assistance programme – teaching German in Europe . Mobility programmes of the Austrian Federal Ministry of Education, Science and Research in combination with an Erasmus plus Traineeship.
Student Welcome Center , Christina Fasching, Miriam Forster, ÖAD
Practical information about studying and living in Vienna (housing, insurances,working, information  about visa and residence permits), studying with health problems
You need assistance and support: psychological counselling at the Academy, Martin Leupold
PROGRAM
10.50 a.m. words of welcome by the Rector Mag. Eva Blimlinger

11 a.m. National University of Arts Bukarest
Elena Scutaru, Coordinator Pedagogy of the Art Department, Gabriela Voicu, International Office
11.30 a.m. Marietta Blau stipend oft the Austrian Federal Ministry of Education, Science and Research Michael Schedl, Tibor Szabo, OeAD
12 a.m. Erasmus Plus special grant
for students with health problems and for students with children
Lisa Frühauf, Erasmus plus National Agency
14 p.m. Wiener Jause : meet and greet
Incoming students at the Academy,
Students from the University of applied Arts Vienna and from the
JAM MUSIC LAB GmbH Private University for Jazz and Popular Music Vienna