In the footsteps of Gerda Matejka-Felden - a historical-political walk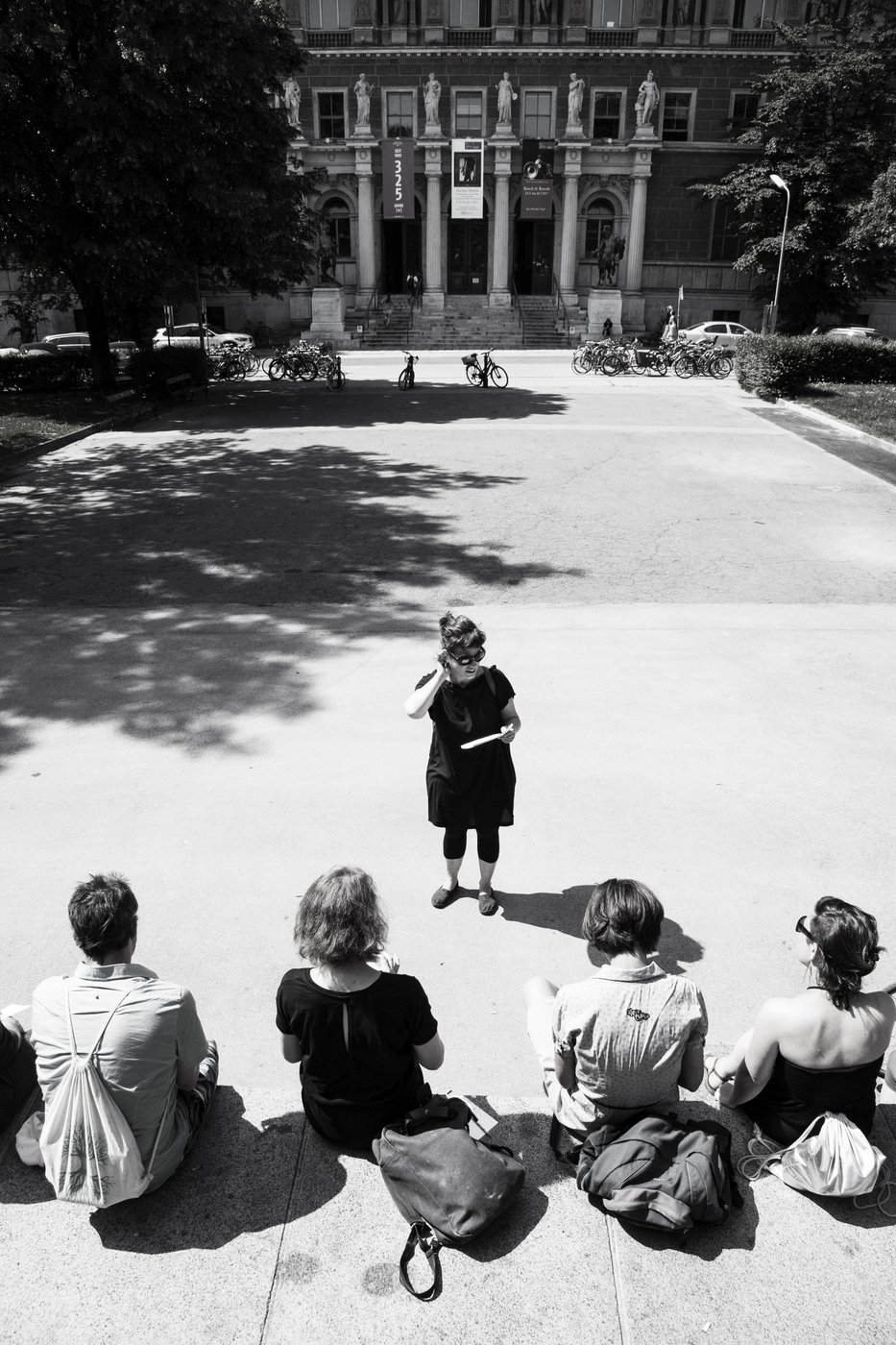 Gerda Matejka-Felden was the first female professor at the Academy of Fine Arts Vienna. She taught painting and drawing in the Master Class for Art Education (today's Institute for Education in the Arts) from 1945, and after a short time became the head of this class. Her first years at the Academy were fraught with conflict, culminating in a student strike in 1949. Gerda Matejka-Felden herself applied for disciplinary proceedings in order to have the accusations against her person officially cleared.
The Walk sets out on the trail of these disciplinary proceedings. By means of locations and original documents it is possible to approach the problems Gerda Matejka-Felden was confronted with at the Academy in the post-war period.
Registration: fgd@akbild.ac.at