Art, democracy and education
Artistic creation as a democracy-building measure. Discussion on April 26 from 7 p.m. as live stream from Venice in German Language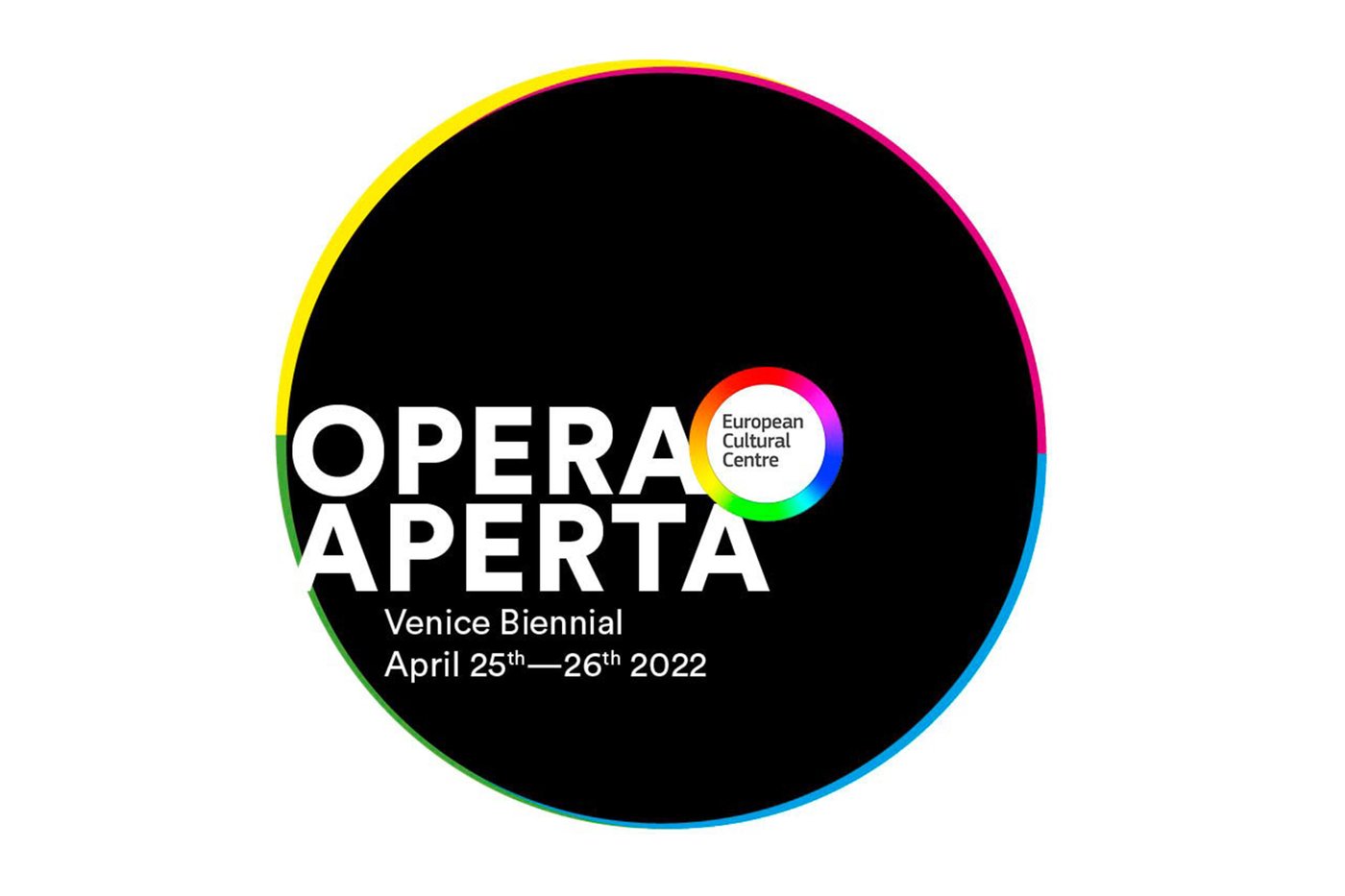 Artistic creation as a democracy-building measure: What influence do artistic movements have on democratic-political developments? And for education and training? To what extent art can be understood as a reflexive, critical and aesthetic movement of enlightenment will be discussed on Tuesday, April 26, starting at 7 p.m., in the context of education in post-democratic times. This will be part of the series of events "Opera Aperta" at this year's Biennale Educational in Venice, starting at 7 pm, at the European Cultural Center, Palazzo Michiel, Cannaregio 4391, Venezia.
Panel: Ruth Mateus-Berr, Director Center Didactics for Art and Interdisciplinary Teaching, University of Applied Arts Vienna; Günther Ogris, Managing Director and Scientific Director SORA Institute for Social Research and Analysis; Eva-Maria Stadler, Vice Rector for Exhibitions and Knowledge Transfer, University of Applied Arts Vienna;
Presenter: Georg Russegger, Academy of Fine Arts Vienna
A cooperation of the Wiener Zeitung, the Academy of Fine Arts Vienna, the University of Applied Arts and the European Cultural Centre.
Link for the Live-Stream: https://youtu.be/AngHxh6ZYaw