Artist Talk & Presentation Nataliia Stryzhko
Nataliia Stryzhko's artistic and scholarly interest is in contemporary Chinese calligraphy. The title of her PhD research is Conceptual calligraphy as a phenomenon of contemporary visual art of China.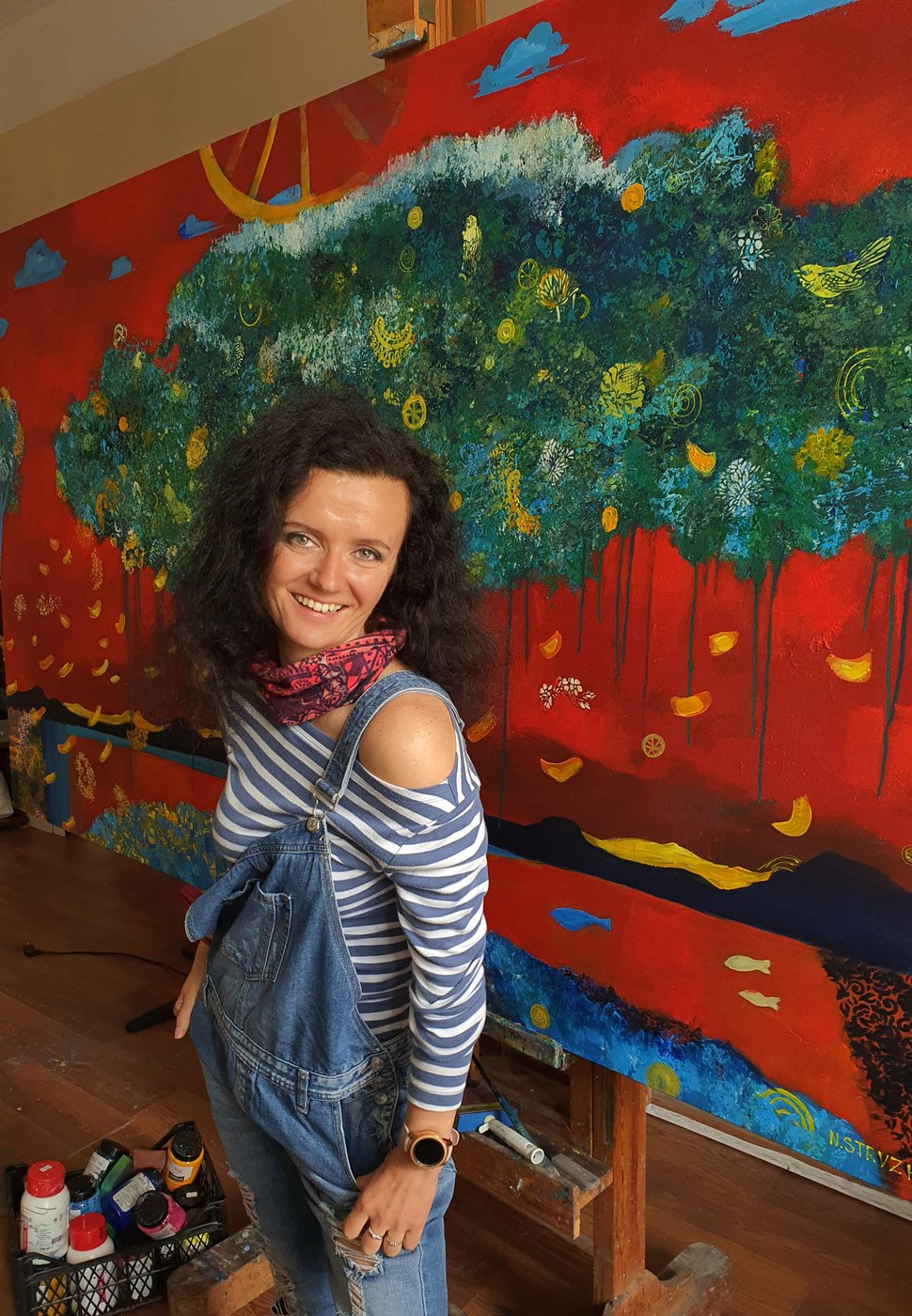 Nataliia Stryzhko is one of the awardees of the Artist-in-Residence Program Special 2022. In her presentation the artist and scholar will present central aspects of her research and explain how the ancient art of China has been transformed and is presented today in the global art context.
Nataliia Stryzhko will also talk about the development of conceptual art by means of expression that emerged several thousand years ago and illustrate her claims with work of leading Chinese artists. In addition, she will present her own artistic project which is dedicated to modern Chinese calligraphy and which she recently exhibited in Kyiv in the autumn of 2021.
Nataliia Stryzhko is a Ukrainian artist and researcher and member of the National Union of Artists of Ukraine. Since spring 2022 she is also a PhD student at Academy of Fine Arts Vienna.
Opening statement of Rector Johan Hartle.
Reception with drinks and snacks after the talk.