Invitation to Studio Visit
Studio-Visit with Barbara Pflanzner as part of the Academy Studio Program.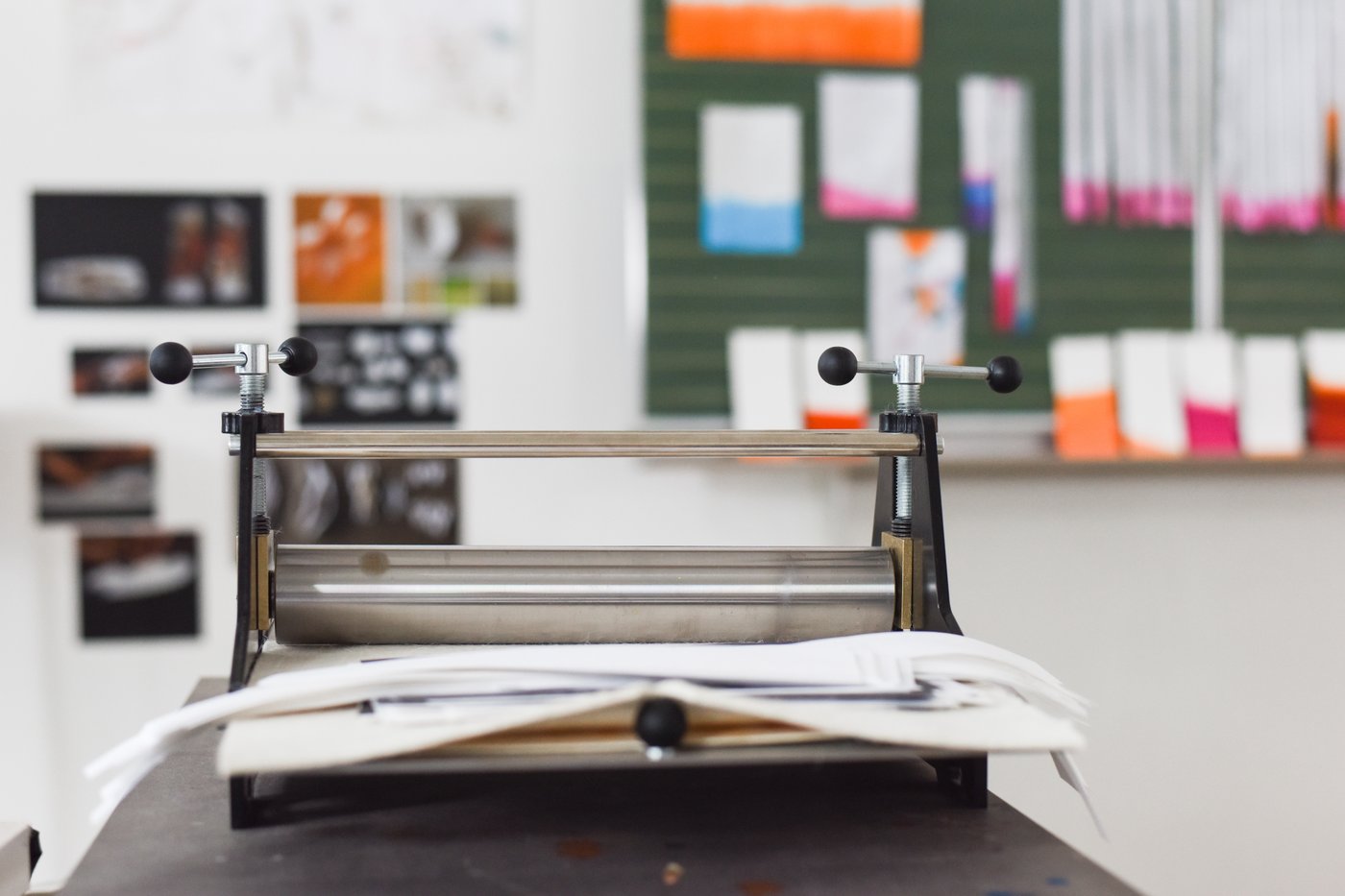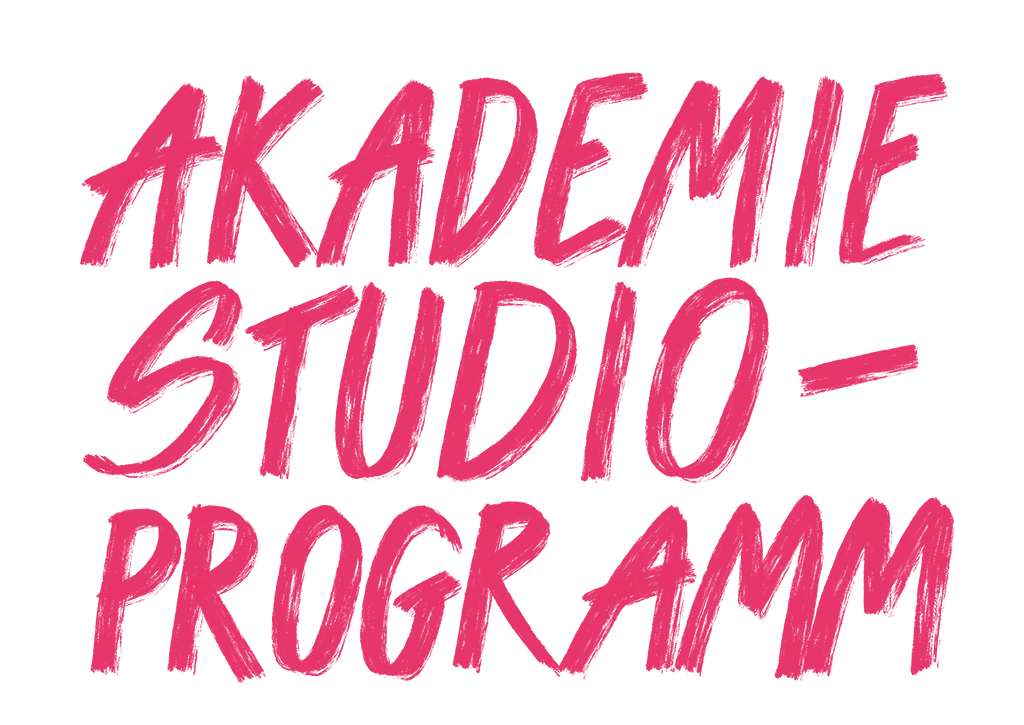 Art practice, networking, publicity:
The Academy Studio Program offers a support structure for graduates of the Academy of Fine Arts Vienna by providing studio space for a period of one year.
In addition to the Academy's own accompanying program, the Creative Cluster, in which numerous artists, cultural and creative professionals are located with their studios and workshops, offers the opportunity for interdisciplinary exchange.