Welcome Meeting for exchange students
The Welcome Meeting for exchange students will take place on February 28, 2022, in the historic building of the Academy of Fine Arts Vienna at Schillerplatz 3 in the Anatomy Hall.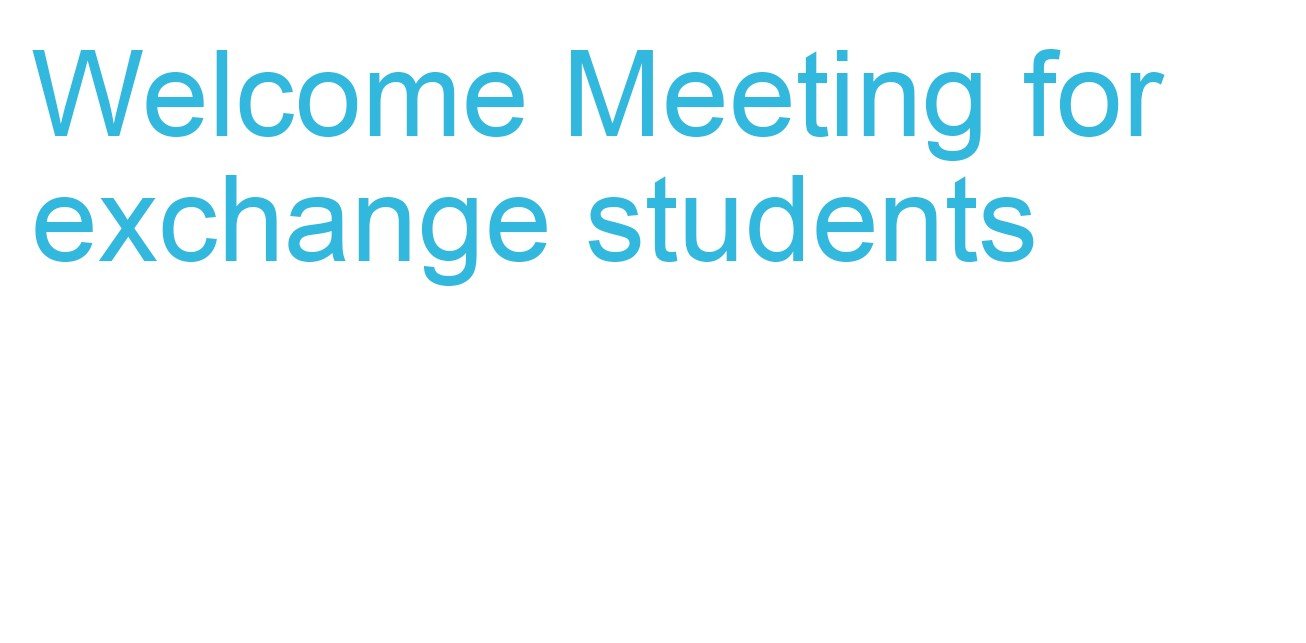 About 60 exchange students, 16 of whom have renewed, will again study at the Academy under various exchange programs (Erasmus+, Art School Alliance, etc.). We are happy to welcome again students from Hong Kong after a longer break due to the pandemic. The Orientation Days, which have been prepared by the International Office, are intended to help students settle in quickly and easily in Vienna and at the Academy.
Learn everything you need to know about studying at the Academy, get to know your most important contacts and each other. After a welcome round, there will be a short tour of the Academy building, with insights into the library, study and examination departments, as well as the cafeteria, among other things.

The invitation was sent via email by Stephanie Baumgarten, we are looking forward to your coming!
Video: © Natalia Kasik und Theodor Maier