Univ.-Prof. Mag. Dr. Anette Baldauf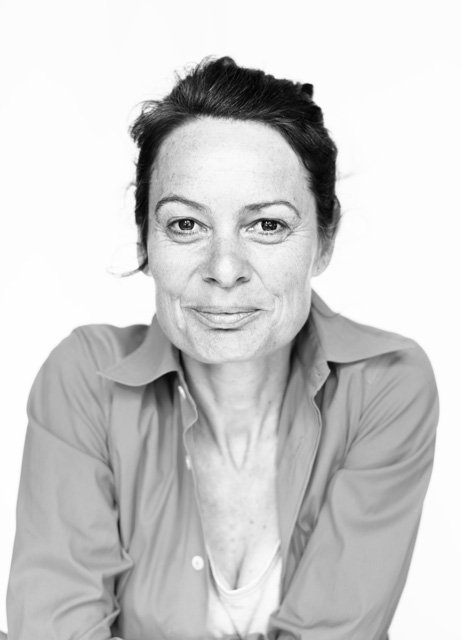 Anette Baldauf ist Professorin für Epistemologie und Methodologie an der Akademie der bildenden Künste Wien; gemeinsam mit Renate Lorenz und Moira Hille betreut sie das Doktoratsprogramm PhD in Practice. Bis 2005 arbeitete sie an der New School for Social Research in New York sowie in transdisziplinären Forschungsprojekten in New York und Wien. In kontinuierlichen Kollaborationen mit Künstler_innen untersucht sie die Schnittstelle von Raumproduktion, Ökonomie und Gender; ihr besonderes Interesse gilt dem Verhältnis zwischen kritischer Epistemologie und Methodologie, insbesondere kunst-basierter Forschung, qualitativen und performativen Forschungsmethoden.

In einer Serie an Arbeiten, sowohl text-basiert wie visuell dokumentarisch, rekonstruiert sie z.B. die Geschichte der Shopping Mall als produktive Perspektive auf die Prinzipien westlicher Stadtentwicklung. Seit 2014 arbeitet sie gemeinsam mit Stefan Gruber, Moira Hille, Annette Krauss, Vladimir Miller, Mara Verlic, Hong-Kai Wang, Julia Wieger und Aras Ozgun im Forschungsprojekt "Spaces of Commoning: Artistic Practices, the Making of Urban Commons and Visions of Change" (WWTF).

Aktuelle Veröffentlichung: Victor Gruen. Shopping Town. Memoiren eines Stadtplaners . Herausgegeben von Anette Baldauf. Böhlau Verlag: Wien 2014.

Forschungsinteressen: Kritische Forschungsmethoden, insbesondere Ethnografie, Performance-Forschung, radical Imagination, Kapitalismuskritik, Feminismus.