An exhibition, a conveyance presented by graduates of the Graphic Arts and Printmaking Techniques Studio as part of the series Thursdays in the Library
Opening hours during Open Days 2020 | Thu, 23.01.2020, 5.00 – 11.30 p.m. | Fri, 24.01.2020, 10.00 a.m. – 10.00 p.m. | Sat, 25.01.2020, 12.00 a.m. – 10.00 p.m. | Sun, 26.01.2020, 12.00 a.m. – 6.00 p.m.
Opening hours from 27.01.2020 | Mon – Thu 9.30 a.m. – 6.00 p.m., Fri 9.30 a.m. – 5.00 p.m., closed on Saturday and Sunday as well as 10.–16.02.2020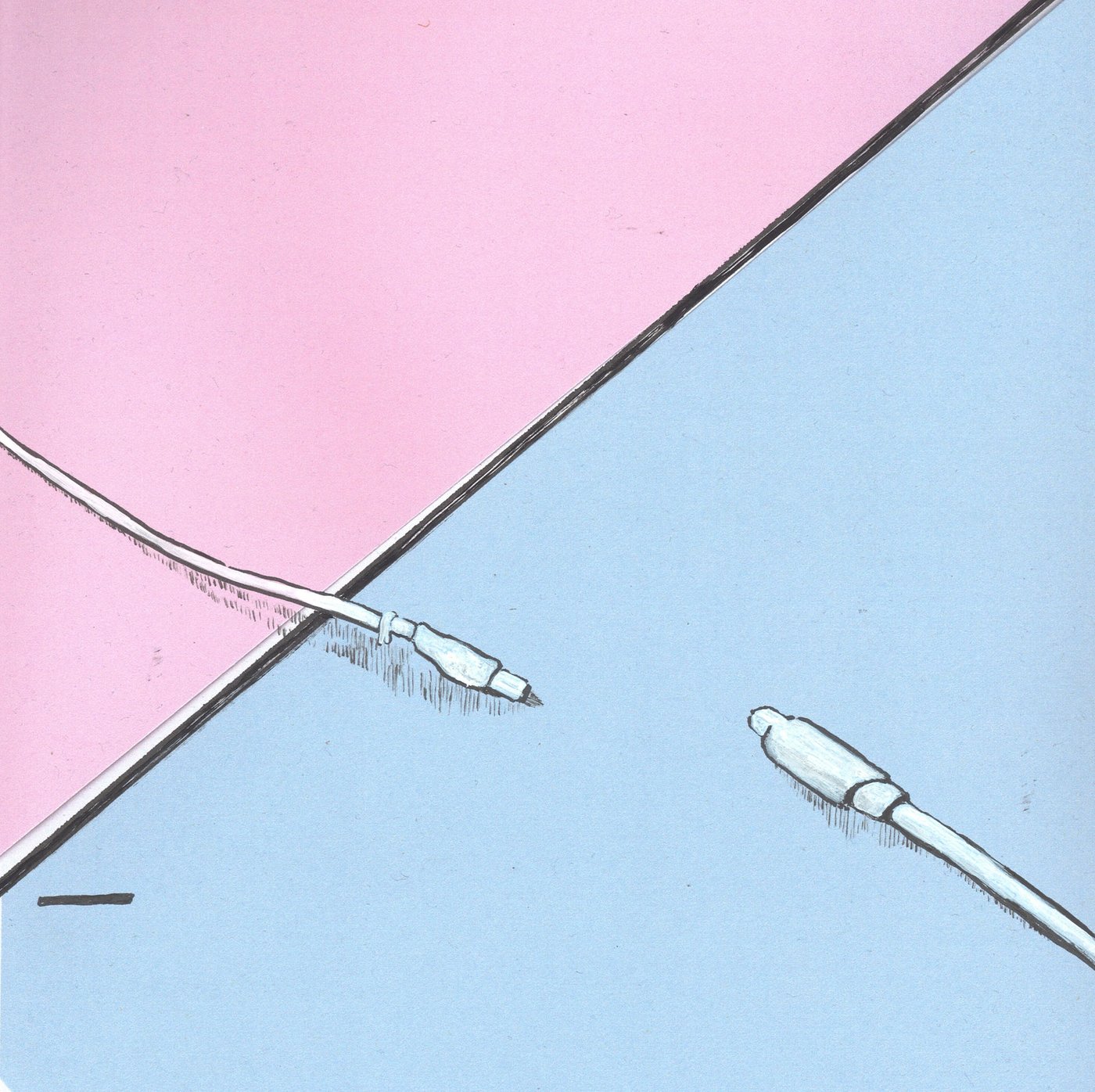 Vehikel n. 'sonderbares Fahrzeug'. Im 18. Jh. entlehnt aus 1. vehiculum 'Transportmittel, Fahrzeug, Fuhrwerk', zu 1. vehere (vectum) 'führen, bringen, fliegen'.
(Friedrich Kluge, Etymologisches Wörterbuch der deutschen Sprache , 22. Aufl., Berlin, New York 1989. S. 756.)

vehicle (n.) 1610s, "a medium through which a drug or medicine is administered," also "any means of conveying or transmitting," from French véhicule (16 c.), from Latin vehiculum "means of transport, vehicle, carriage, conveyance," from vehere "to bear, carry, convey," from PIE [Proto-Indo-European] root *wegh- "to go, move, transport in a vehicle," which also is the source of English wagon . Sense of "cart or other conveyance" in English first recorded 1650s.
( https://www.etymonline.com/word/vehicle#etymonline_v_4679 )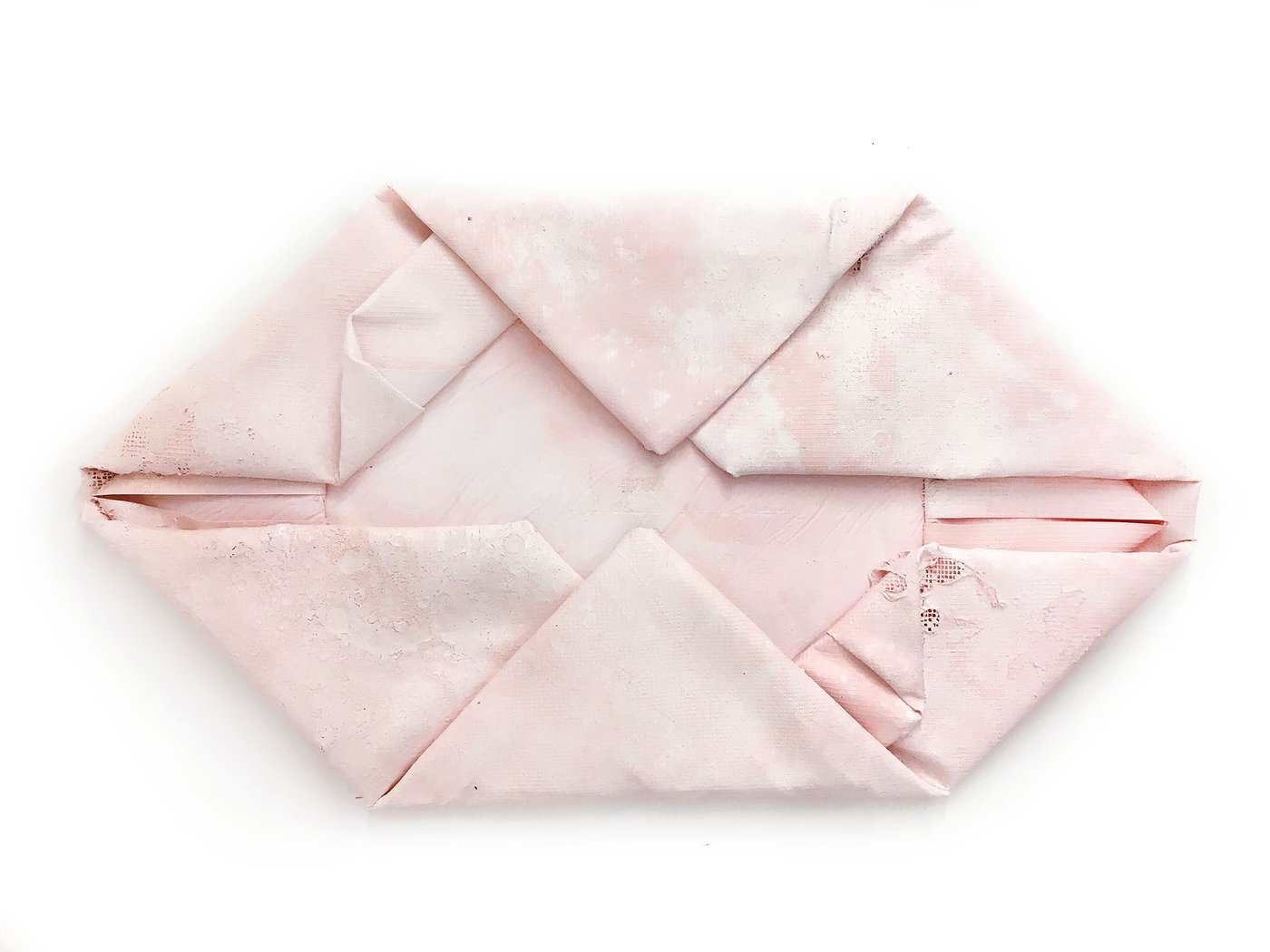 Nice, nice, very nice;
Nice, nice, very nice;
So many people
In the same device
(Kurt Vonnegut, Cat's Cradle , London 2008, S. 2 f.)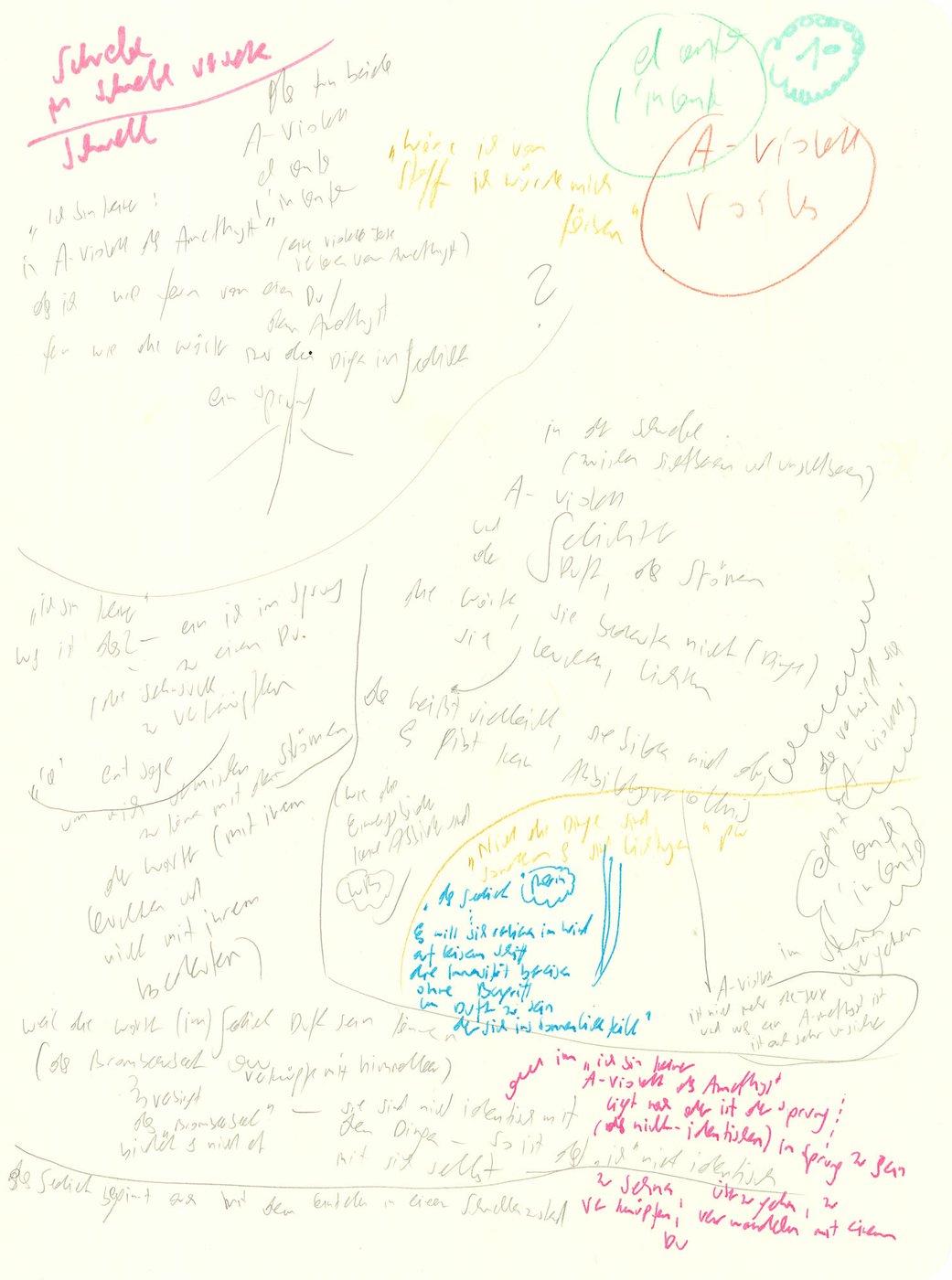 An alumni exhibition, a term so broad that it betrays nothing—the title Vehicle so specific, but so far removed from art that it does not tell what is shown either. Asserting a connection between the exhibited works in terms of content would be a fabrication altogether, which might be achieved with a great deal of skill but does not seem very appealing, since the artists are united by a shared past rather than by an affinity of their works' contents.
In this context, vehicle means not only the (formerly) common place of production, materials or techniques but also describes the exchange and the resulting amazement at how differently we all work, although we all started out drawing and printing.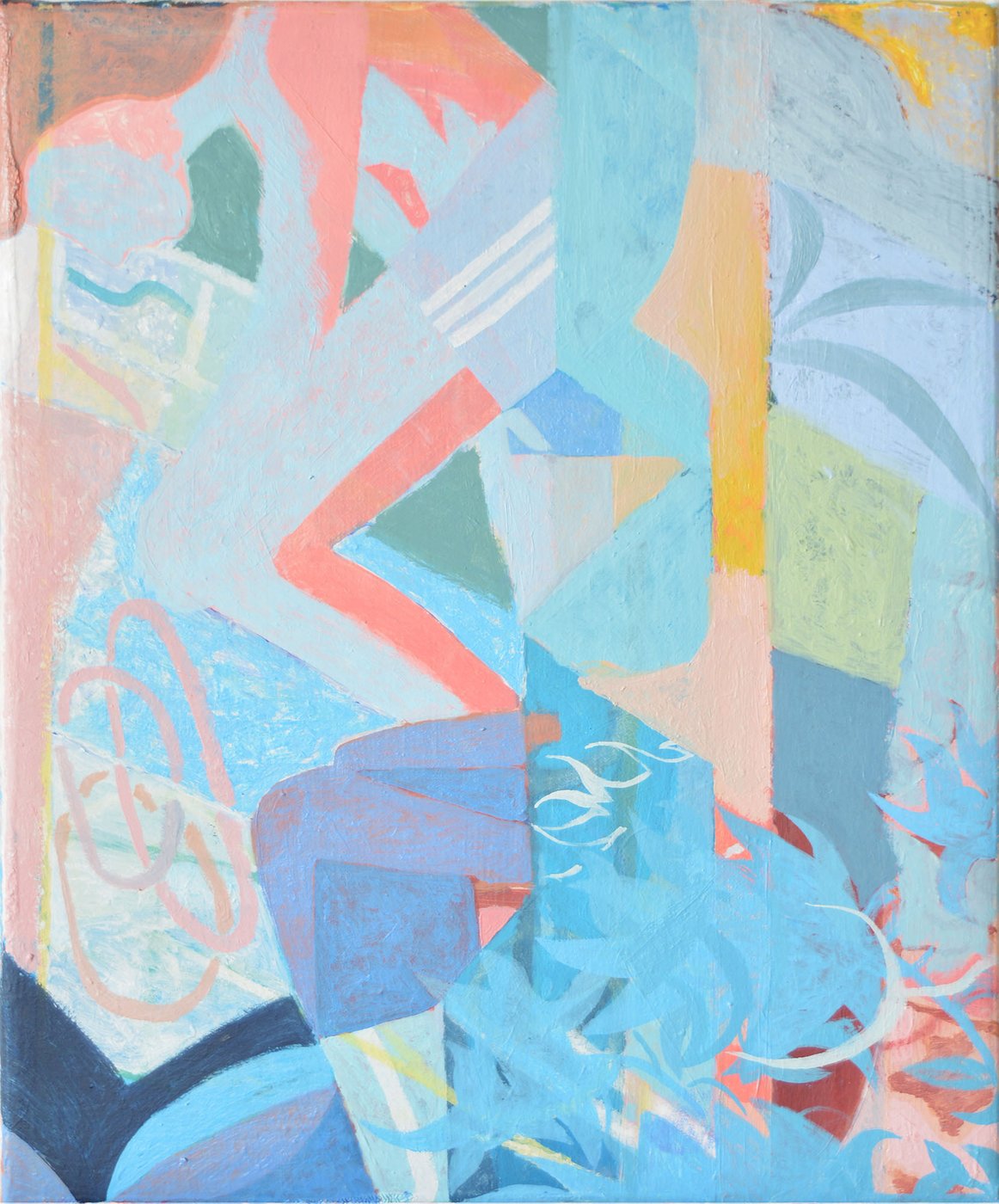 Artists : Julia Haugeneder , Frank Maria , Natalie Neumaier , Oliver Riedel, Paul Robas , Victoria Vinogradova ; organized by Oliver Riedel .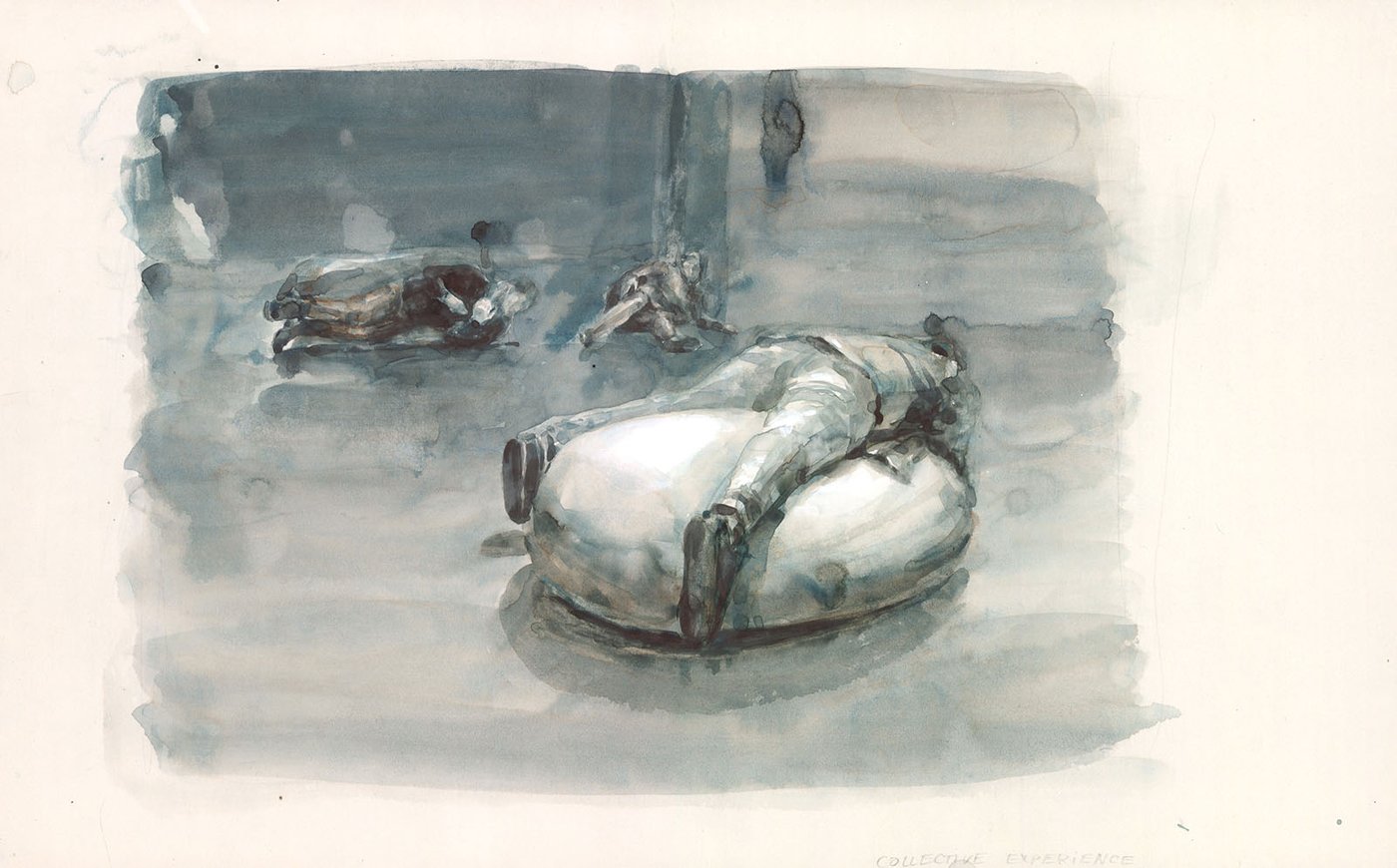 An exhibition, a conveyance presented by graduates of the Graphic Arts and Printmaking Techniques Studio as part of the series Thursdays in the Library

Opening hours during Open Days 2020 | Thu, 23.01.2020, 5.00 – 11.30 p.m. | Fri, 24.01.2020, 10.00 a.m. – 10.00 p.m. | Sat, 25.01.2020, 12.00 a.m. – 10.00 p.m. | Sun, 26.01.2020, 12.00 a.m. – 6.00 p.m.
Opening hours from 27.01.2020 | Mon – Thu 9.30 a.m. – 6.00 p.m., Fri 9.30 a.m. – 5.00 p.m., closed on Saturday and Sunday as well as 10.–16.02.2020


Opening

Hauptgebäude/ Universitätsbibliothek, Lesesaal, 0.5.1

University Library