Visit to the Plaster Cast Collection: On Sediments and Occidents
A visit to the Collection of Plaster Casts and a talk with Andrea Domanig and Johannes Rips in the context of the exhibition On Sediments and Occidents. An event of A...cademy Library and The Collection of Plaster Casts.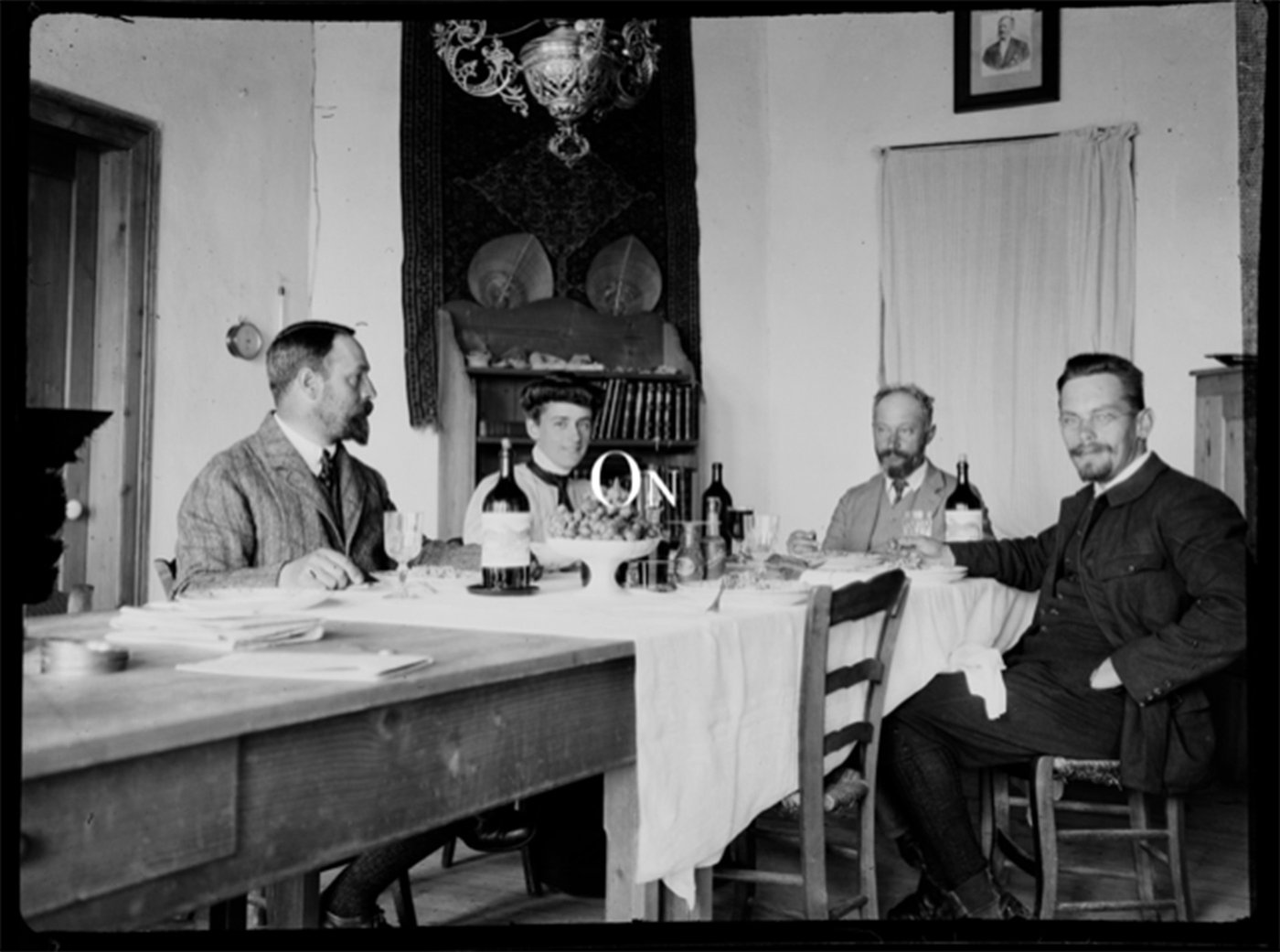 Set up in the late 17th century for study purposes, the Plaster Cast Collection was expanded systematically around 1800 to include casts of works from Greek and Roman antiquity. The Collection was opened to the public in 1851, and today its roughly 450 preserved plaster casts offer an unparalleled overview of the history of European sculpture.
A special thematic focus in the course of the excursion will be the joint historical use of the study collection by the then newly founded "Lehrkanzel Klassische Archäologie an der Universität Wien" [Chair of Classical Archaeology at the University of Vienna] under Alexander Conze and the Academy at the historic building in Annagasse and later at Schillerplatz.
Thus, the casts after classical antiquity, such as the Wounded Amazon after Phidias, the so-called Capitoline Venus after Praxiteles, as well as partial casts of the pediment figures and friezes of Pergamon, Parthenon or Aphaia, were of particular value in the course held by Conze in the winter semester 1869/70 with the title "Geschichte der griechischen Kunst (Architektur, Skulptur, Malerei), 4 h, Saal 8, mit Benützung des Museums der k. k. Akademie der Künste" [History of Greek Art (Architecture, Sculpture, Painting), 4 h, room 8, with the use of the Museum of the Imperial and Royal Academy of Arts].
With reference to selected objects from the collection, Andrea Domanig, Custodian of the Plaster Cast Collection, and Johannes Rips provide insight into the history of the Collection of Plaster Casts and its Occidentalizing relationships and entanglements in the course of Austrian archaeological excavations in Greece in the 19th century.
Min. 5 to max. 15 participants | Registration required at r.lackner@akbild.ac.at.
Meeting point: Lehárgasse 8, porter's desk.