Reading and concert with author Bernhard Moshammer under the Academy Library's Wer A.. sagt event series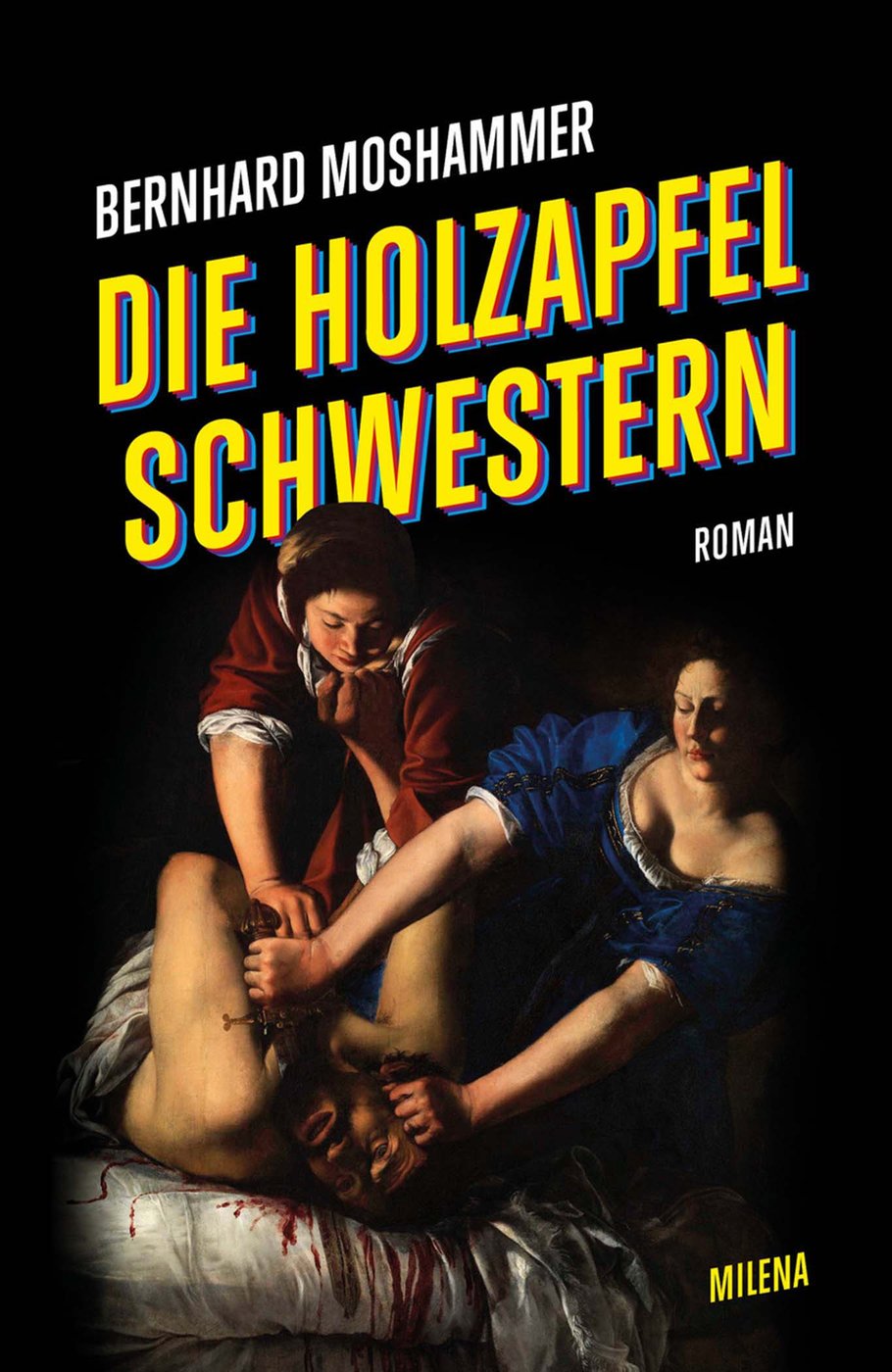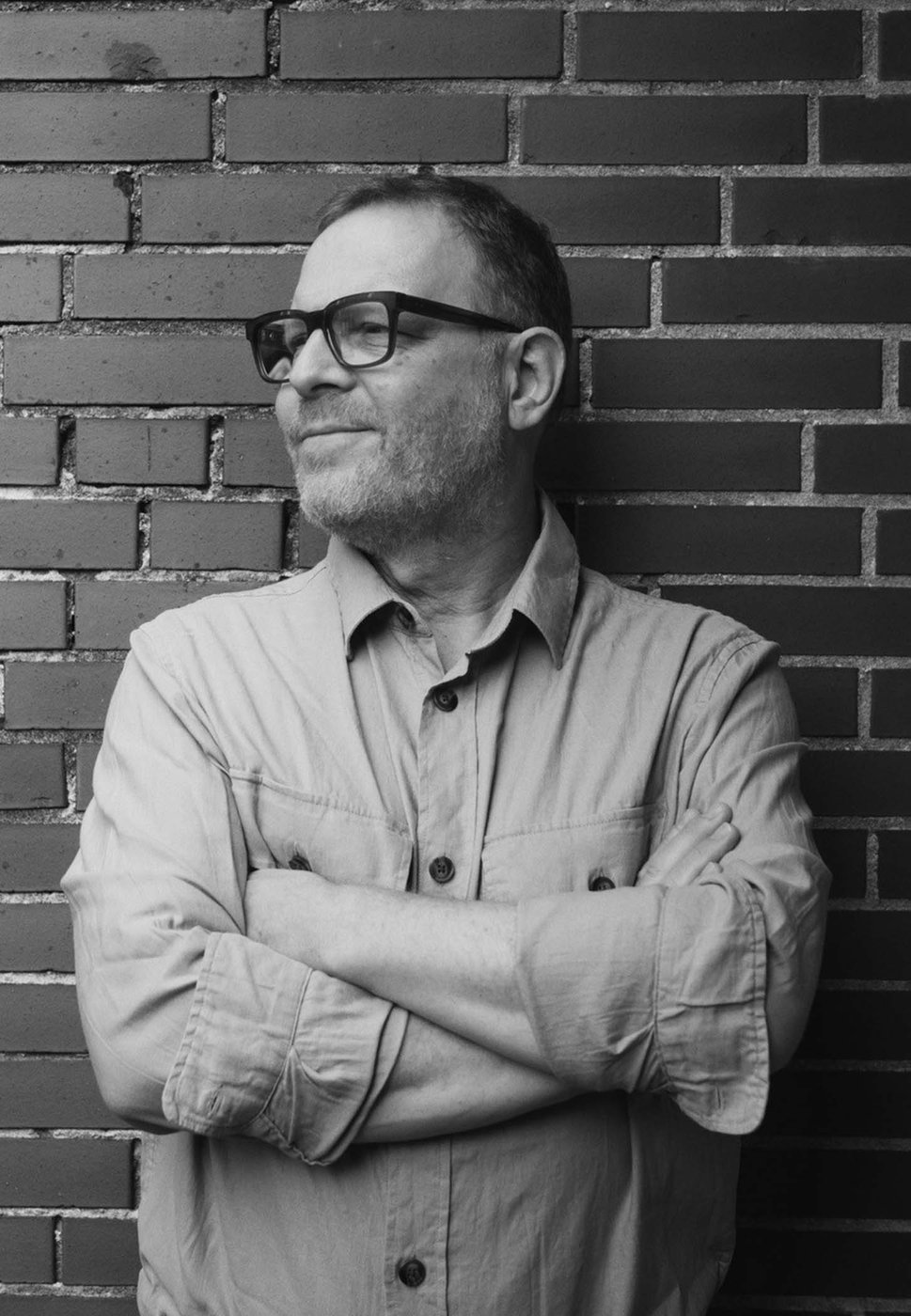 Bernhard Moshammer, born in 1968 in St. Pölten, is a writer and musician. He has been a bass player in bands (Espresso, Andy Baum), was a salesman in retail, since 2010 he has been making music for the theater (with Simon Stone, David Bösch, Leander Haußmann / Claus Peymann, Nicolas Brieger or Peter Wittenberg, among others, at Schlingensief's Area 7 he sang I'm so lonesome I could cry with Patti Smith at the Burgtheater), in addition he has released several CDs under his civil name or as Börn. In 2020 Loss & Ruin was released as a duo with Mika Vember. In 2023 his new solo album Der Partybeender [The Party Ender] will be released.
Die Holzapfel Schwestern [The Holzapfel Sisters] is his sixth novel. He sings the song of human nature (spoiler: it's not a lullaby). He tells of women in the forest, of people who look after themselves and trust no one, of an unregulated world where the law of the strongest rules. After a collapse, the West is thrown back to a level of the past. In the middle of the forest, the sisters, Maria and Regina Holzapfel, lead a meager life far from any civilization between the struggle for survival and archaic religiosity. When their half-sister Sarah joins them, heavily pregnant, and gives birth to little Adam, their lives are turned upside down.
Bernhard Moshammer reads from Die Holzapfel Schwestern [The Holzapfel Sisters] and sings a few songs to go with it or taken from the novel.
http://www.bernhardmoshammer.at
Bernhard Moshammer: Die Holzapfel Schwestern
294 pages, hardcover with dust jacket, bookmark
Milena Verlag, Vienna 2022
ISBN 978-3-903184-96-1, € 24.00