On Wednesday 29/06/2022, the IKR will open the studios of all departments: Wall Painting & Architectural Surfaces, Paintings & Sculpture, Objects - Wood, Paper and Modern/Contemporary Art.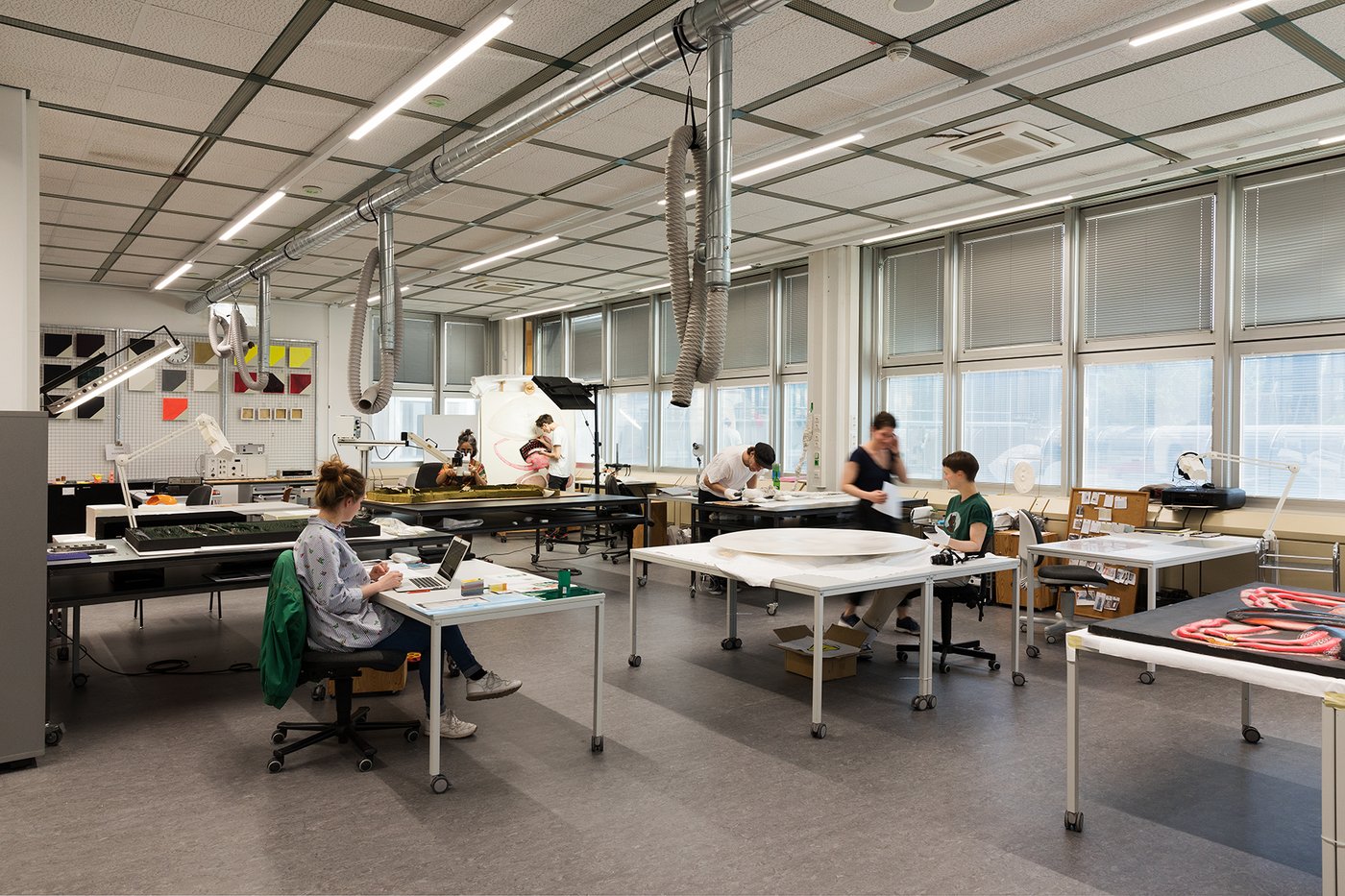 Interested visitors will get an insight into current restoration projects and can learn more about the diploma course and the job description in conversations with students & teachers.
The IKR is looking forward to your visit!
COVID 19 prevention: Wearing an FFP2 protective mask is recommended.
The Academy's current Covid-19 protective measures can be found at the following link: https://www.akbild.ac.at/de/news/2022/aktuell-gueltige-covid-regeln-der-akademie