Opening: Queering the KHM
As part of the project Queering the KHM, the artists translated queerness into various art forms and visual practices in their works.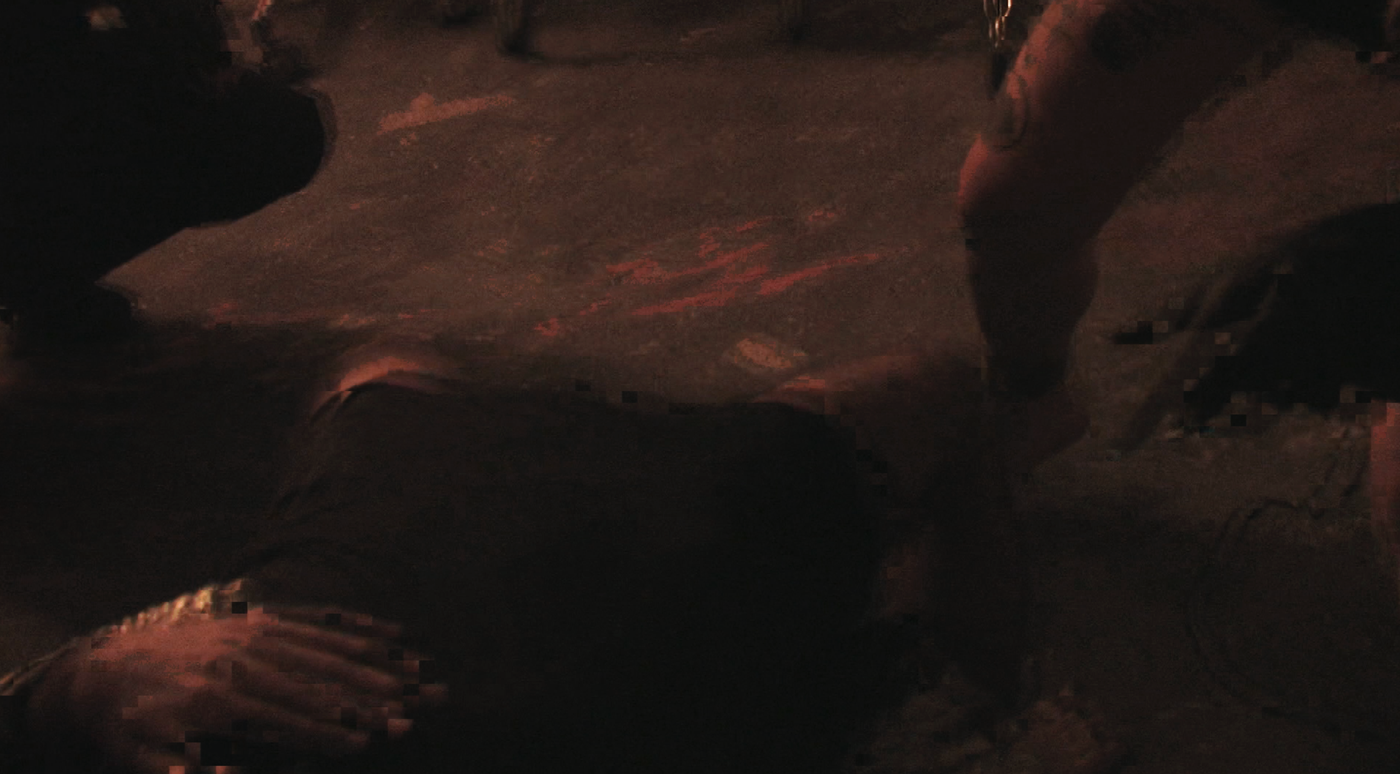 In the course of a cooperation with the Academy of Fine Arts, students and graduates of the Contextual Painting class under the direction of Ashley Hans Scheirl were invited to highlight the queer and intersectional diversity of the Kunsthistorisches Museum.
At the opening the final performance of TracedCunt by Flávia Mudesto will take place.
TracedCunt is a participatory performance consisting of several actions distributed on different days. It proposes a queer approach on how dealing with the friction between individual and collective traumas.
It has at its centre the idea of an anti-sacrifice of a body part, in which a process of re-appropriation of art and the aesthetic possibilities of different body parts becomes a process of healing.
To cover up an epithelial scar with a new body of pigment.
To re-signify a local-level memory is the goal and purpose of each performance.
To address the reconfiguration/de-configuration of mainstream gender/power relations through the body.
Converging rituals from different kinds, TracedCunt creates a body/site-specific that intends to redesign a canvas – the body – content to redesign and transform a canvas that has previously been appropriated before by historical, social and psychological implications, with violent consequences.