In the course of a cooperation with the Academy of Fine Arts, students and graduates of the Contextual Painting class under the direction of Ashley Hans Scheirl were invited to highlight the queer and intersectional diversity of the Kunsthistorisches Museum.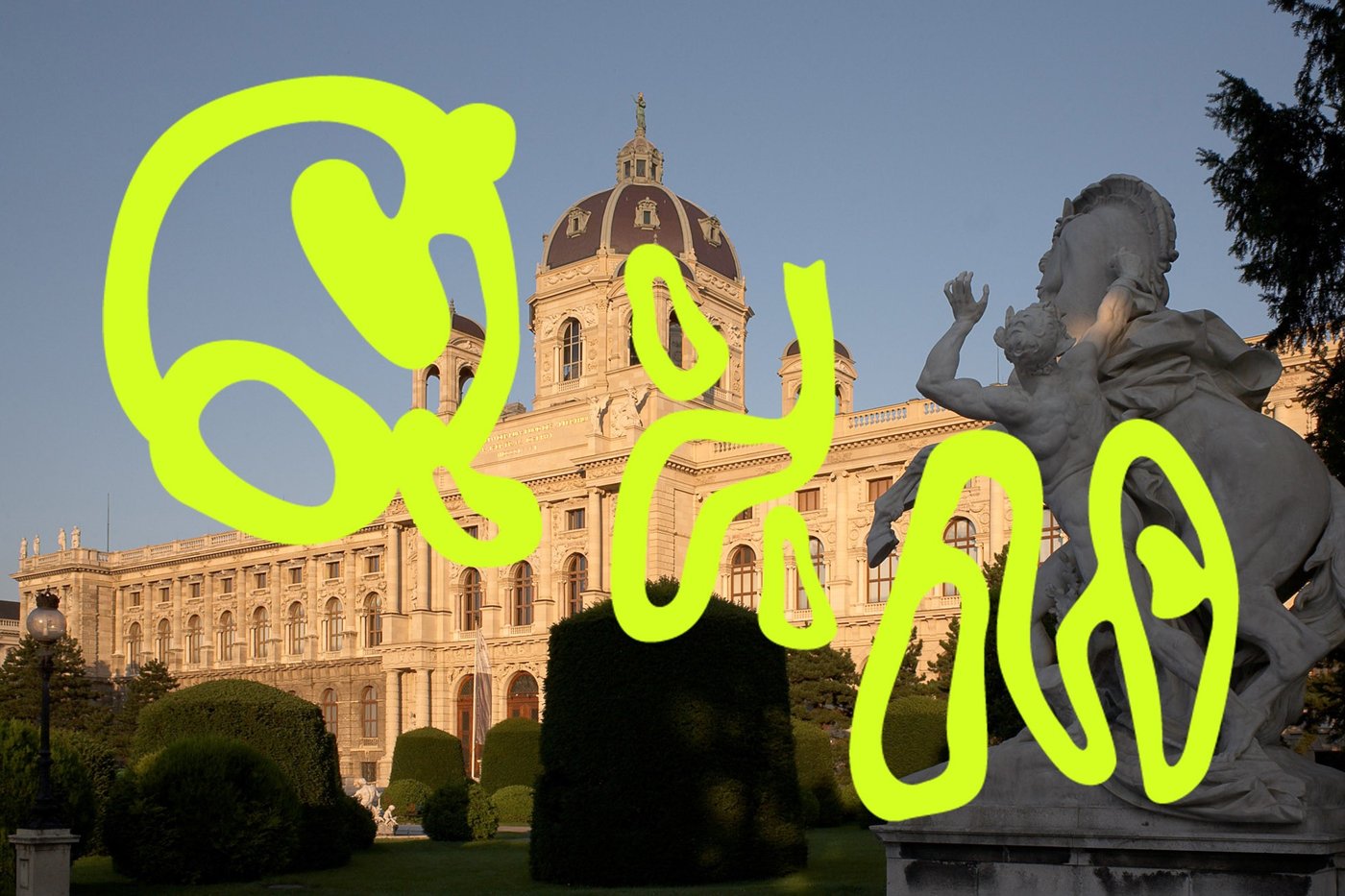 The foundations for Queering the art history were laid in a series of seminars by Elisabeth Priedl (Institute for Art Theory and Cultural Studies), from which an intensive collaboration with the Contextual Painting studio developed. Ruby Sircar was an important interface between the two institutes IKW and IBK.
As part of the project Queering the KHM, the artists translated queerness into various art forms and visual practices in their works. Most of the works emerged from an explicit engagement with artworks from the museum's collections, with the aim of opening up new spaces through performative interventions, pictoral-installative tableaux vivants and queer interpretations of classics from art history: trans-spaces.
The Kunsthistorisches Museum is taking Pride Month June 2022 as an opportunity to present the results of the cooperation with the Academy of Fine Arts. From 9 June to 3 July, works by artists on the theme of Queering the KHM will be on display in the museum and performances will take place on several evenings.
Artists: Wilhelm Binder, Alexandru Coșarcă, Stefan-Manuel Eggenweber, Julia Fuchs, Sarah Tasha Hauber, Larissa Kopp & Florian Aschka, Flávia Modesto, Danielle Pamp, Heti Prack, Paul Prothesis, , Aaron Nora Scherer & Daniel Rajsanyi, Em Schwarzwald, Diadora Zander