Ukraine Now! – The role of culture, the role of art, music ..., the role of young, the role of club scene ...
Guest lecture and talk by Zavoloka & Kotra [Kiev, UA] organized by the Institute for Fine Arts, Soundstudio, co-moderated by Franz Pomassl and Boris Ondreička.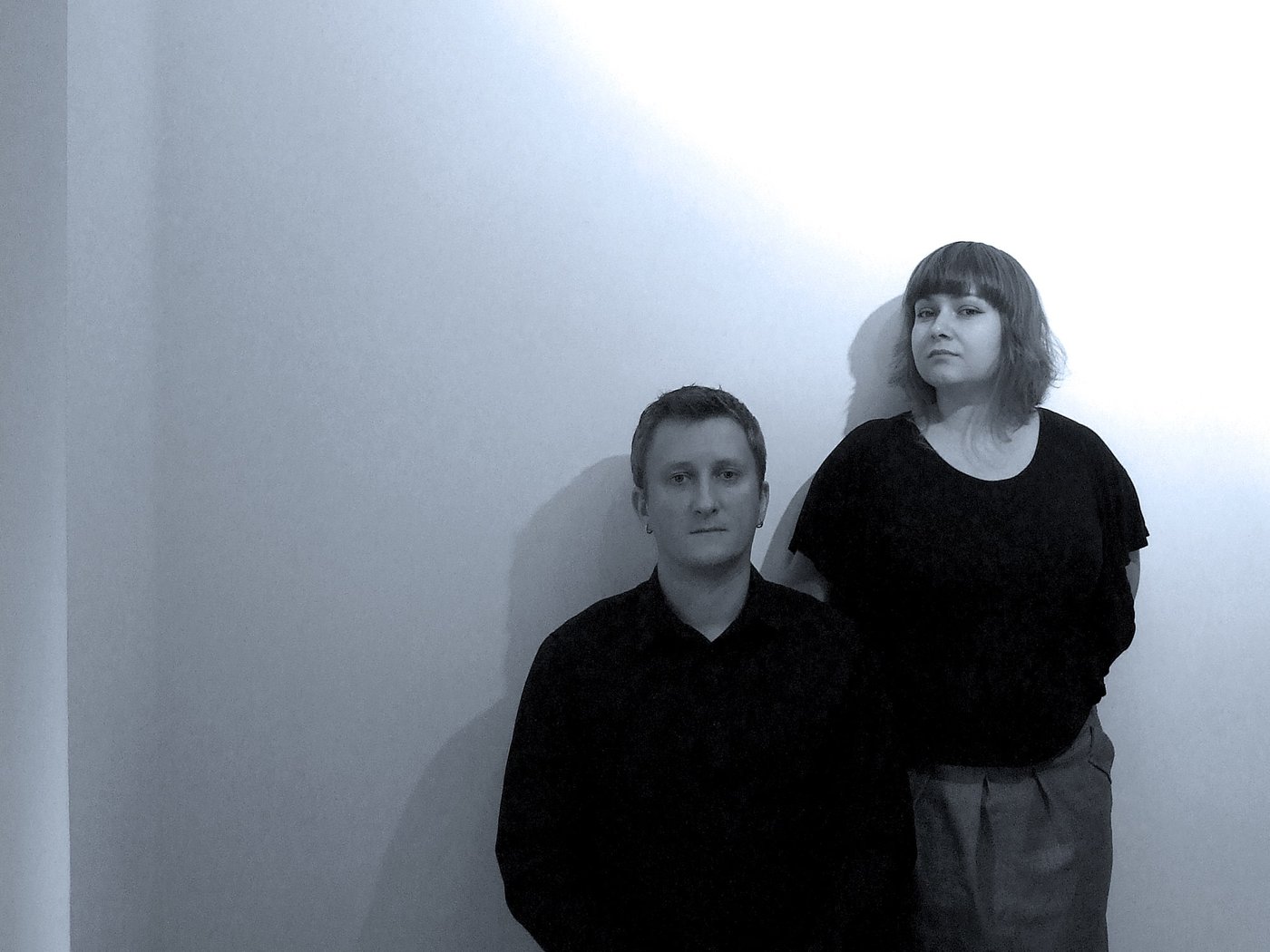 Kateryna Zavoloka (Zavoloka) lives and works as a sound artist, experimental electronic music composer, performer and graphic designer in Kiev, Ukraine. She mainly explores digital and analogue synthesis and combines them with Ukrainian ancient folk songs recorded herself. She takes part in numerous cross-genre art-projects and lately worked with TBA21 on The Morning Line Sound pavilion in 2012. Zavoloka was awarded the Digital Music & Sound Art Award des Prix Ars Electronica in 2005.
More information: www.zavoloka.com
Kiev-based musician Dmytro Fedorenko (Kotra), pushed his own and the audiences' perception limits in how music can affect body and mind to the most extreme points. In addition he takes part in different musical and audiovisual cooperations, curates international art-projects, promotes concerts and festivals and runs the label Kvitnu.
More information: http://www.kotra.org.ua
http://kvitnu.com/