Strabag Artaward International 2022 goes to Andreas Werner
Andreas Werner, a 2012 graduate of the Academy of Fine Arts Vienna under Gunter Damisch, is the winner of the Strabag Artaward International 2022.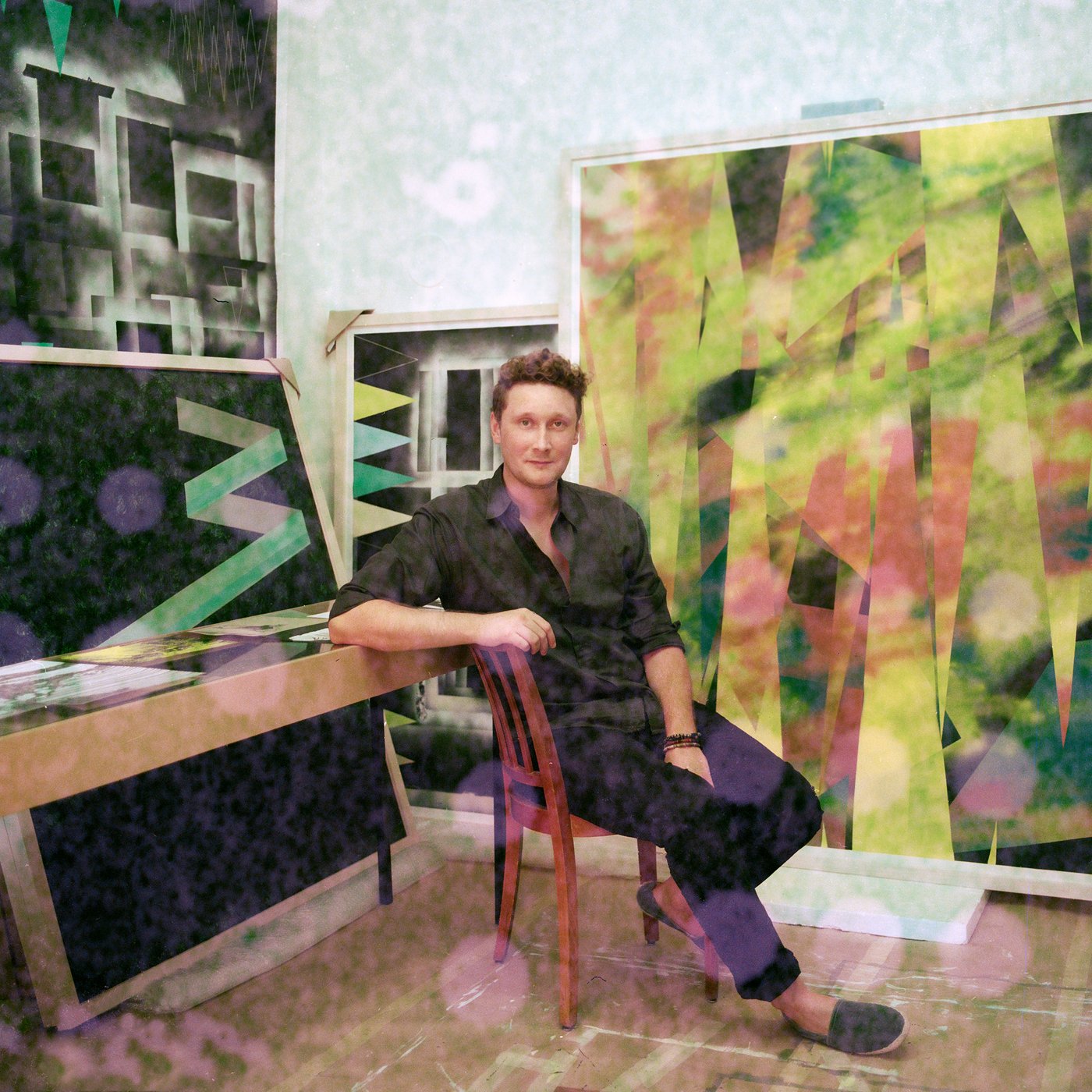 With the artist, who was born in 1984 in Merseburg an der Saale, an artist "who has dedicated himself entirely to drawing" wins again for many years, it said in a statement. Recognitions went to the Hungarians Dániel Bernáth and Ákos Ezer, the Pole Marcin Jasik and the Villach resident Georg Pinteritsch. The prize money totals 35,000 euros.
"Werner succeeds in developing a utopian dimension in his drawings that hints at much in awareness of the cultural-historical antecedents and yet leaves everything open," the jury's statement said. "The artist is able not only to wrest new facets from the time-honored medium of drawing, but above all to maintain its sociopolitical relevance." Werner, who lives in Vienna and Unterolberndorf in Lower Austria (Mistelbach district), studied at the Academy of Fine Arts in Vienna with Gunter Damisch and received, among other awards, the 2016 Recognition Award of the Province of Lower Austria for Fine Arts. Last winter, his exhibition "Andreas Werner. Galaktal" could be seen at the Kunsthalle Krems.