Unfreezing the Scene. Kunsthalle Wien Prize 2022
Unfreezing the Scene marks the eighth edition of the Kunsthalle Wien Prize, a testament to Kunsthalle Wien's ongoing collaboration with the Academy of Fine Arts Vienna and the University of Applied Arts Vienna.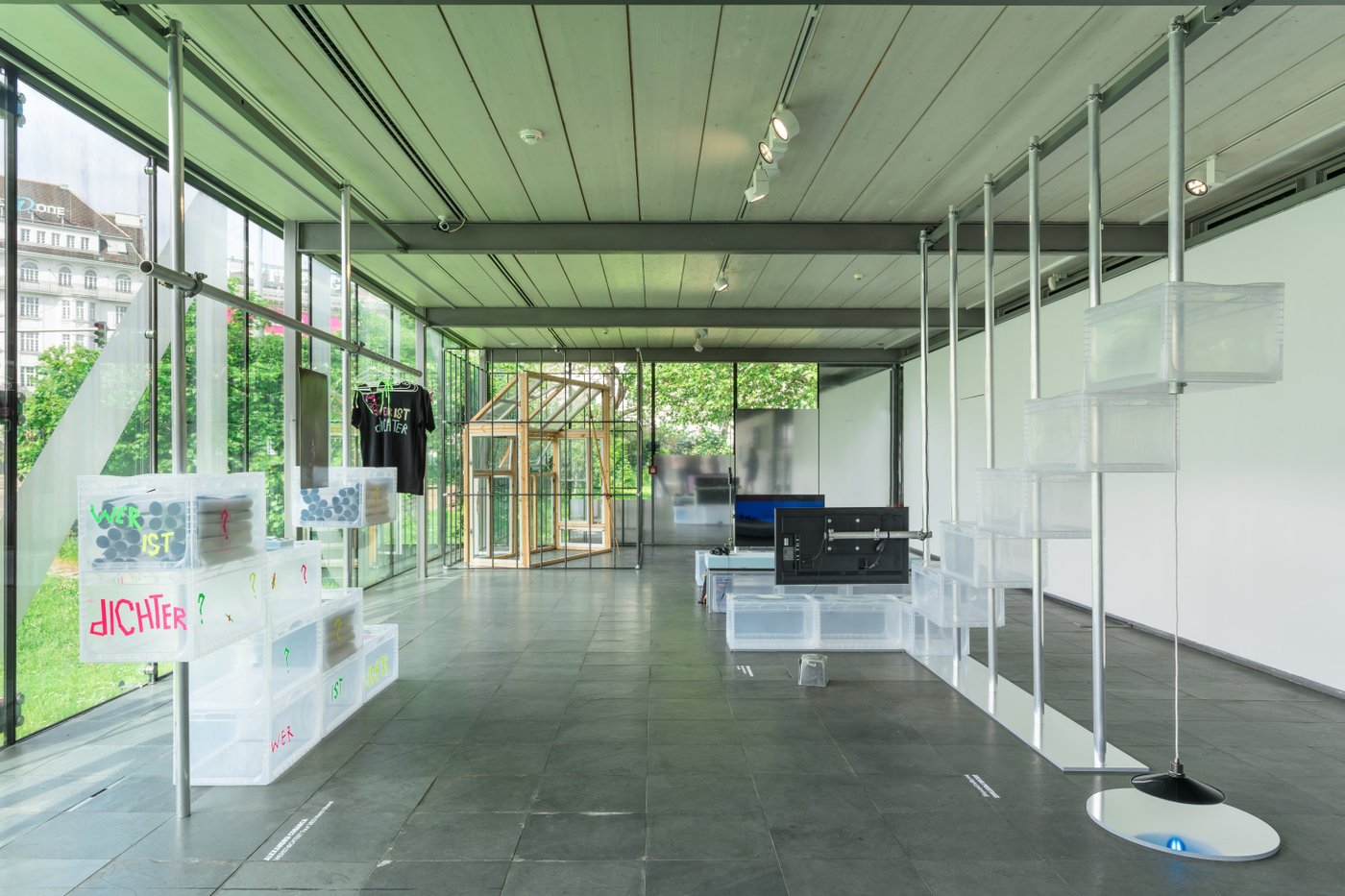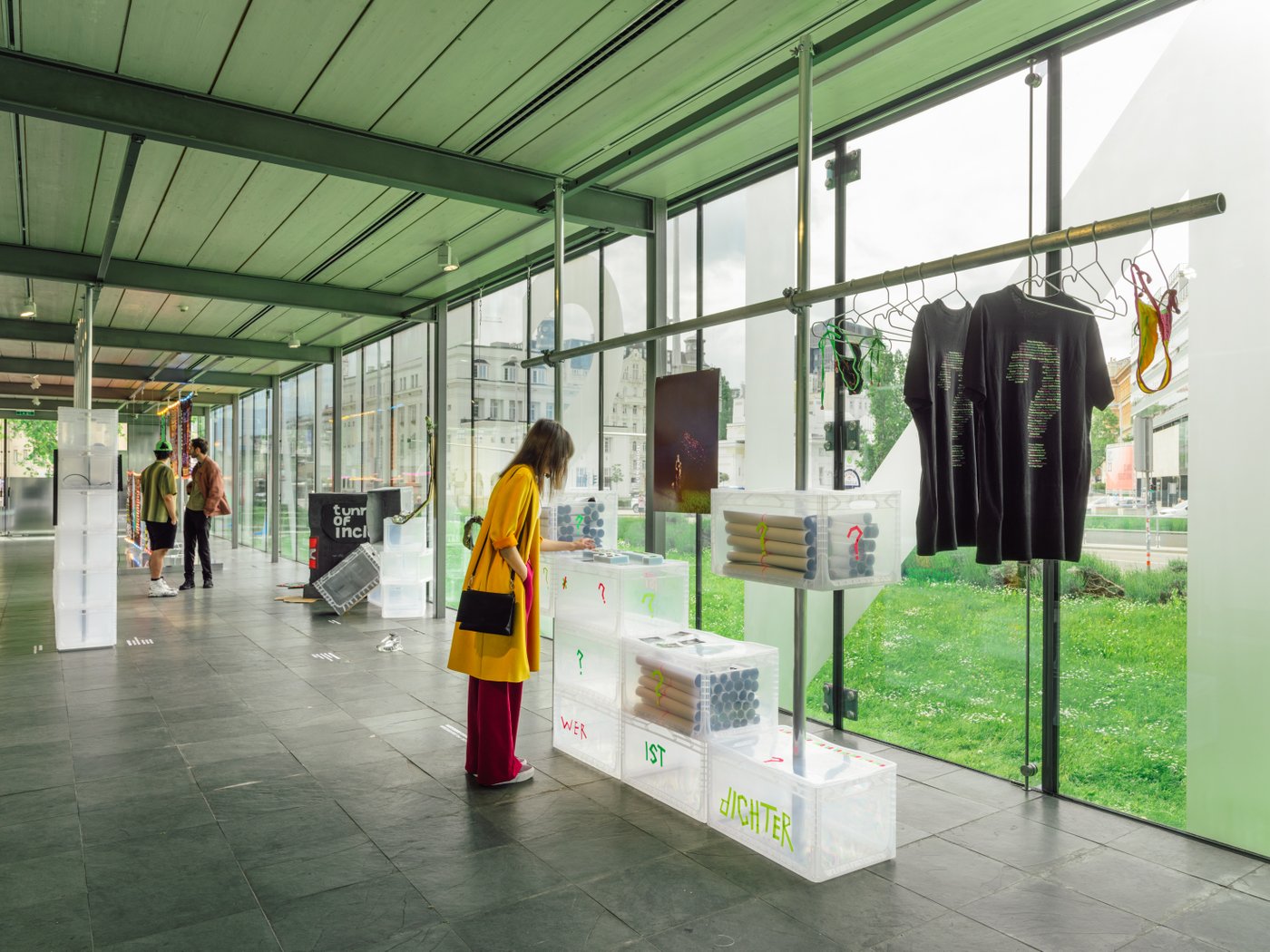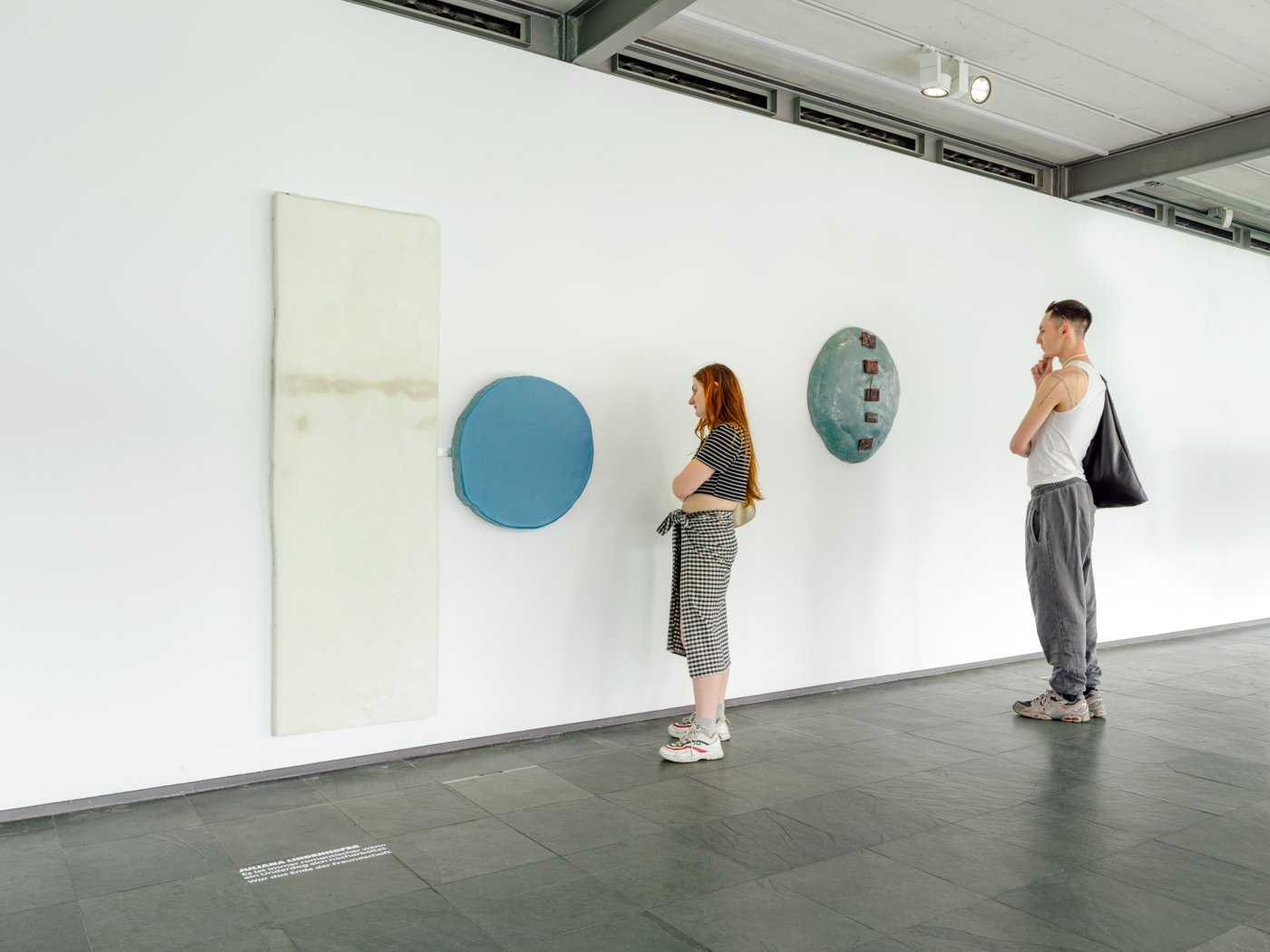 The title of the exhibition refers to a scene, an art scene that is currently taking over Karlsplatz, momentarily disrupting the city. Its presence creates friction and brings multiple concerns to the fore: the personal mourning of loss in a fast-paced society, making local communities and club culture visible as a mode of resistance, and the conflicting realities of globalization, among others.
The works by Gleb Amankulov, Albin Bergström, Alexandru Cosarca, Charlotte Gash, Tijana Lazović, Juliana Lindenhofer, Julius Pristauz, Raphael Reichl, Vanessa Schmidt, and Ramiro Wong — many of which are new productions — give expression to the plurality of questions that are lived at the two local art academies and beyond.
Unfreezing the Scene. Kunsthalle Wien Prize 2022 envisions the Karlsplatz site as a speakers' corner where the artists can address issues that are of concern to them. Issues that extend beyond the confines of the art institution. Following this idea, the artists decided to unfold their practices, to duplicate, to mirror. This is embodied physically in the exhibition design within, but also moves in and out of the exhibition to other surprising places, so that the building loses its hard borders, melts, spreads out, and leaks into the city.
Curators: Pieternel Vermoortel and Astrid Peterle