Fran Ilich | Telenovelas as a tool for existence and resistance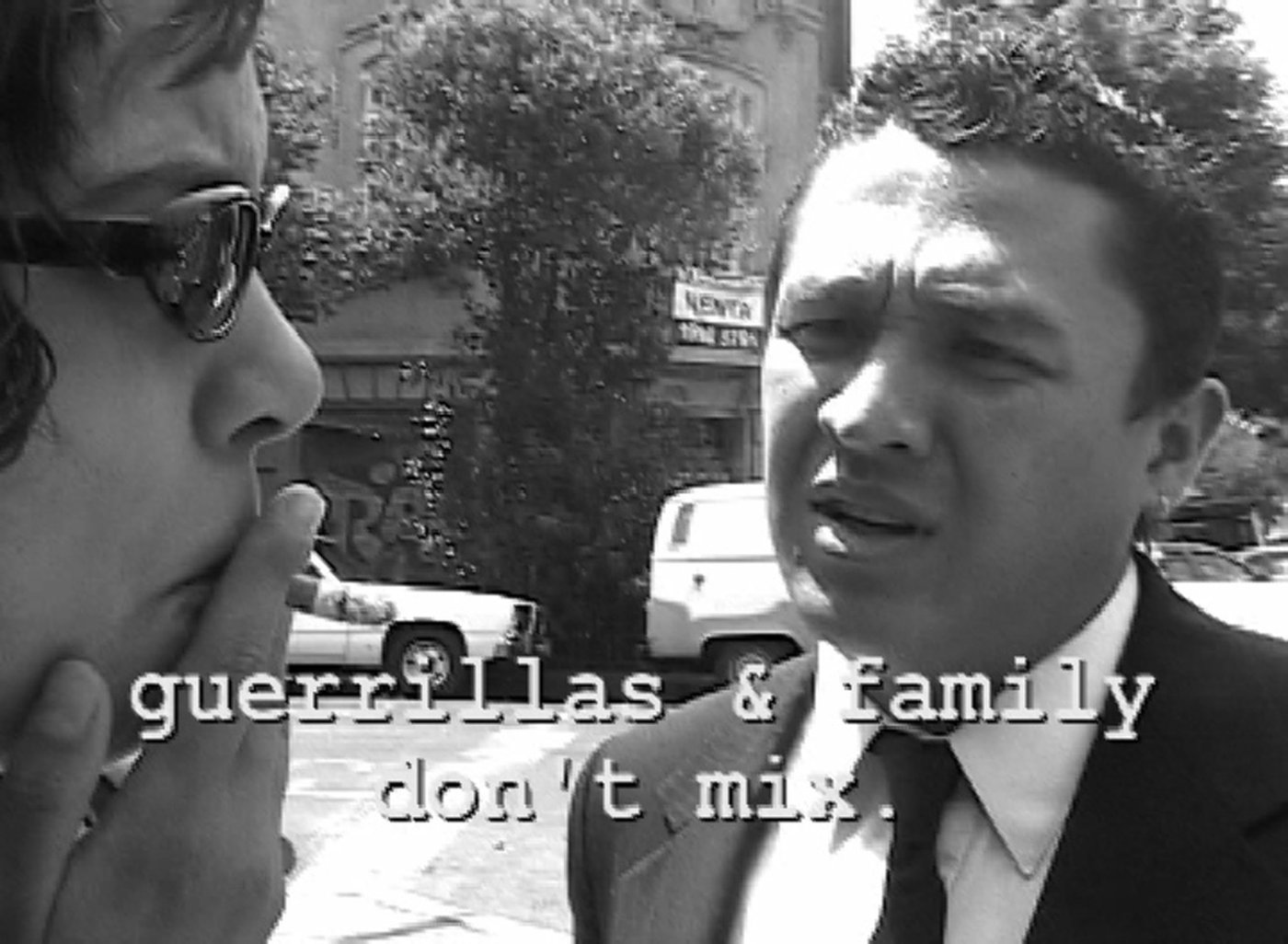 Telenovelas in Latin-America have been satanized as tools for propaganda and control, yet their emancipating qualities have not been fully explored. Latin-American novelists and writers like Carlos Fuentes and many others have been close to the phenomenon, both pursuing the possibility of creating their own sagas, as well as studying the genre. Thinkers like Martín Barbero (Colombia) and Nestor García Canclini (Argentina/Mexico) have investigated the phenomenon in depth. And while many thought the genre was coming to a halt, it is on the contrary now more than ever alive and kicking, invigorating itself with new issues like sci-fi ("The Clone") or mixing with formats like the sitcom ("Ugly Betty"), as well as reappearing as a tool for change like in the case of Nicaragua's "Sexto Sentido" or Ilich's "Modem Drama," "Telenouvelle Vague," and "Fea y Rebelde" (a Zapatista telenovela) in Mexico.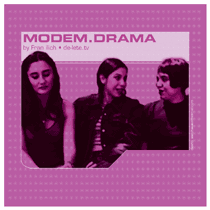 Fran Ilich
Born in Tijuana, Mexico, in 1975, lives and works in Mexico City, Mexico.
Fran Ilich is a nano-entrepreneur, tactical media artist, and author of the novels "Metro-Pop" (Ediciones SM, 1997) and "Tekno-Guerrilla", recently published in Spain. He was editor of "Sputnik Cultura Digital magazine" and screenwriter of "Interacción" (Discovery Channel). From "Fiction Department", a group working on theory and practice of narrative media, he administrates the possibleworlds.org server which has hosted the Zapatista Army of National Liberation (EZLN). His telenovela "Ugly & rebel" with appearances by Shakira and Subcomanante Marcos has been censored by YouTube and Televisa. He participated in several editions of Transmediale, Documenta 12 Magazines, Copenhagen International Documentary Film Festival, Antídoto, MIT Media in Transition, Electronic Literature Organization Symposium, World Social Forum Nairobi, La Habana International Digital Art Exhibit, Ars Electronica Free speech camp (at invitation of ars electronica and public netbase, 2000), and Berlinale Talent Campus. Amongst others he was initiator and director of the Borderhack festival and of seminars on digital narrative at Universidad Internacional de Andalucía, Sevilla, Spain, and Fynske Kunstakademi, Odensee, Denmark.

Links:
http://possibleworlds.org/
http://www.documenta12blog.de/?p=431
http://sabotage.tv/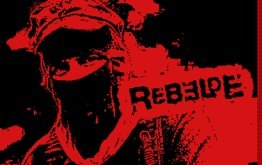 A postskript to the exhibition:
Telenovela | 7 March - 27 April 2008