Nature and Man - How do contemporary visual artists position themselves in this complex field of reference?
A cooperation of the Wiener Zeitung, the Academy of Fine Arts Vienna and the Künstlerhaus Wien.
Discussion in German.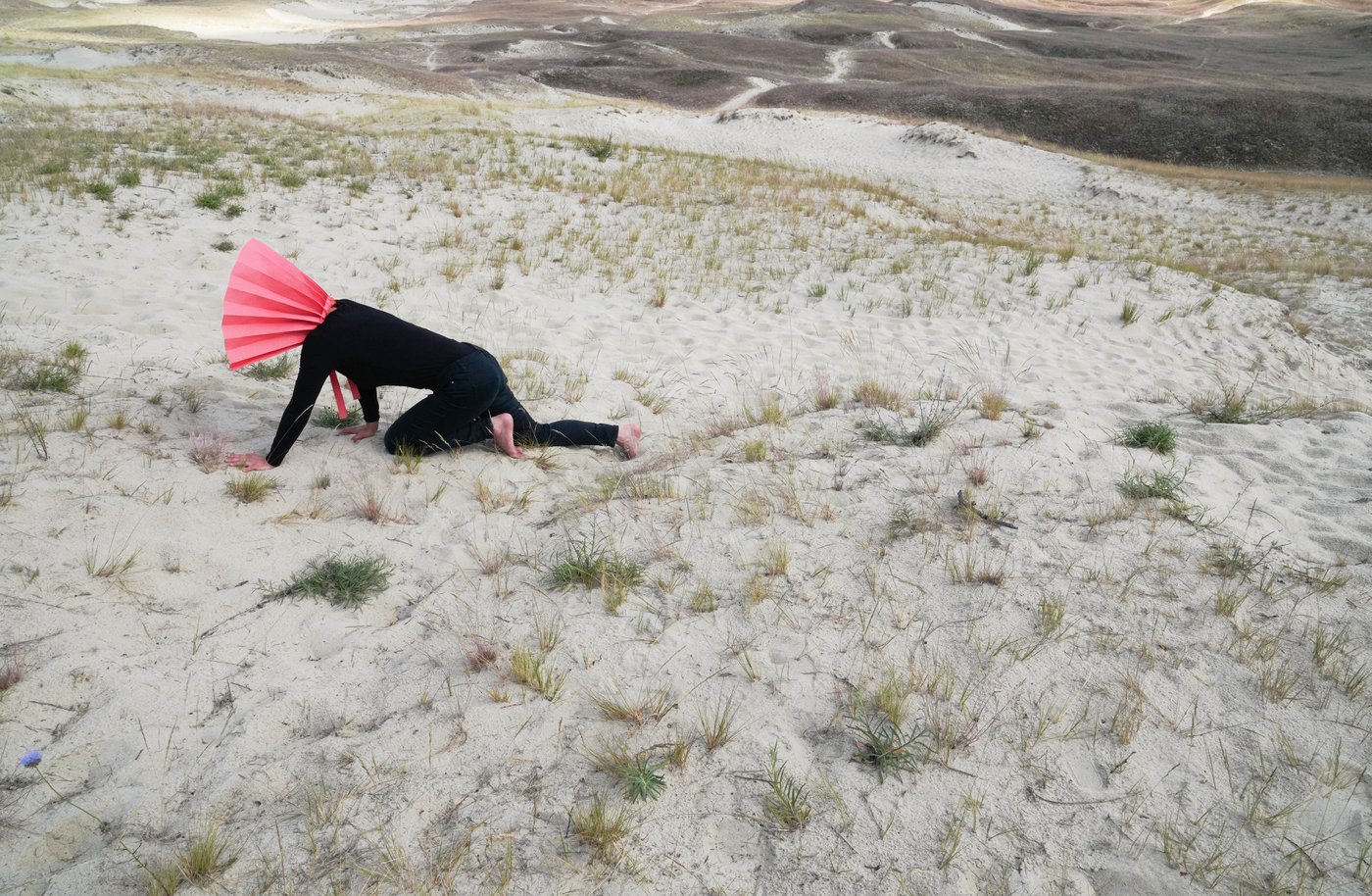 During the discussion, we will explore the question of how our understanding of people and nature has changed in the digital age, under the influence of social media.