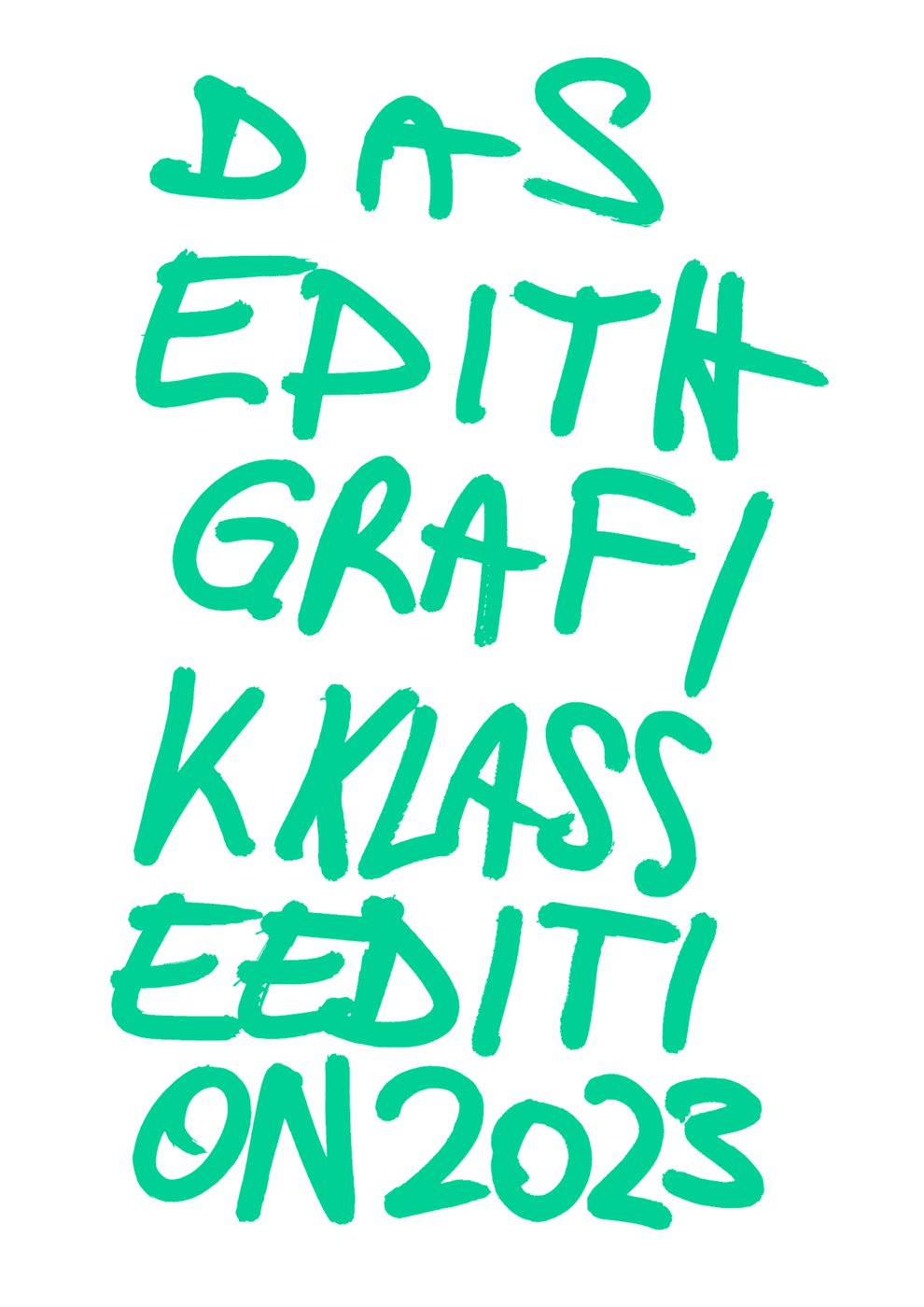 Students of the Academy of Fine Arts Vienna of the studio Graphic Arts and Printmaking Techniques realize since 2017 for the 6th time DAS EDITH - a project for contemporary printmaking under the direction of Professor Christian Schwarzwald. 33 students are participating in this year's edition. As part of the Open Days of the Academy of Fine Arts from January 19 - 22, 2023, all prints will be presented conclusively and will be available both individually and in a collection folder limited to 10 pieces. At the same time, the prints will be available in the online store on the project website dasedith.at. We will gladly accept reservations for these throughout the entire project period. 
Printed on 42 x 30 cm paper, each in an edition of 20. The printing techniques range from letterpress, gravure, flat, digital and screen printing to lithography and photography.
After covering the production costs, the proceeds go to the respective artists.