Catastrophes That Made Me
A book presentation plus reading with author Kseniya Schneider under the Academy Library's Wer A…sagt event series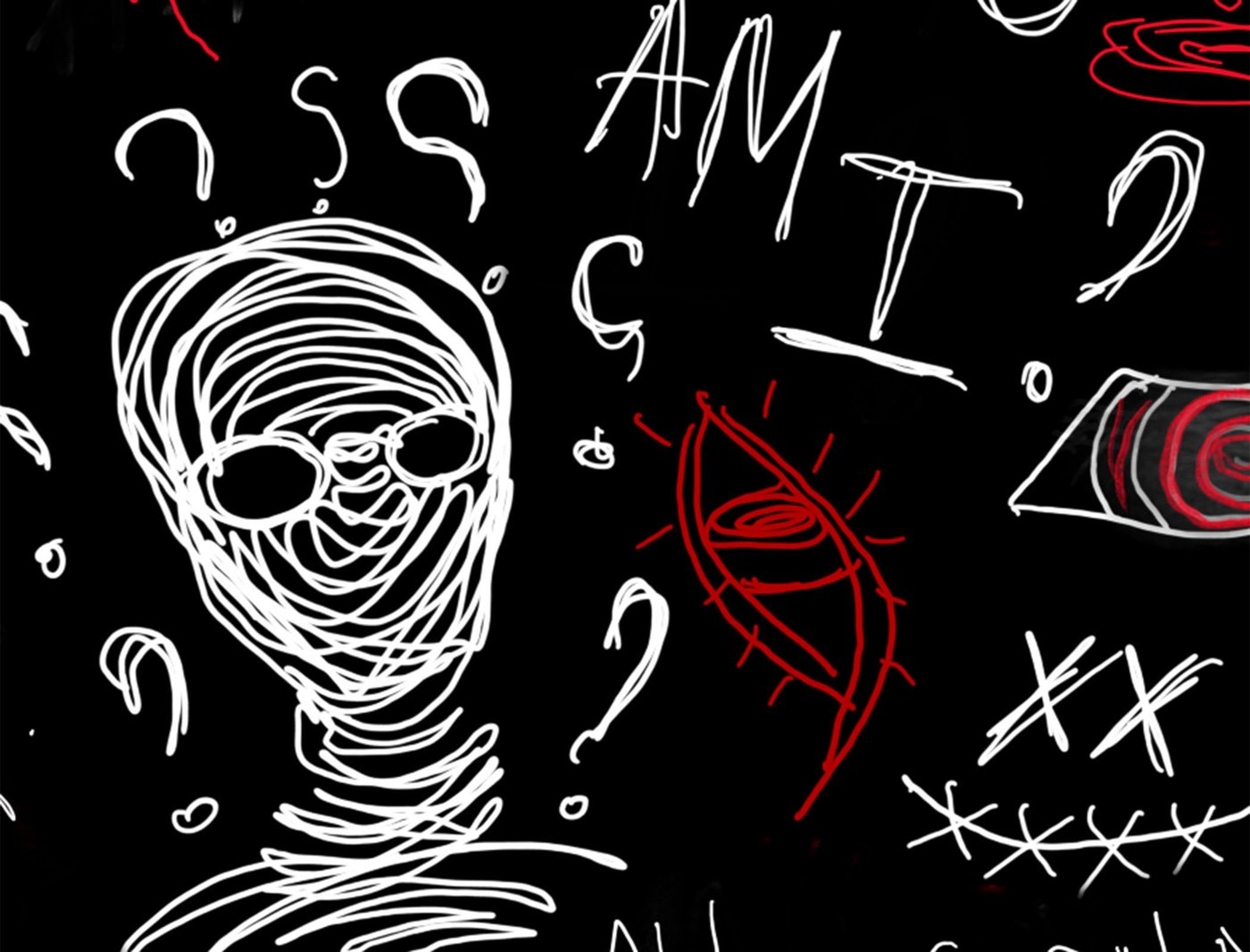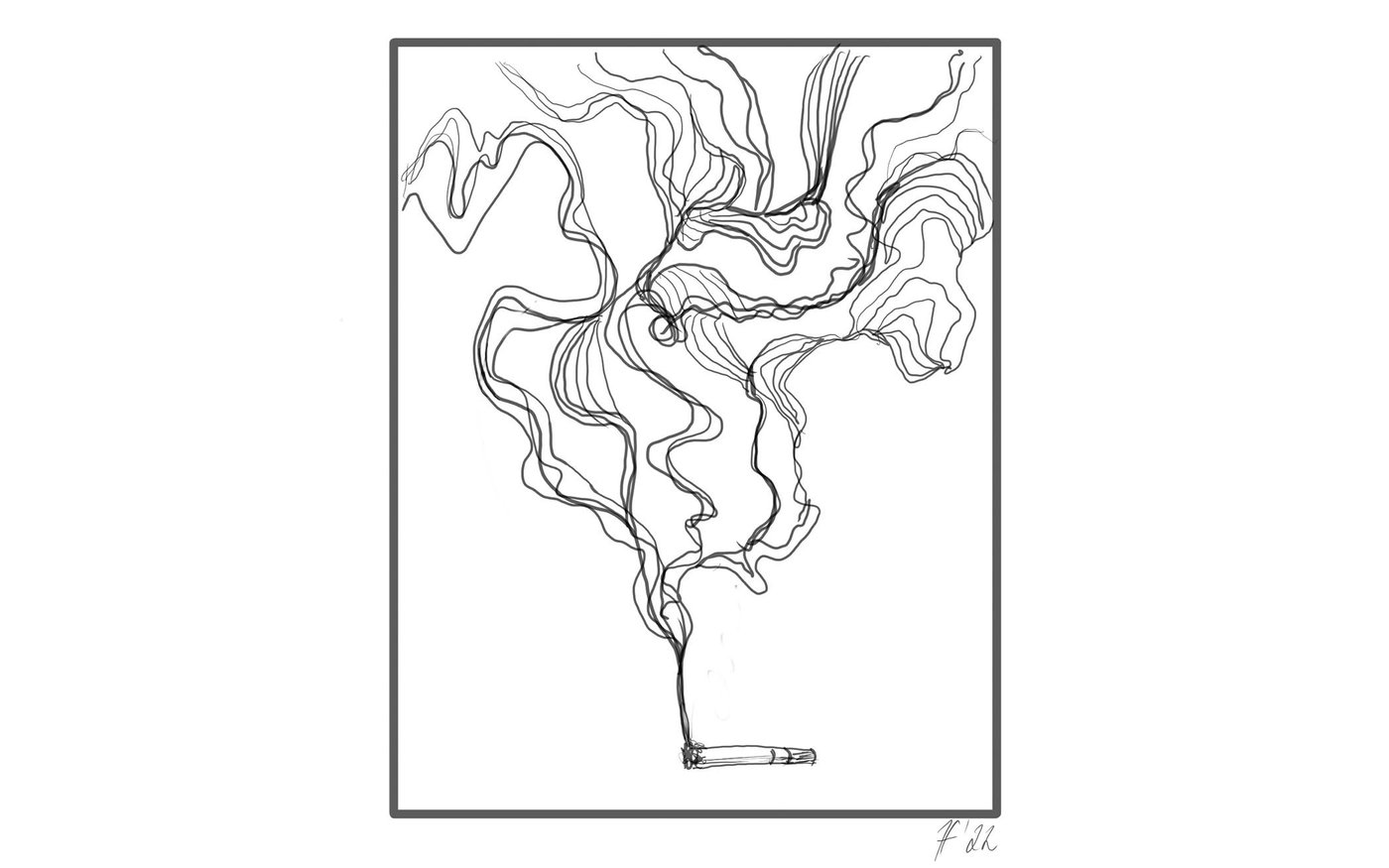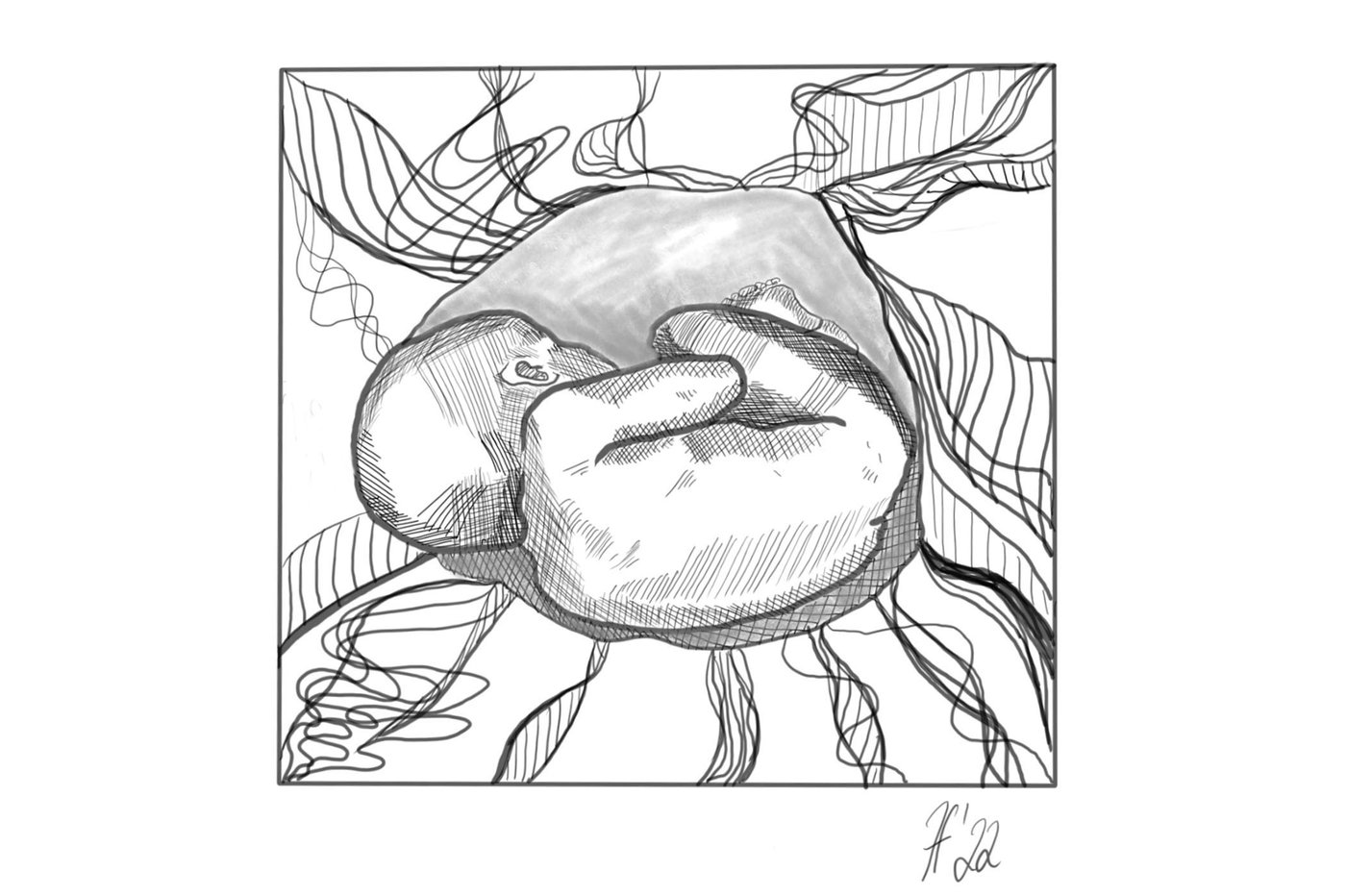 Do you know the shadows in your head?
Let me introduce you to mine:
For years I have tried to ignore them, keeping them stowed away in the backmost corner of my mind, afraid to call them by their name, not wanting to admit they are there and thereby disowning a part of myself. My thoughts and feelings are probably not much different from the thoughts and feelings of others. They are ordinary. So am I. A human. A being. I am who I am, what the catastrophes of my life have made me. I carry a package of short clips of memories, repressed feelings, lost thoughts, huge fears, extensive worries. This package is what makes me, and what makes me special. To those on the outside, the package seems light and handy. It is only I who is crushed by its weight. My life is the usual succession of black and white zebra stripes. But at some point, it turned into more black than white. And then, all of a sudden, I was alone in the dark. It was me against the shadows in my head.
I will empty out the side pockets of my package here in front of you. I myself have not dug deep enough yet and not yet discovered all monsters of the deep soul. Those stories belong to me. They are what makes me. They are the horrible foundation of my personality. They have broken, crushed, torn, burnt, and reshaped me. They have made me what I am. And this self is the only true, honest and unadulterated one.
My name is Kseniya. I am a student, wife, artist, mother. I was a stranger to this country, depressive, mentally ill, near-suicidal. With my book, I want to draw attention to the psychological strain of the young years. During puberty, your world changes. The fairy-tale castles of childhood come asunder, and you are confronted with cold reality. Instead of building legos, social pressure suddenly starts building.
I have often heard people say, "You're still so young, what problems could you have?" To have a depression is only 'allowed' if you are over forty; before that, you are seen as still too green to have serious problems.
Many young people fight against themselves, alone. Two wonderful souls I knew lost that fight. I myself was fighting it for years.
By telling my story, I want to give those afflicted the courage to speak out. And to their friends and families, more confidence and love. And to our society, more humanity, understanding and openness to the subject.
Kseniya Schneider, born 1991 in Russia, has lived in Austria since 2007. Studies of psychology in Graz (no graduation). Since 2016 studies at the Institute for Conservation – Restoration at the Academy of Fione Ars Vienna.
https://www.instagram.com/xeni.ya_sch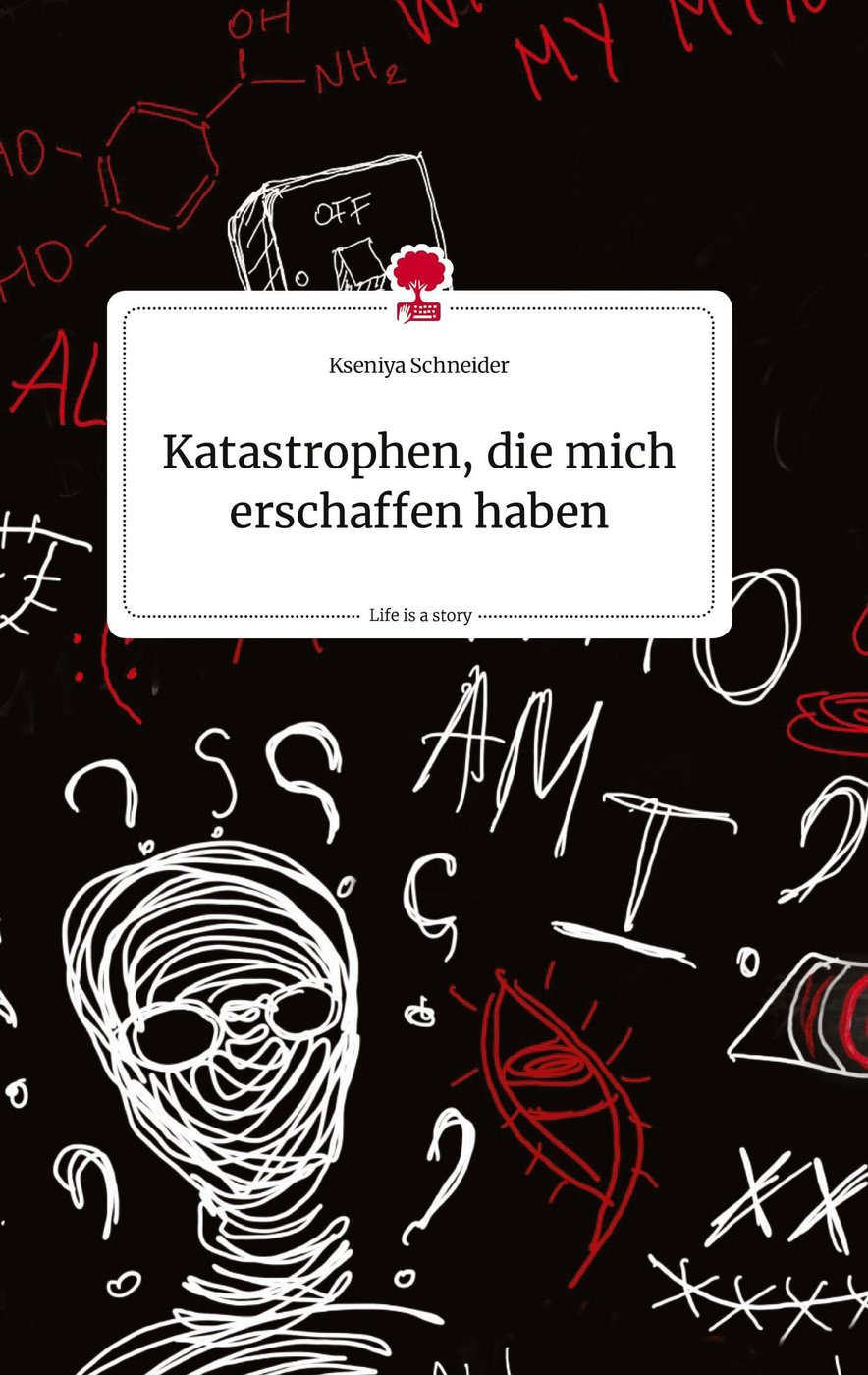 Kseniya Schneider: Katastrophen, die mich erschaffen haben
80 pages, Life is a Story, Story.one publishing 2022
ISBN 978-3-7108-1037-4, € 16,00