Pigments: Quality, Developments and Substitutes
Lecture by Matthijs de Keijzer, conservation scientist in the Conservation and Restoration Department of the Cultural Heritage Agency of the Netherlands in Amsterdam (in Pension)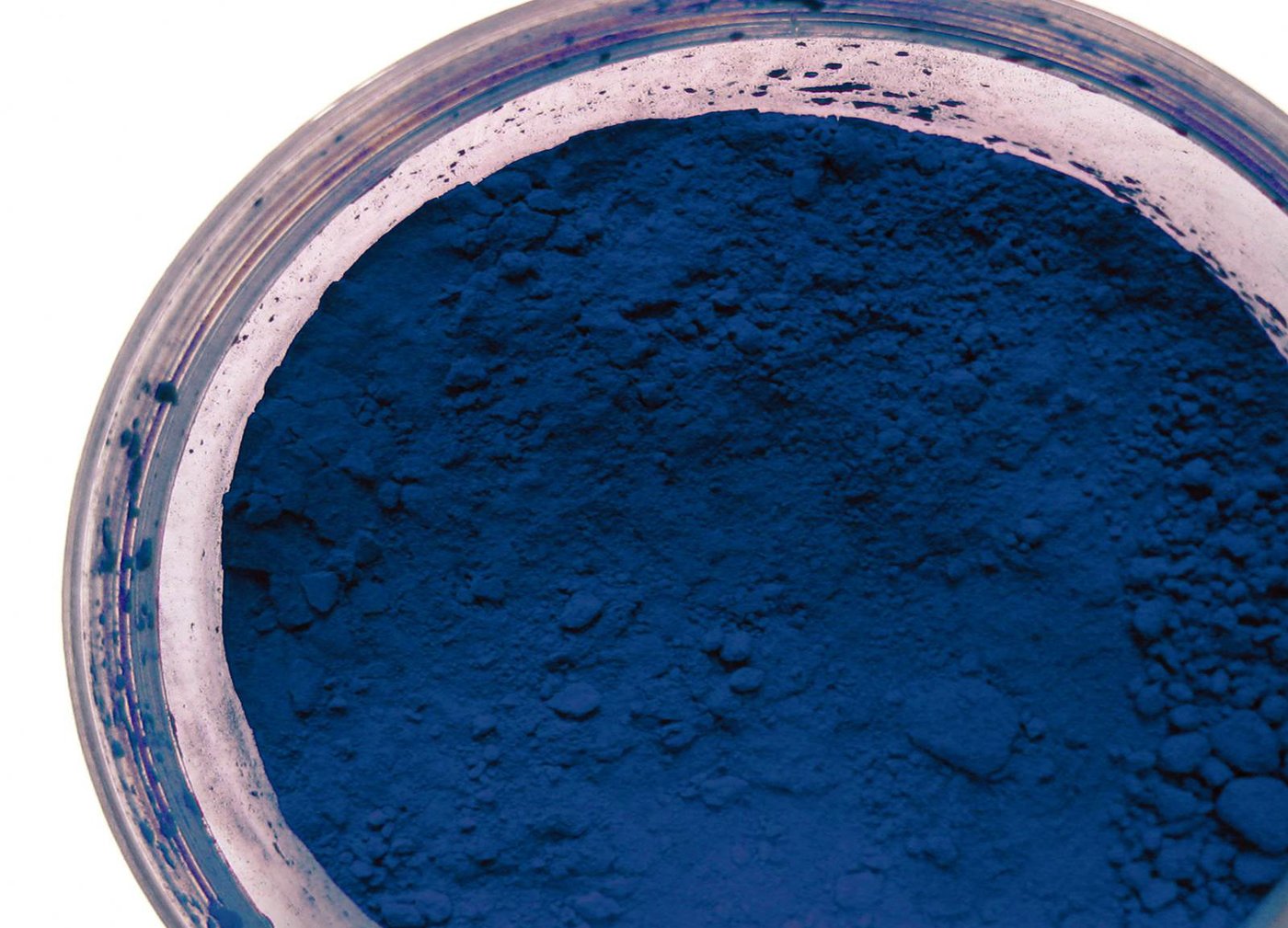 The lecture will focus on three subjects: the quality of artists' pigments at the second half of the 19th and the beginning of the 20th century; an overview of 20th century developments in the organic and inorganic pigment field and the last part discusses the 21st discovered pigments YInMn blue and two synthetic inorganic yellow pigments as substitutes for the cadmium pigments.
During the 19th century many inventions, like the paint tube and new artists' materials, such as several painting boards, synthetic inorganic pigments and synthetic organic dyes and pigments, changed the artist´s craft. Around one hundred synthetic organic and inorganic pigments discovered and manufactured in the 20th century were used in artists´ paints. In the world of colour science, the creation of new pigments is extremely rare, but in the 21st century chemists were successful in discovering two synthetic inorganic yellow pigments and YInMn blue. Both yellow pigments can be of interest to replace the chrome yellows and cadmium yellows in the near future. Notable occurrences of pigments are presented from the patent literature, the pigment lists of paint manufacturers and the identification of works of art.
Matthijs de Keijzer worked as a conservation scientist in the Conservation and Restoration Department of the Cultural Heritage Agency of the Netherlands in Amsterdam until his retirement in 2018. His main interest is in the microscopic and microchemical pigment analysis of layers of paint or colored art objects. In the 1980s, M. de Keijzer began researching the history of modern artists' pigments. Since 2000 he has been involved in the "Early Synthetic Organic Dyes" project, which deals with the history and analysis of synthetic organic dyes from 1850-1900. His focus is the study of historical literature and patent specifications.