Finissage: Queering the KHM
For the closing event on June 30, Larissa Kopp and Florian Aschka present their performative work My Dirty Old God*esses. In addition, Aaron Nora Scherer und Daniel Rajcsanyi will strip off their clothes at Resilience/Anti-Armour in the Picture Gallery.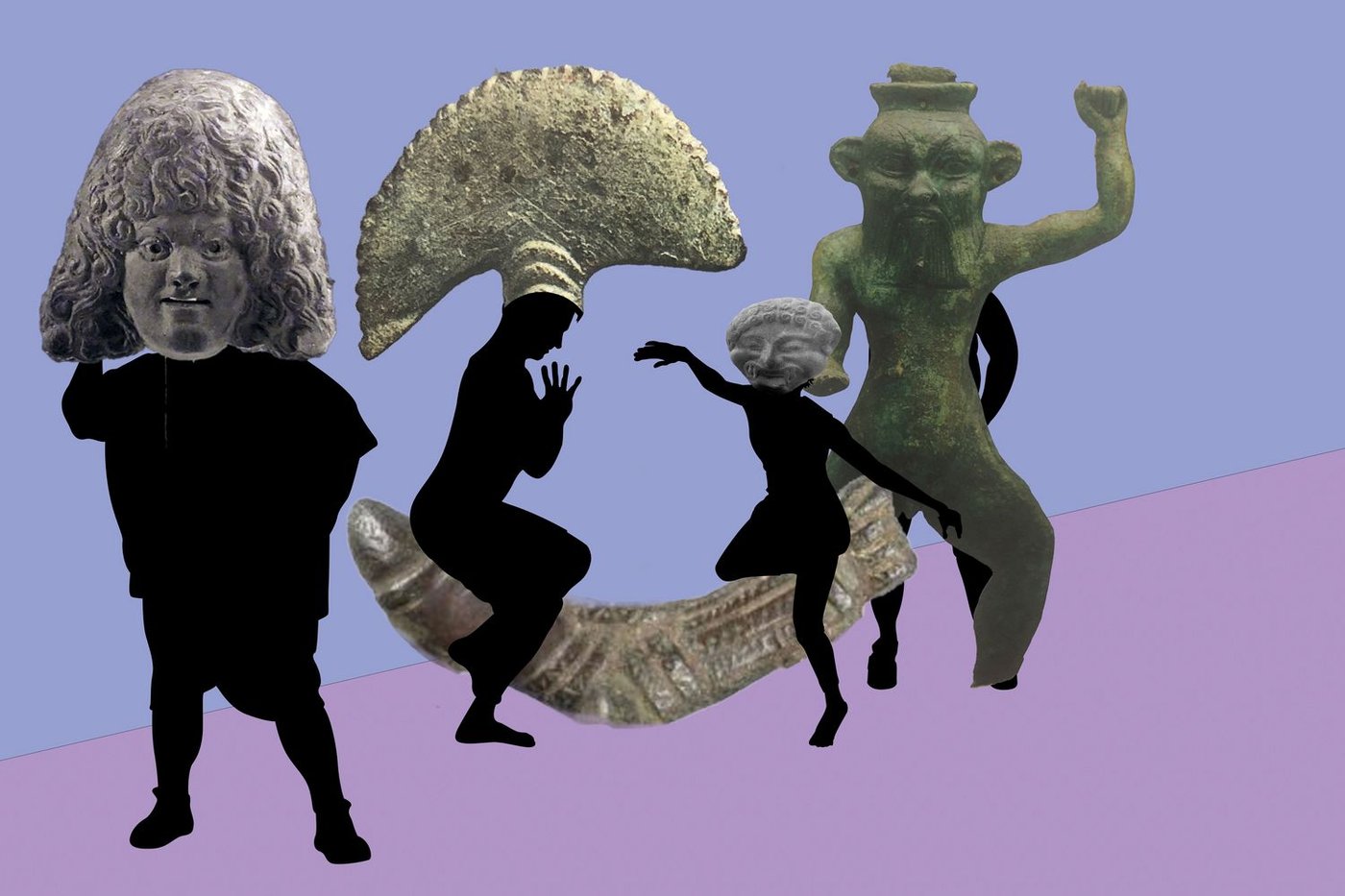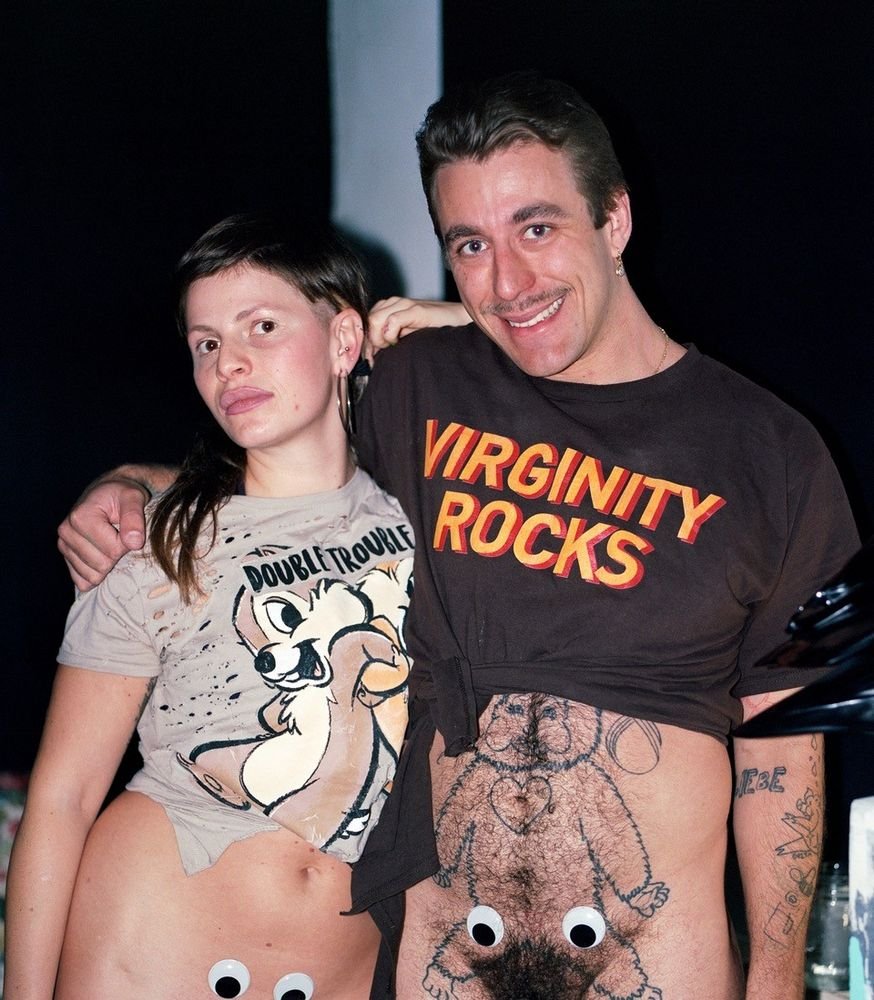 The performance My Dirty Old God*esses is part of a multiyear project by Larissa Kopp and Florian Aschka that, based on Sigmund Freud's collection of antiquities, focuses on archetypical pictures and objects from classical antiquity. These artefacts have several levels of meaning: the connection with Freud, his theories, and the story of his flight from Vienna to London in 1938. In a critical examination of Freud's theories, we question his ideas about sexuality and queer them.
PERFORMER: Ingrid Dorfinger, Berivan Sayici, Vito Baumüller, Massimo Deo, Susie Flowers, Suchart Wannaset, Thomas Hörl, Luis Javier Murillo Zúñiga, Alexandru Coșarcă, Wilhelm Binder


Aaron Nora Scherer and Daniel Rajcsanyi began collaborating in 2020, producing photographs, films, installations, and performances. These explicit works increasingly deal with subjects like social conventions, sexuality, and disgust. Their works were last shown at the Studio Bitterer Ernst in 2021 where they also staged their performance Double Trouble. The film Sturmfrei2 shot on the evening of this performance documents the night's escapades and was screened in the context of Leon Höllhumer's solo show at Linz in May 2022.