Opening: On Sediments and Occidents
Opening of an exhibition on colonial continuities and cultural sedimentation processes with Johannes Rips as part of the Academy Library's event series Wer A… sagt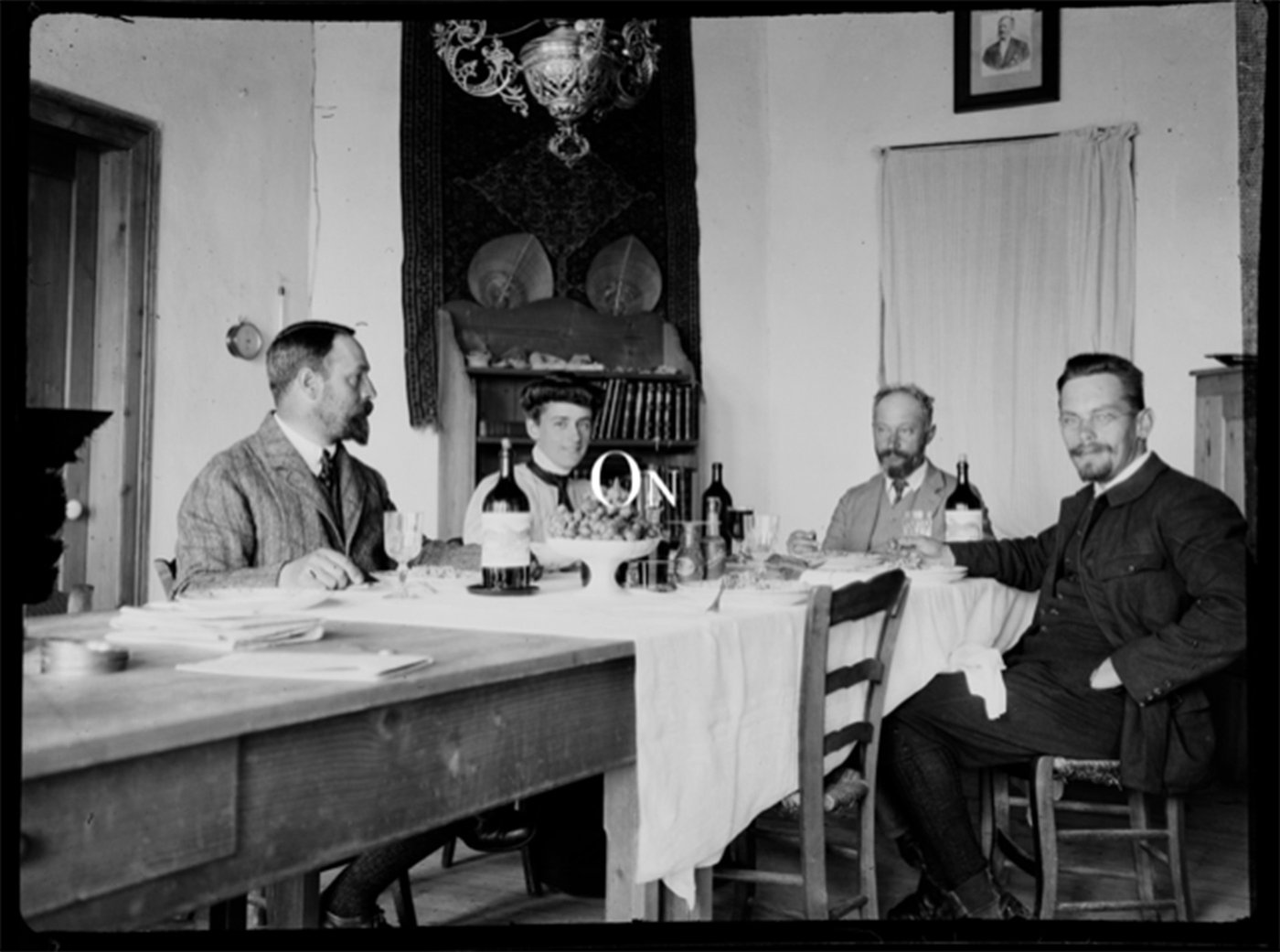 Books are opened and books are closed.
That is the premise for the performative opening of the exhibition On Sediments and Occidents. As an interim report of an artistic research project, the exhibition presents a wide-ranging exploration of colonial involvements of collections between Vienna, Athens, and Warsaw and their impact within an Orientalizing and Occidentalizing matrix in the context of historical developments.
6 p.m.: Performance
As an intervention in their canonical character, some examples of historical books are activated and contextualized.
6:30 p.m.: Introduction to the exhibition
Based on the performance, Johannes Rips will give a brief introductory lecture on the concept informing both his research and the exhibition.
Johannes Rips lives and works in Vienna. In his research and curatorial work, he explores cultural narratives and their interlacings. In the process, collections and archives are important places to elucidate meta-logics.